Next time you're entertaining a big group, and you want something easy and no-fuss, try these sweet and sour meatballs from Karlynn Johnston's new cookbook, The Prairie Table. It's full of recipes that are perfect for gatherings, with many inspired by Ukrainian heritage of the provinces.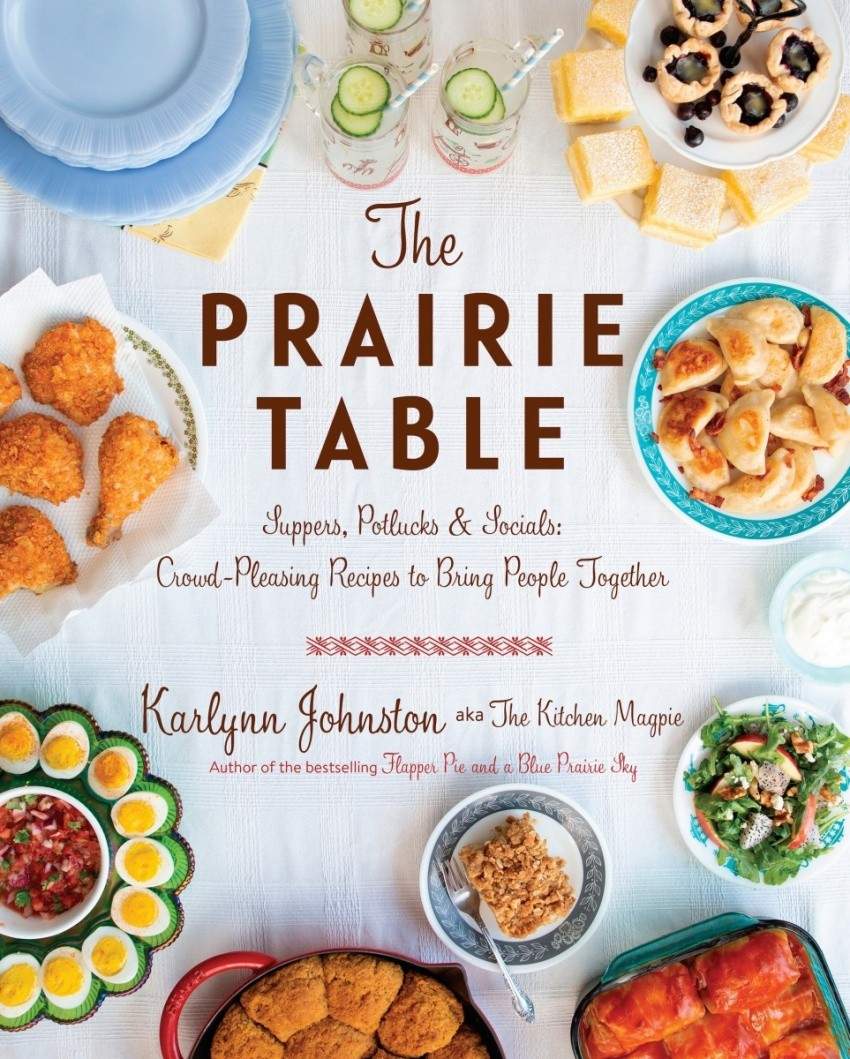 Mom's meatballs
4 lb lean ground beef
2 eggs
1 cup seasoned dried bread crumbs
1/4 cup grated white onion, optional
2 tbsp garlic puree, (found in a tube in the fresh grocery section)
2 tbsp Worcestershire sauce
1/2 tbsp salt
1/2 tsp pepper
Preheat the oven to 375°F or set out a slow cooker.
Place all the meatball ingredients in the bowl of a stand mixer fitted with the paddle attachment. Mix until everything is well combined. Form 1½-inch-wide meatballs and place them on rimmed baking sheets, half an inch apart, until the meat mixture has been used up.
Bake for 20 minutes. Transfer the meatballs to a 13- to 15-inch roaster or a slow cooker, shaking off any grease first.
Karlynn's sweet and sour sauce
2 cups brown sugar
6 tbsp all-purpose flour, (or cornstarch)
3 cups water
1/2 cup white vinegar
1/2 cup ketchup
6 tbsp light soy sauce
Combine all the sauce ingredients in a large saucepan. Bring to a boil over medium-high heat, whisking constantly to prevent lumps from forming. Once the sauce thickens enough to coat the back of a spoon, remove the pan from the heat.
Pour the sauce over the meatballs.
If using the oven, bake for 30 to 40 minutes, or until the meatballs reach an inside temperature of 165°F.
If using a slow cooker, cook on low for 8 to 10 hours, until the meatballs reach a temperature of 165°F. Serve hot—a slow cooker will keep these warm throughout a party.
These can be stored, sauce and all, in the refrigerator in an airtight container for 2 to 3 days, or frozen in a freezer-safe container or bag for up to 3 months.