Juno Award-winning recording upright bass player from Vancouver, B.C. and multiple Juno-nominee, Brandi Disterheft, is currently touring Canada with her jazz quartet to promote her Juno-nominated third album, Gratitude. The album features "Blues for Nelson Mandela", which she plays in a cameo on the second season of the Orange is the New Black, the Netflix's series that most of Canada is currently obsessed with. If you binge-watched the show already, like we did, you'll likely remember Brandi from episode 12 (the one with the power outage in the prison).
Disterheft's first album, Debut, won the 2008 Juno Award for Traditional Jazz Album of the Year. Gratitude, her third album, was nominated for Contemporary Jazz Album of the Year at the 2014 JUNO Awards. Oscar Peterson, Grammy-winning Canadian jazz legend, said that Brandi Disterheft "is what we call serious." A young and fiery bassist, Disterheft has also studied with Ron Carter (former bassist for Miles Davis).
Though she now calls New York City home, she has a few favourite spots in Vancouver that she'd hit when she's on the road.
Full info and tickets below, because there's nothing like a night filled with fantastic jazz music.
June 20 and 21, Victoria, B.C. – Victoria International Jazz Fest
June 22, Vancouver, B.C. – TD Vancouver Jazz Festival
June 25, Calgary, AB – "Brandi LIVE at the Lake House"
June 26, Medicine Hat, AB – Medicine Hat Jazz Fest
June 27, Saskatoon, SK – Saskatchewan Jazz Festival
Breakfast
The Elbow Room Café — They treat you like dirt, but their sarcastic humour grows on you, especially if you are in a tired, delirious mood from a long week of travel. It's important to remember to not take ourselves so seriously.
Lunch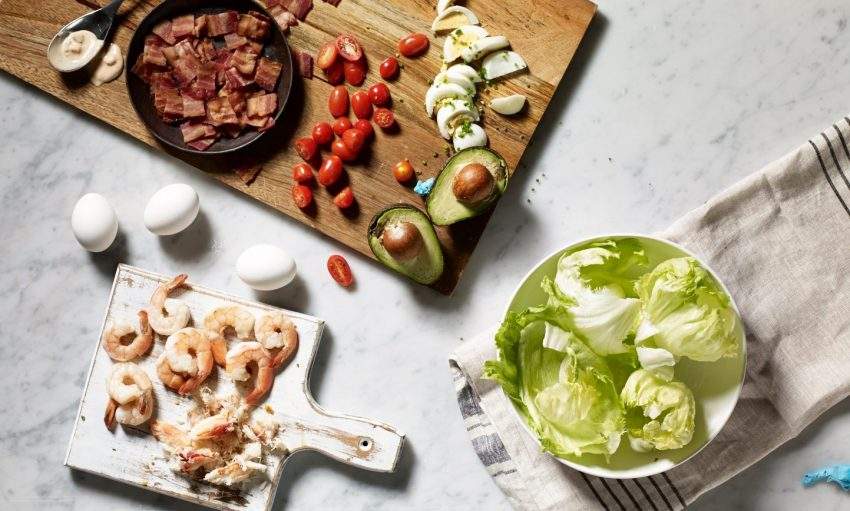 Earls Tin Palace (North Van) — I love the heated outdoor patio with the fireplace, and I can't get enough of its Monday Margaritas. Excellent food for the price.
Dinner
Cardero's — Amazing view of the marina, and the clam chowder is to die for. I adore the rustic décor and trendy patrons. It's best when you're staying at the Westin Bayshore for a short walk back to the hotel.
Drinks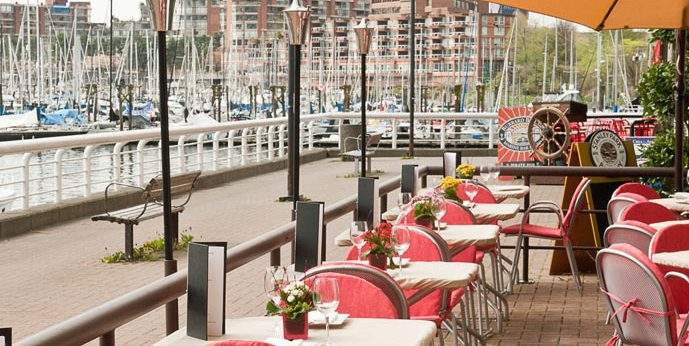 Ten Ten Tapas — The amazing Chef Matt Phillip serves West Coast tapas. Right on the sea wall, this is the best quality for a very reasonable price. Great cocktail and wine selection. Live jazz, too!