this article was revised on March 2, 2018
With a voice as pure as...oh, we don't know, an angel perhaps, it's hard not to be entranced by Ellen Doty the moment you start to hear her sing. The Calgary-based vocalist (think Michael Buble's charming female equivalent) has made quite a name for herself in Western Canada in the past few years.
Her music is rooted in jazz, but she moves outside of the box, treading into folk and pop music territory with her repertoire of songs. She released her much-anticipated first full album Gold in 2014, which broke the top ten on several jazz charts in Canada and received rave reviews from both fans and media.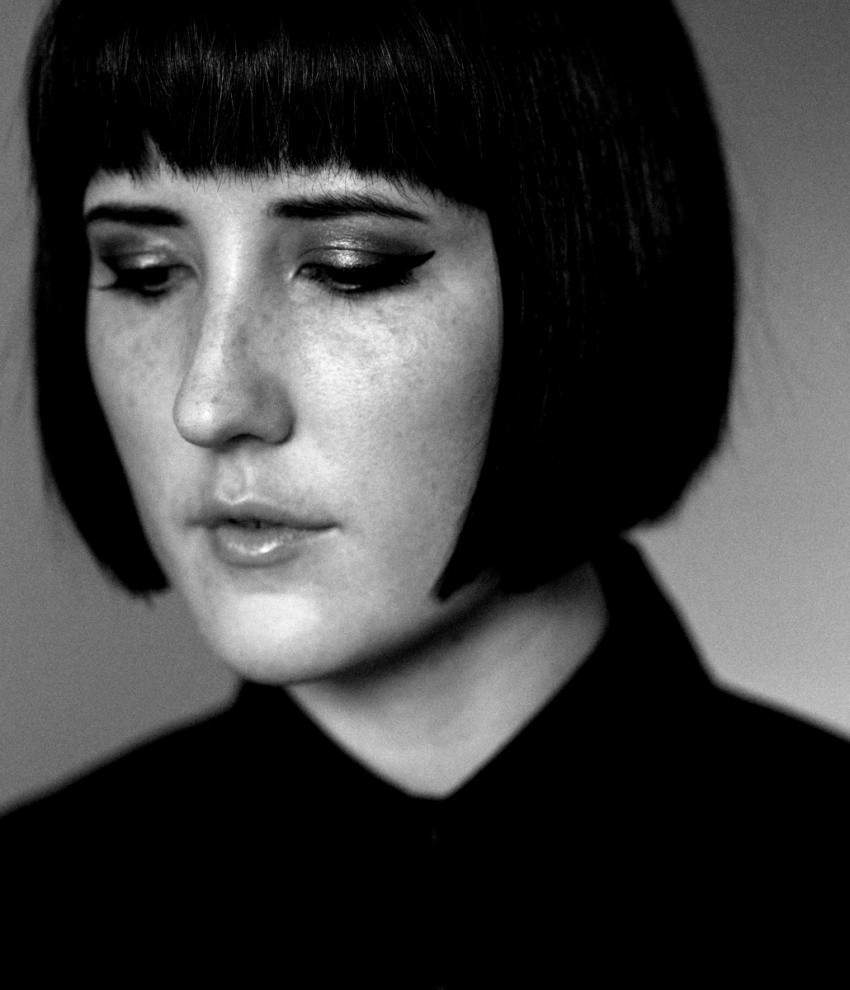 Doty was hard at work recording her sophomore album in Toronto this past summer and spent the fall putting the finishing touches her sophomore album, Come Fall, which was released on Friday, March 2. To help her album find success, Doty launched an Indiegogo campaign until August 26th to help raise funds to aid in manufacturing, designing her album as well as to film a top notch music video to go along with its release. Many artists have found success in campaigns like this including 1990s R&B group TLC who just released their fully crowd-funded album in mid-2017.
If there is one artist in Calgary we'd love to see really hit their stride it is, without a doubt, Ellen Doty as she is someone who actively supports her community her community and makes Calgary a more vibrant place with her soul-warming music. Her new album is now available for purchase and streaming on all applicable sources (i.e. Apple Music, Google Play, etc...) which you can take a listen below. If you live in Canada and want to catch her live, Doty is heading out on the road after her album launch concert in Calgary.
What else is Doty passioante about? Well, she also loves Calgary's vibrant restaurant scene, of course! Here are some of the places around town that at which you'll likely find the talented jazz singer having a bite to eat or a glass of wine or both!
Breakfast
Dairy Lane Cafe. Everything [here] is fresh and locally sourced, and they make a mean eggs Benny. Love those hash browns too! It's also a block from my house, so that's definitely a plus.
Lunch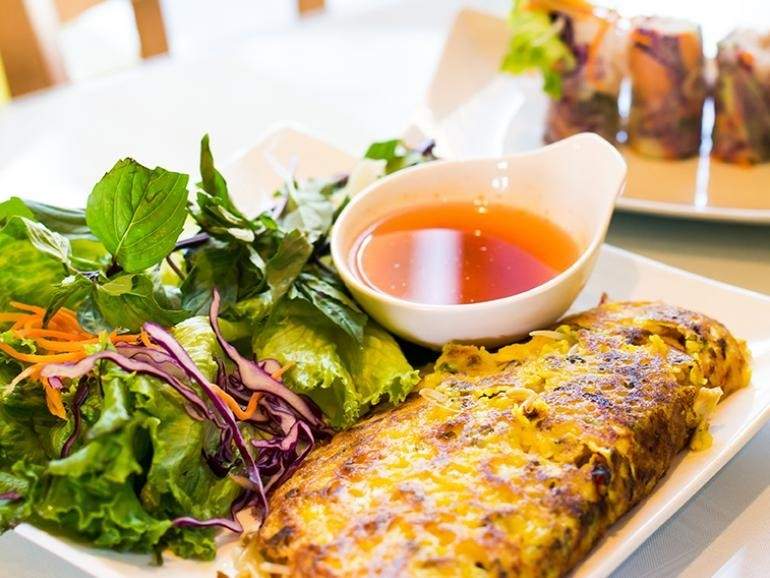 Dinner
Can I pick three? First, Pigeonhole. Yum! The charred cabbage is delicious, as are the crispy potatoes. Can you tell I like potatoes? Ha, ha. Great decor and friendly staff too.
Next is Bridgette Bar. I love the food and the cocktails here. The design of the whole restaurant is so cool too with that vintage vibe it has!
I also love Rouge. I'm on a musician's salary, so I can't indulge here regularly, but the food is amazing. I also love the heritage home where the restaurant is, and it has an incredible backyard for summer cocktails. The owners, Paul and Olivier, are gems!

Drinks
I love the Kensington Pub. It's so quaint and cozy in there. Cassidy and all of the staff here are very friendly and accommodating. It's right in my neighbourhood, so you can often find me there grabbing a glass of wine after rehearsal. A great neighbourhood pub!
Listen to Doty's single 'September Moon'