When it comes to shareable snacks that are as quick to prepare as they are to eat, few finger foods are more capable of pleasing a crowd than a classic shrimp cocktail. And while the simplicity of the age-old appetizer is certainly part of the appeal, a great way to take your shrimp cocktail game to the next level is to pair your prawns with a delicious sauce or two.
This recipe from the Whitewater Cooks: Together Again cookbook combines a traditional spicy cocktail sauce with a citrusy and herbaceous aioli, which helps to achieve a perfect sweet and spicy balance for a more versatile snacking experience.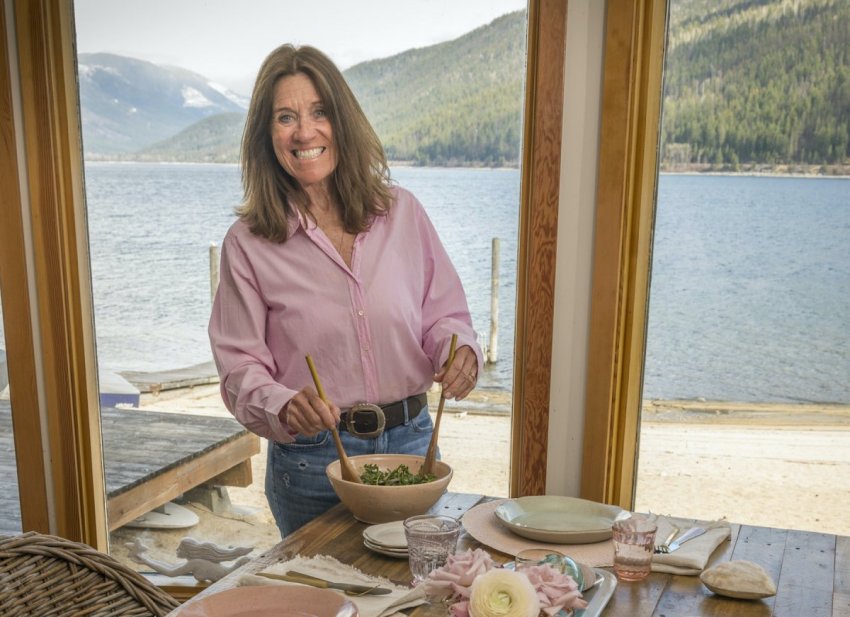 "Everyone loves a good shrimp cocktail, even if they won't admit it! It's the first thing to be devoured by kids, teenagers and adults alike at any party or picnic," says the Whitewater Cooks: Together Again author Shelley Adams. "Every year we'd have to tell our kids not to eat too many of the prawns at our friends the Diamonds' Christmas Eve party. I like the combo of this hot and spicy classic cocktail sauce and the mild, creamy, lemony one."
If you really love seafood, why not go beyond a shrimp cocktail and create an epic seafood tower using Adams' seafood sauce and aioli for dipping whatever chilled (and hopefully sustainable) seafood your heart desires.
Shrimp cocktail
2-3 lbs large raw shrimp, unpeeled
salt, for the poaching water
1 large onion, quartered
1/4 cup black peppercorns
3 lemons, 2 in wedges for garnishing, 1 for squeezing on prawns
1/2 cup fresh parsley leaves
Peel the shrimp, leaving tails on. Bring a large pot of highly salted water to a boil and add the onion and peppercorns.
Lower the shrimp into the water in batches and cook just until bright pink and opaque, 3–4 minutes.
Remove cooked shrimp with a slotted spoon and transfer to a baking sheet so they can cool down as quickly as possible.
Put them in the fridge to cool if you have room.
Spicy cocktail sauce
1 cup ketchup
1/2 lemon juice
1 tbsp harissa paste
2 tsp Worcestershire sauce
1/2 tsp salt
1/2 tsp pepper
1 tsp horseradish
Combine the cocktail sauce ingredients in a medium-size bowl and set aside.
Lemon basil aioli
2 large egg yolks, room temperature
2 tsp fresh lemon juice
1/2 tsp salt
1/2 cup olive oil
1/2 cup vegetable oil
1 small garlic clove, finely grated
1 1 tbsp lemon zest
1/2 cup basil leaves, thinly sliced
Whisk the egg yolks, lemon juice and the salt together in a food processor or medium-size bowl.
Combine both oils in a measuring cup with a spout. Add oil to the egg mixture in a slow steady stream, one tablespoon at a time, whisking to ensure the oil is completely incorporated before adding another tablespoon.
Whisk in garlic, lemon juice and lemon zest. Stir in basil. Set aside.
To serve
Squeeze the fresh lemon over the cooled shrimp.
Fill a large bowl or serving platter with ice.
Put some of the cocktail sauce into the bottom of your favourite little serving dishes.
Hang shrimp around the edge of each dish and nestle the dishes into the ice.
Serve both sauces on the side.
Scatter the lemon wedges and parsley on top of the ice.
You will probably have leftover cocktail sauce, which is always a good thing. It will keep for up to 2 weeks in the fridge.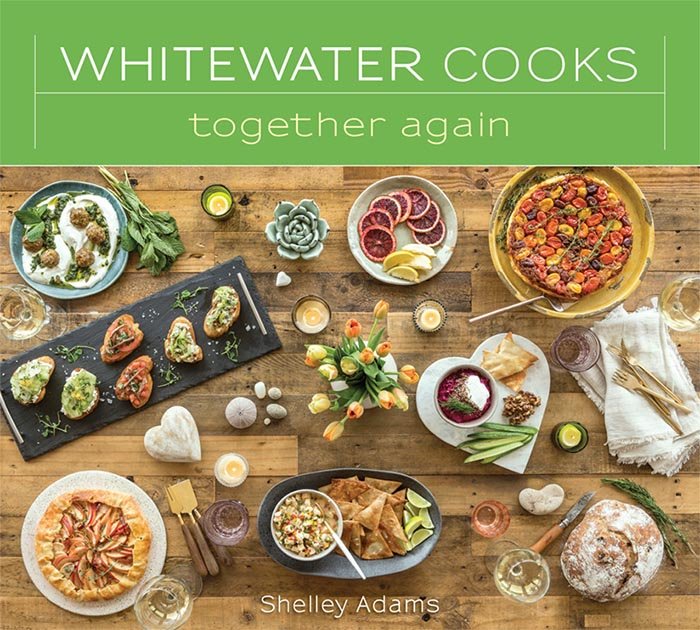 Yield:

Cook Time: