We're always on the look out for a new summer drink to mix up and this spin on a classic mojito has caught our eye.
With wild blueberries currently in season in most provinces across Canada, and frozen wild blueberries being available year-round, why not use both in a drink?
This refreshing drink also makes great use of fresh basil. We're willing to bet that the lovely and aromatic herb is growing plentifully on your back deck!
For another out there wanting to make a non-alcoholic version of this cocktail recipe, we'd suggest swapping out the rum for Martini Vibrante. The zero-proof take on red vermouth goes perfectly with the sweetness of the wild blueberries.
Wild Blueberry Baselito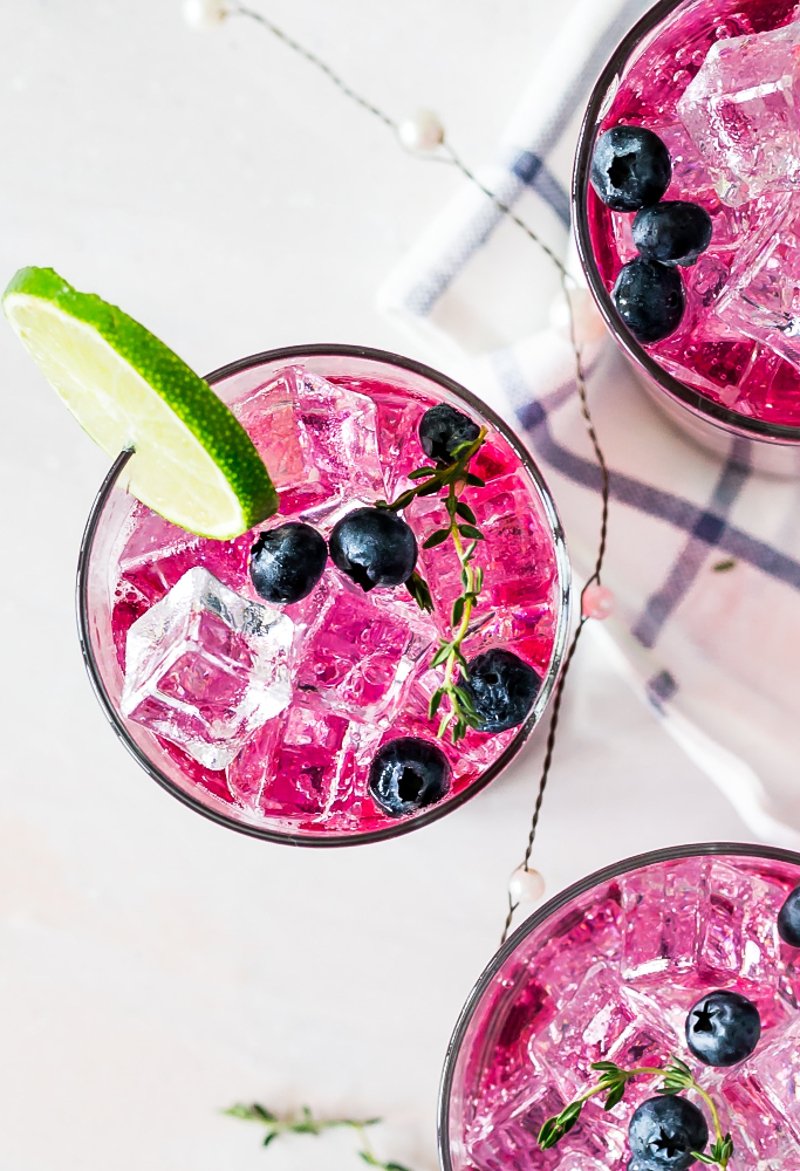 4 fresh basil leaves
2 tsp cane sugar
5-6 oz sparkling water
1/4 cup frozen wild blueberries
2 tsp fresh lime juice
1 1/2 oz white rum
3-4 fresh wild blueberries, for garnish
1 fresh lime slice
Combine basil leaves and cane sugar into a rocks glass and add two splashed of sparkling water. Mix ingredients lightly with a muddler.
Add frozen wild blueberries, crush and mix a second time.
Fill the glass two-thirds full with crushed ice and add lime juice, rum, top with sparkling water, and stir well.
Garnish with fresh wild bluerries and slice of lime, and serve.
Watch: Dan Clapson makes wild blueberry pancakes and drinks on Global News Calgary
Yield:

Prep Time: