For those in Calgary, British Columbia's wine tours just got a lot closer and more condensed--30 wineries under one roof, to be exact. That's precisely what BC Wine Institute is bringing to Calgary, by way of Chef Meets BC Grape on May 10 at the Hyatt Regency, to introduce the wines of British Columbia.
Those who have taken day trips to the Okanagan already know about the selection and quality of wine that the lush West Coast landscape produces. Now, all the top winemakers in the province are bringing their best wines--120 B.C. VQA wines--for the public to sample.
And what's wine without cuisine to complement? To help attendees fully appreciate the wines of B.C. and their versatility, 11 chefs in the city will compete in a food and wine pairing challenge for judges' and consumers' choice awards.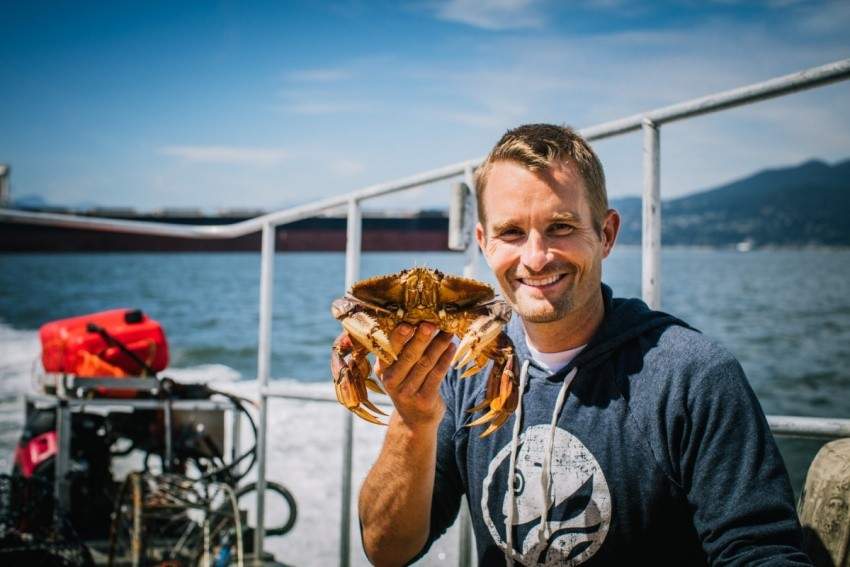 A participant in Chef Meets BC Grape and an Okanagan native, chef Ned Bell, formerly with YEW restaurant at the Four Seasons and now with Ocean Wise for Vancouver Aquarium, is keen on showcasing the bounty of British Columbia and talent from chefs in Western Canada.
"It's a small contribution on the global scale but the quality that our winemakers and viticulturalists are producing is truly world class," says Bell. "[We have] different small micro climates, whether it's Cowichan Valley over on Vancouver Island or Pender Island where there are some interesting wine being grown and produced, or the Okanagan, being the main producer of fantastic wine."
For anyone who may be more of a B.C. wine novice, take a cue from Bell in choosing a bottle and pairing food and wine.
"Certainly our white wines are really conducive to seafood pairings," says Bell. "We make some really light bodied reds that are just absolutely gorgeous"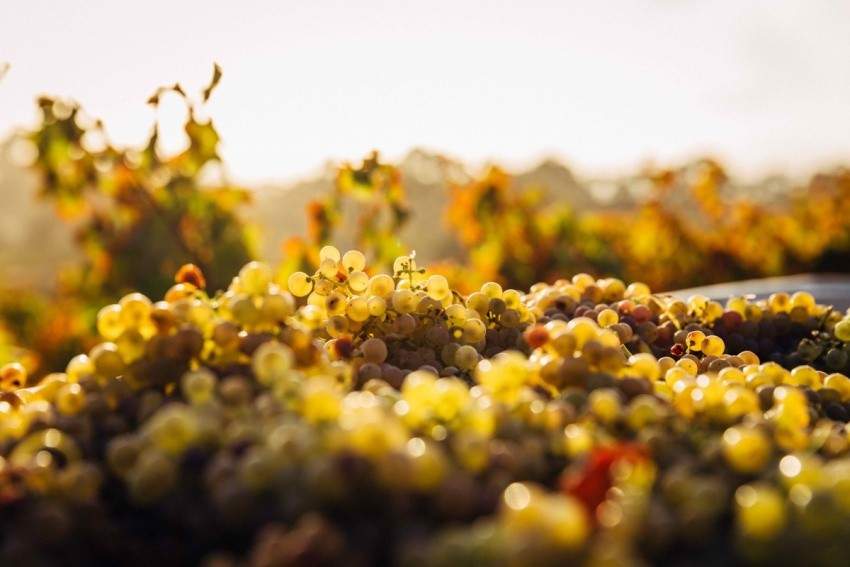 If, like Bell, you cook with a lot of global flavours, you can start with some of the varietals that Bell is a fan of: pinot gris, pinot blanc, riesling, gewurztraminer, and chardonnays that go into different sparkling wines.
As for pairings, Bell considers seasonality and the wine as starting points for building the dishes.
Of course, the best way to learn is to experience it for yourself. Get your tickets today.