First let me say, welcome to 2019!
Hot on the heels of a year filled with social unrest and environmental mayhem, I truly believe that this year should be approached with blind optimism and acceptance, embracing the unknown or nonsensical with open arms and understanding. In consideration of natural disasters, changing social activities and our desire to introduce a little whimsy into our lives, I anticipate that wine will adapt and be there at every step.
Extreme weather in Burgundy and Champagne has lead to significant reduction in yields, causing these wines to skyrocket in price. The world will continue to desire quality pinot noir, chardonnay and bubbles, but at these unattainable prices, Canada has a real opportunity to step in and conquer this market share. We have also seen the trend of online shopping grow to new levels and this has extended to the drinks business, with more and more people looking for quick, convenient solutions to getting their hands on the good juice. And the natural wine trend is starting to feel less and less like a trend as it continues to gain a loyal following with more and more producers choosing to dip their toes (sometimes quite literally) into this style of wine.
Higher prices for Burgundy and Champagne
There are very few who can argue that the wines from Burgundy are truly exceptional. These are the pinot noir and chardonnay that the rest of the world looks to for inspiration and guidance. In recent years though, they have suffered from the effects of climate change by way of ferocious blizzards and hailstorms, significantly decreasing yields and forcing winemakers to increase costs. This is also true for Champagne, making what was an already premium product nearly unattainable for the average consumer. Now if only there was another region in the world that could produce outstanding sparkling wine, chardonnay and pinot noir with the precision and clarity of Burgundy and Champagne…
Stronger presence of Canadian wines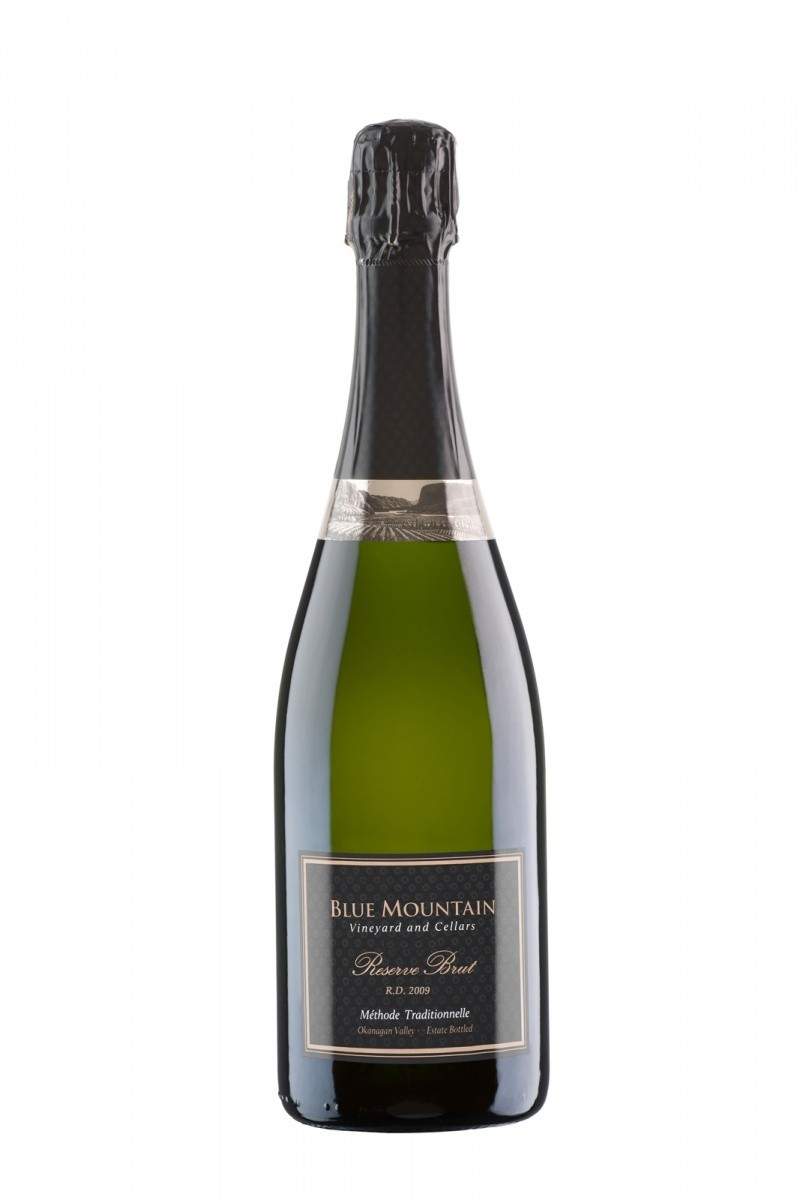 Canadian wine has improved tremendously in recent decades but it has always felt like a secret the rest of the world had yet to find out until now. In past years, we have seen regions like Gaspereau Valley in Nova Scotia produce sparkling wine that has the whole word talking. Benjamin Bridge has done careful work to encourage these conversations, even landing them a listing on Gordon Ramsay's three Michelin star restaurant in London. Prince Edward County and the Okanagan have also established themselves as regions capable of producing exceptional sparkling wine. Blue Mountain Winery in Okanagan Falls has long been the benchmark for Canadian sparkling and Rosehall Run in Prince Edward County is known not just for their bubbles, but also world class chardonnay and pinot. Canada has long looked to Burgundy when creating its wine, and producers like Meyer Family Vineyards in Okanagan Valley and Closson Chase in PEC are turning out stunning wines with depth and character at a fraction of those from Beaune or Cotes de Nuits. In the coming year, look to see Canada firmly cement itself on the world stage as a quality wine producing region.
More accessible online wine shopping
For the curious wine buyer, there will never not be a desire for brick and mortar shops. To be able to walk into a place and lose yourself for hours in discussion about new wine trends while sipping from the tasting bar is something that will never lose its lustre. With the exception of a few outstanding purveyors though, the way we purchase wine is changing. More and more companies are offering online purchasing and delivery, wine subscription services continue to grow and more wineries are offering delivery across the country.
It's interesting that people are looking for authentic interactions but we are also choosing to purchase more and more of our goods through online retailers. Perhaps this is to allow us invest more one on one time with friends and family creating memories. One can only hope.
Continued interest in natural wine
Natural wine is the trend that I think a lot of wine professionals were hoping would go away but as we enter this new year, it is stronger than ever.
While regions like Slovenia and Austria lead the charge in reintroducing natural wine to our markets, Canada is quick to pick up the slack. Orange wine has been popping up all over the country in past years with a few notable expressions coming from The Hatch in the Okanagan and biodynamic wine pioneers, Southbrook in Niagara. Pét-nat, or pétillant naturel, are sparkling wines made in a less controlled style of the traditional method, producing wines with characteristics of Champagne but often with the telltale natural wine funk. Wineries like Benjamin Bridge have branched out, producing a small lot of pét-nat wines while Pinard et Filles from Quebec is exclusively producing natural wines that have gained recognition around the world. Their 2017 Frangine pét-nat was the first Canadian wine to be featured by the authority of all things vinous and au naturel, The Glug Report.
While I'm still entirely unsure of what makes natural wine so appealing to the trained palate, but also totally intrigued by the extremely loyal following it has accumulated, I feel I have no choice but to jump on the bandwagon and dive deeper into these wines in hopes of finding one I can relate to. Perhaps that is what makes them so popular, they offer a breath of fresh air and departure from needing to be perfect and instead just offer a supremely enjoyable bottle of juice.