Canada has claimed the gold, in organic wine that is! Covert Farms Family Estate has taken home five gold medals and one silver for its 100 per cent organic estate grown and produced wines at the 9th annual International Organic Wine Award in Germany. Covert Farms was the only Canadian winery to enter the competition.
The competition was fierce, but Covert Farms held their own as they competed against more than 1,000 organic wines from 28 countries.
Located in Oliver, B.C. Covert Farms is a certified organic grower and producer of wine. They practice biodynamic growing and use indigenous yeasts whenever possible and has been making organic wine for more than a decade.
"This is the second year we have entered the competition and we are really proud of the results," said Gene Covert, winemaker and co-proprietor of Covert Farms Family Estate with his wife Shelly. "This competition allows us to be measured against organic wineries around the world at a time when the international wine community continues to increase production of organically grown and produced wines. To continue to be acknowledged at a high level as the competition grows is fantastic."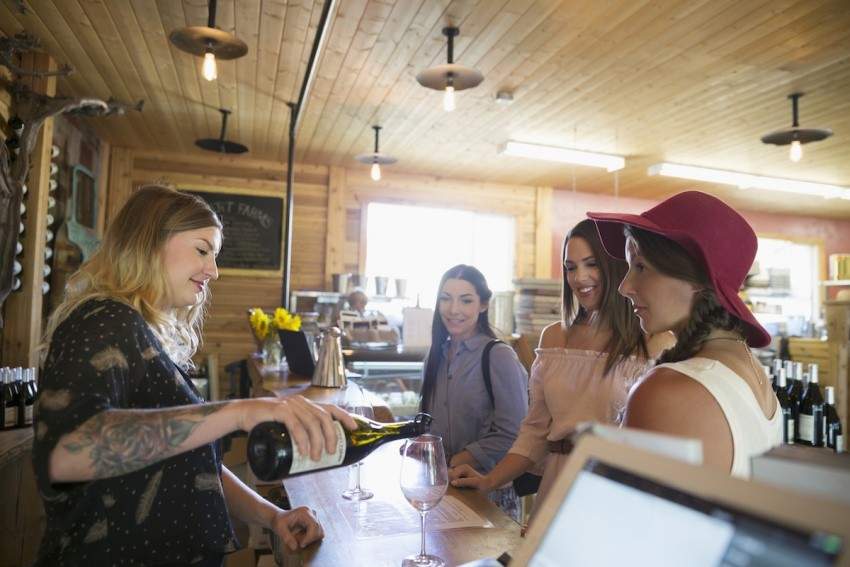 Covert Farms won two gold medals in the organic red wine category with its 2015 Grand Reserve Pinot Noir and Grand Reserve Cabernet Sauvignon, which were given 93 points and 92 points. The 2015 Grand Reserve Zinfandel was awarded 89 points and a silver medal under the red wine category.
In the white wine category, Covert Farm's 2016 Pinot Blanc was awarded 91 points and a gold medal in the white wine category, while the Covert Farms Rosé, a blend of Pinot Noir and Merlot, was awarded 93 points and a gold in the rosé category. The Ancestral Pinot Noir, a pétillant naturel or natural sparkling wine, was given 90 points and won gold in the sparkling wine category.
"We have dedicated our time to creating wines that honour the biodiversity of our ecosystem," said Covert. "We share that commitment to the land through our wines. We are always excited when consumers, who may have yet to taste a natural wine or an organic wine, start to better understand the connection from their glass to the land, and feel that same sense of pride in not just where their wine comes from, but pride in how it was grown and made."
These award-winning wines are definitely something to toast to and sip on to help Covert Farms celebrate their big win!