In the words of the ever-admirable Freddie Mercury, "Thank God it's Christmas", and thank God for incredible wine from all across the country. This holiday season, I want to arm all of you with a list of what to drink for any scenario you may find yourself in.
(Note: all pricing is obtained from the winery and that pricing and availability may fluctuate across the country.)
Bougie
Think dinner with your fanciest friends and family--or just the ones you want to impress. For this, you want to go big! Yes, we mean magnums.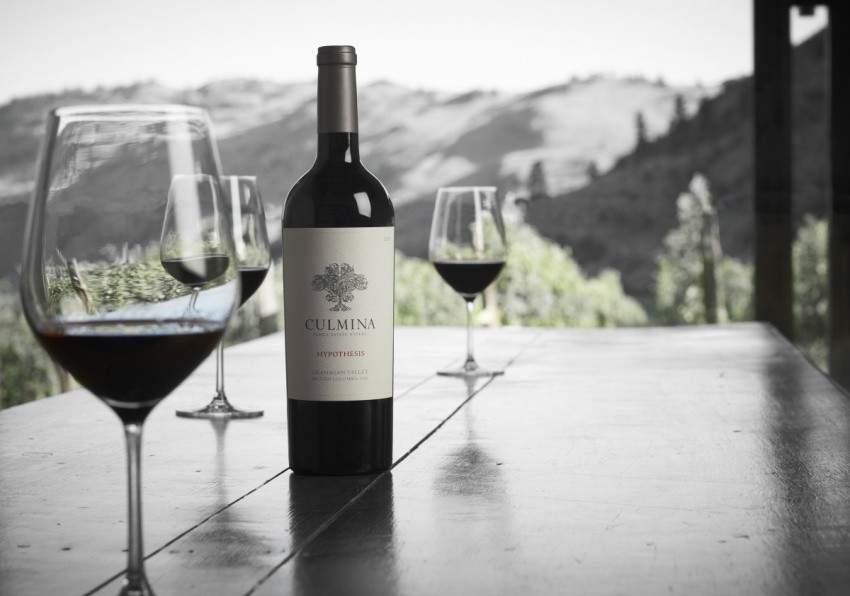 2014 Culmina Hypothesis 1.5L, Okanagan Valley, B.C. $119
A Bordeaux blend made from fruit sourced off the Golden Mile Bench in the Okanagan, this wine is a total showstopper with only 80 bottles produced. Aged for 16 months in a combination of new and used oak barrels, this wine is bold with silky tannins, black, brambly fruit, notes of pepper and just a hint of mint mocha. If the wine wasn't enough to blow them away, the magnum should do the trick. This also comes in 750ml all the way up to 6L.
Bubbles
Perhaps you're celebrating an engagement, or maybe you're toasting to past year's success and new beginnings in 2020.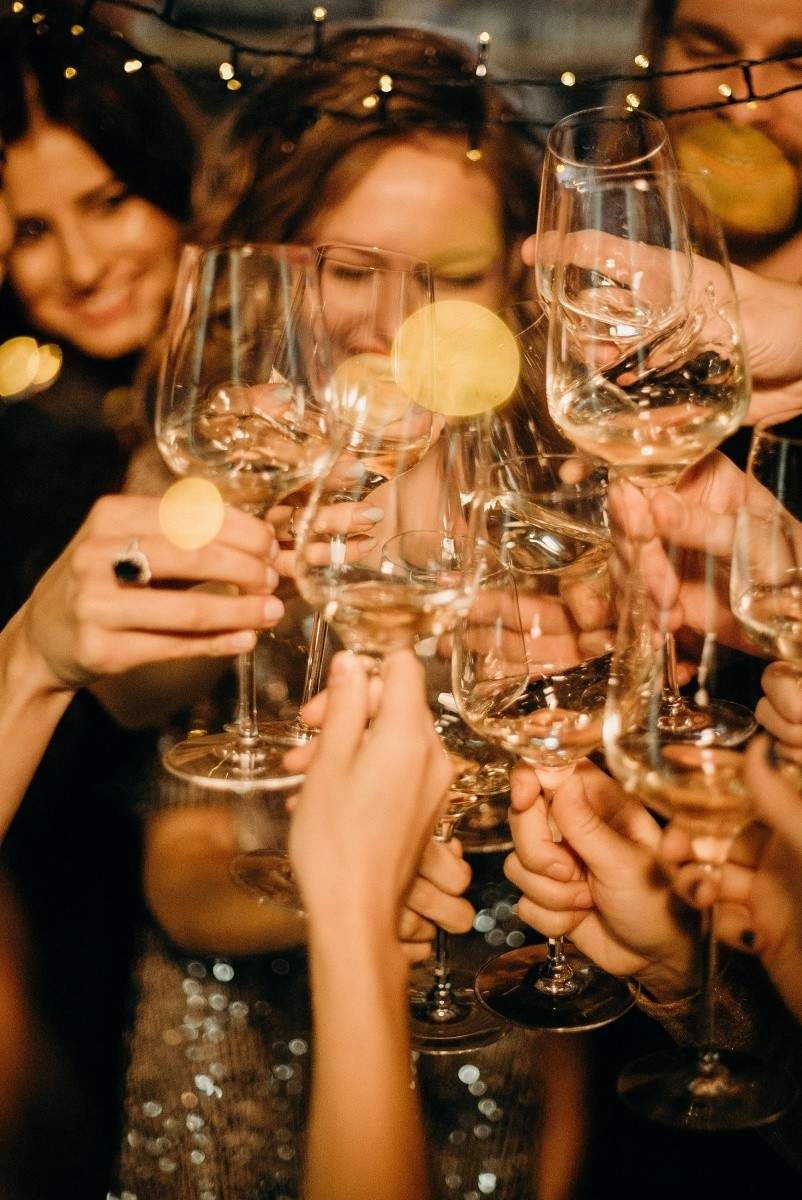 2016 Kew Vineyards Tradition, Niagara, ON $30
Nothing says special occasion like the popping of bottles! This wine changes from year to year based on vineyard conditions, and for this particular vintage, Kew produced a 50-50 blend of chardonnay and Pinot Meunier. Produced in the Champagne method where it was aged on fine lees for just more than one year while undergoing secondary fermentation, this wine has beautiful complexity and a decadent bubble, with notes of sweet cream and buttered toast complemented by baked pastry and lemon zest.
Turkey dinner
Show off your wine pairing savvy at this year's family feast. I wouldn't recommend sharing this with your pilsner swigging uncle though, if you know what I mean.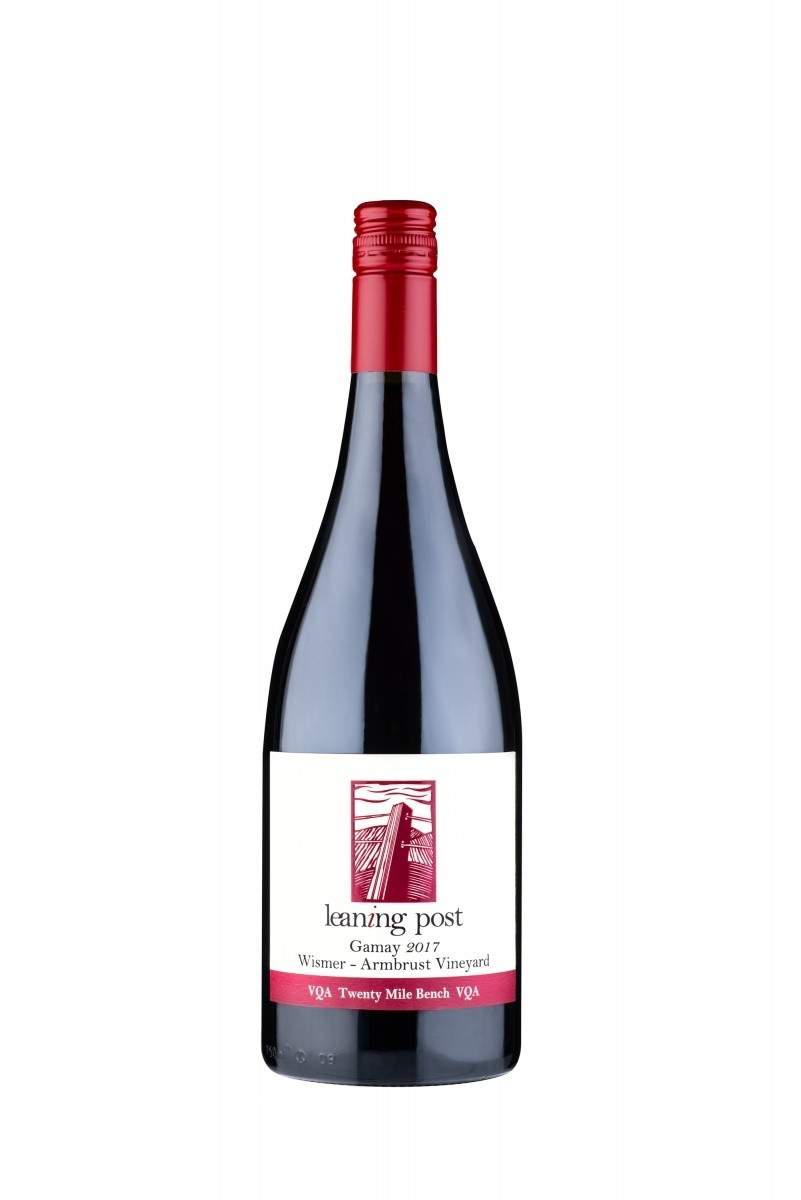 2017 Leaning Post Gamay, Niagara Peninsula, ON $25
Turkey is known to dry out your mouth, which is why it's either smothered in gravy or served with a generous helping of cranberry sauce. You can bring much needed moisture back to your palate by simply sipping a glass of vino during dinner (food and wine pairing 101). Hand picked, punched and gently pressed, this wine has been handled with love and the flavours are warm and inviting. Clean and refreshing acidity is balanced with ripe raspberry, black cherry and wet earth notes on the nose with the fruit carrying onto the palate; a surprisingly savoury finish.
Natural wine
For all you hipsters out there, I know you don't need an excuse to dig into a bottle of natty wine, but here's something to pair with your vegan stuffing and mushroom wellington this year.
2017 Lightning Rock Elysia Vineyard Pinot Noir, Okanagan, B.C. $35
I maintain that not all natural wines are created equal and can often be quite misleading if you're looking for varietal accuracy. That being said, the pinot noir from the fine folks at Lightning Rock is unmistakably pinot noir. Feather light on the palate with classic notes of tart cranberries, wild raspberry and crimini mushroom stems and just enough tannin to hold this wine together; this is quite a treat.
Something sweet
Not into cookies? Satisfy your sweet tooth with a tasty cheese board and some liquid gold.
2016 Big Head Winery Late Harvest Riesling, Niagara, ON $38
This late harvest riesling is rich and textural, with notes of honeycomb and dried pear while it maintains a mouth-watering acidity that prevents the wine from becoming cloying. Perfectly paired with a chunk of veiny blue cheese, or you can double down on the sweet factor and pair with a thick slice of apple pie or fresh baked shortbread cookie.
Wrapping presents (or baking cookies, tree trimming)
There are so many opportunities to drink incredible wine this holiday season, but sometimes, you just want something uncomplicated, affordable and, well, crushable to sip.
2017 Mayhem Pinot Blanc, Okanagan, B.C. $16
One of the most underrated varietals, pinot blanc often takes a backseat to pinot gris (AKA pinot grigio) and sauvignon blanc—something I have never understood. This stunning little number from the talented team behind Meyer Family Vineyards and Anarchist Mountain Vineyards is incredibly versatile with beautiful aromatics of apple and peach blossoms, sweet orchard fruit on the palate and a pleasant acidity that just helps carry the wine across the palate. You could easily pair this wine with your turkey dinner, but I suggest you keep a few bottles stashed away for long days of holiday chores.