This year's three major wine trends are much more interesting than years past thanks to the growing influence of social issues on our spending habits. Never has the idea of "put your money where your mouth is" rang so true as it does as we begin 2023.
Environmental and socio-economic sustainability in winemaking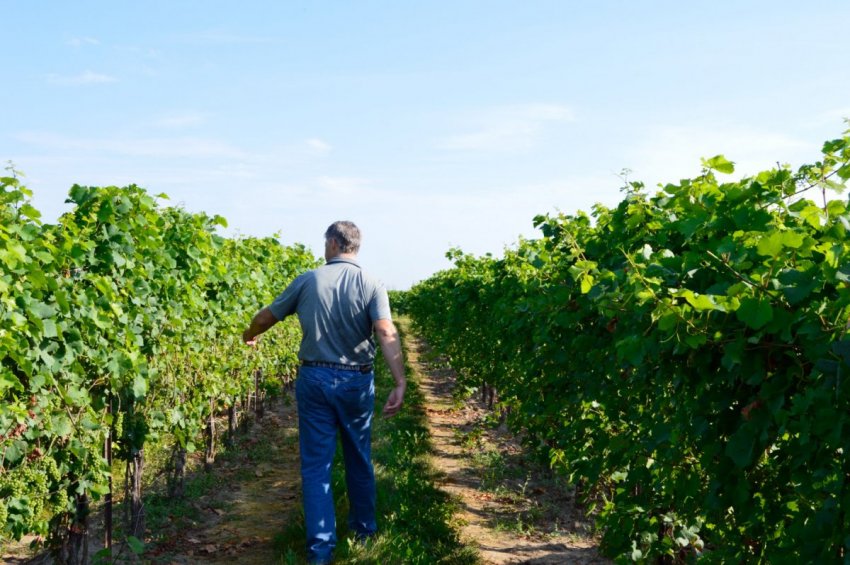 It's no secret that the last few years have been a stage to a social uprising across the world. The pandemic revealed all the cracks in our global supply chain, compounded by wage inequality, harsh working environments and extreme climate conditions.
While a person likely did not consider any of these aspects when reaching for a bottle of wine in years past, a growing focus on sustainability (environmental and social) has more consumers asking hard questions before making a purchase.
Climate, economy, and community are the three pillars within Ontario's Sustainable Winemaking Program and the number of partner wineries continues to grow each year. There are currently 24 wineries that adhere to this program, using the Sustainable Winegrowing Ontario Certified logo to allow consumers to easily identify wines within the organization.
A mainstay within the initiative is Malivoire. For over 20 years now Malivoire has been making wine in Beamsville, focusing on the long-term health and biodiversity of their vineyards and providing a safe and responsible environment for their employees while giving back to the surrounding community.
Most of their bottles are available between $20-$35, proving that you can make ethical choices while still watching your bottom line.
Canadian sparkling wines take centre stage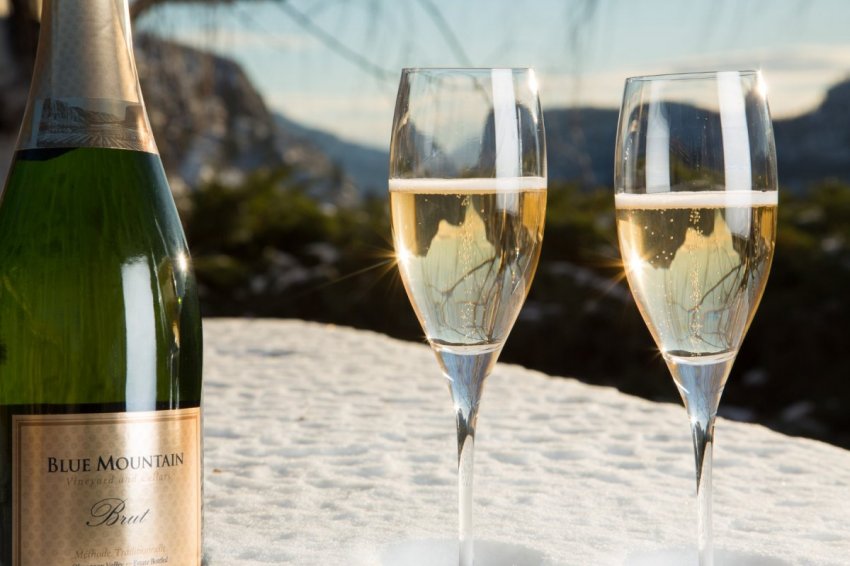 Sparkling wine sales continue to increase each year, and this is a trend I (happily) anticipate will not slow down. Blame it on Drizzy, but bubbly wine has firmly planted itself in our daily drinking repertoire, especially over the past few years, and for good reason.
For one, sparkling wine is very food friendly. Ask any sommelier across the country worth their weight in chardonnay and they'll tell you what their favourite bottle of bubbles is to keep on hand when faced with a difficult food pairing.
Producers like Blue Mountain Vineyard and Cellars on the Okanagan, with their excellent Gold Label Brut, are featured in some of the country's most elite locales, further proving the case for bubbly. Canadian-centric wine lists at restaurants like Canada's 100 Best Restaurants' 2022 crown jewel, Vancouver's Published On Main, and Top 10 Calgary institution River Cafe support this notion and provide the perfect backdrop to any food-loving person's culinary adventure.
As many Canadians continue to look for lower alcohol options, sparkling wine typically falls a few degrees lower in ABV than still wine offerings. This allows consumers to imbibe with fewer negative side effects.
A typical glass of red or white wine is anywhere between 12 per cent to 16 per cent ABV while most sparkling wine sits at 11.5 per cent or lower. When we look at other styles like pet nat and piquette, they can be found as low as 3 per cent ABV.
The proliferation of low-alcohol and no-alcohol winemaking in Canada
"No and low" is the fastest growing category in the drinks business, fuelling a number of new producers to enter our markets.
The trend for no-alcohol or low-alcohol offerings is driven by a continued focus on health and overall wellbeing among younger consumers. And while there is more conversation and openness around sobriety, many Millennials and Gen Z are complimenting their traditional wine consumption with no and low alcohol offerings.
The non-alcoholic wine industry has seen an average 7 per cent increase over the past five years compared to 3 per cent in traditional wine offerings and is forecasted to be worth 10 billion USD by 2027.
Winemaker Tyler Harlton, a partner at ONES+ (and the previous owner and winemaker of TH Wines), began making lifestyle choices focused on bettering his overall health and wellbeing and in doing so, realized that the no and low alcohol wine options in Canada were quite limited.
"ONES+ began as a curiosity a few years ago," says Harlton. "Why was no-one making non-alcoholic Okanagan wine? Why didn't [the wines that were on the market] taste like the grape or the place [they were being made in]?"
Harlton goes on to explain that they worked towards filling this gap in the market while placing a focus on trying to maintain the terroir of no-or-low-alcohol wines in the ABV reduction process.
With his partner Chris, they began producing low alcohol wine (less than 1 per cent ABV), including a sparkling red and a rosé. Their upcoming 2023 offerings will include two new single varietal wines, a pinot noir and cabernet franc.
The winemaker says that both of these new products promise to pair beautifully with food while maintaining a sense of place and showcasing the best of what British Columbia's premier wine region has to offer.