Spring season is now in full swing in Vancouver and if you're looking to take advantage of the warmer weather with portable picnic options, specialty salad shop Field & Social has just launched a new selection of seasonal salads that are now available for takeout at each of its four locations.
Options include the Bacon and Egg Miso Bowl, the Herb Chicken and Farro, and the Roasted Corn and White Bean. Each creation was developed by culinary director Stewart Boyles using wholesome ingredients that highlight local producers.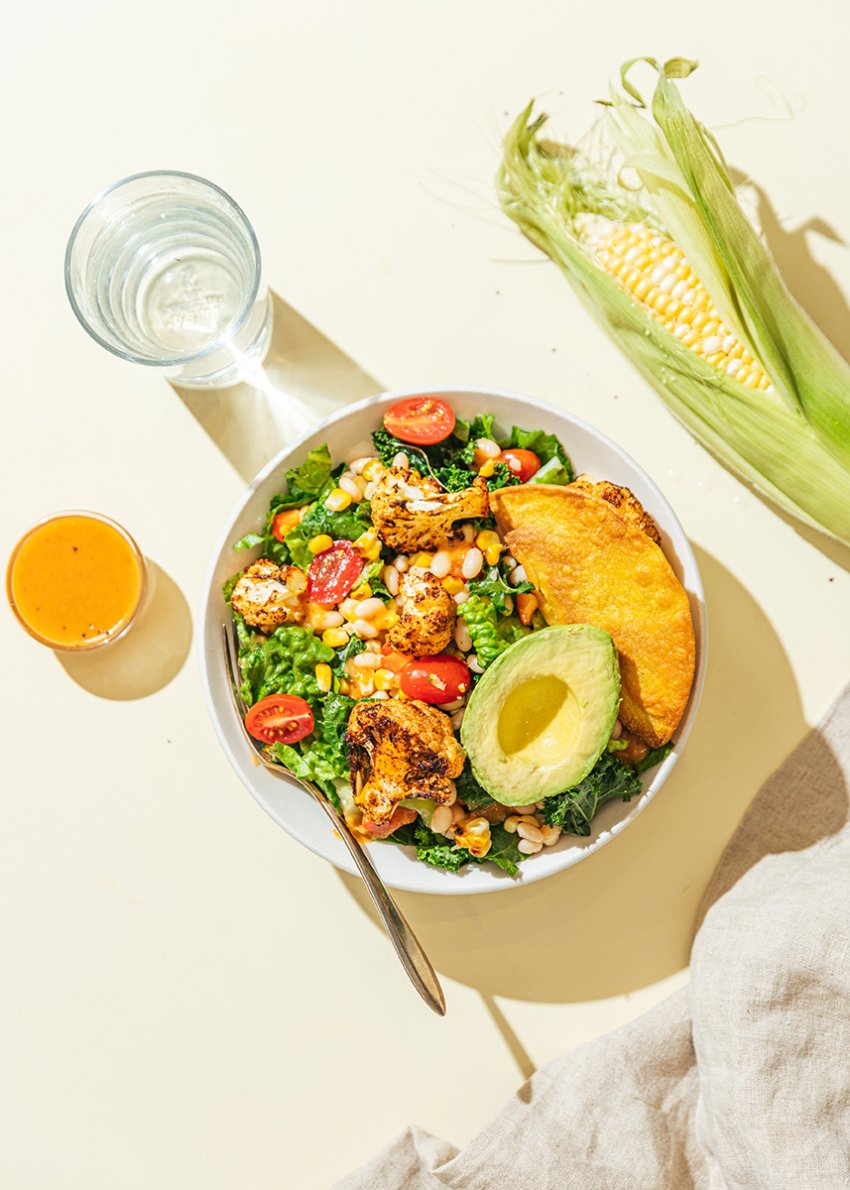 "Our focus for spring and summer is fresh, simple, and big flavours with a diverse range of styles, salads people will keep coming back for a few times a week," says Boyles.
The salads are all easily transportable and are featured in Field & Social's new picnic sets. The sets can be pre-ordered online for two or four people and include a choice of drinks and sweet treats.