Walking the John Deere Green Carpet in a Saskatchewan windstorm is hard work. Maybe that's why talk turned to food for many of Canada's top country music stars at the recent CCMA Awards in Saskatoon.
When asked their favourite thing about being Canadian, the usual patriotic replies were there in droves; but so too were mentions of what should likely be named Canada's national dish: the delicious guilty pleasure that is poutine.
Try to describe poutine to someone who is not from Canada: French fries topped with cheese and gravy--not very appealing. But in actuality, we all know just how good the salty, savoury, melt-in-your-mouth combo is, especially when all the ingredients have been executed to perfection.
Poutine has become a bit of a trend in recent years. Who hasn't seen toppings like pulled pork or curry sauce added? I'm a purist however, and prefer my poutine au naturel.
The type of French fry is key--you want the fries on the thin and crispy side (but not too much). The fries need to be substantial enough to hold their own with all that cheese and gravy, but not too thick as to take away from the main show, which is, of course, the cheese and gravy.
If you're from the Prairies, you're likely not a fan of the Quebecois (original) version of poutine, which uses cheese curds. You're more likely to favour shredded mozzarella, which must be melted to perfection by the gravy.
The gravy is key to any good poutine. A rich, homemade brown gravy is ideal, and the consistency is important--too thin means you wind up eating gravy-fry soup; if it's too thick, it globs on the fries.
And where does one find a perfect poutine execution? If you like gourmet poutine, head to the hipster bars. I've always found the best poutine to be in small town restaurants, where the gravy is homemade and the cheese is piled high.
Some of Canada's top country music stars talk about their favourite Canadian food.
Aaron Goodvin, who was nominated for the Sirius XM Rising Star Award, recently moved to the States with his wife Victoria. When asked what they miss about Canada, she exclaimed: "Poutine!"
Aaron added: "Brown gravy. We live in Nashville and it is so hard to find good brown gravy. You need that on poutine."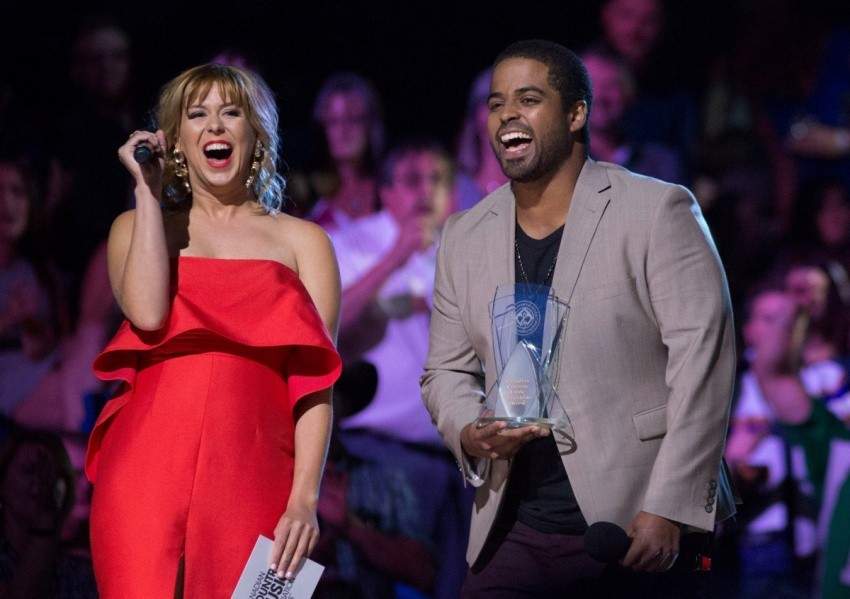 "I love poutine. Poutine is the bee's knees," said JoJo Mason, who was also nominated for the Sirius XM Rising Star Award. He added, with a big laugh, that poutine needs mozzarella cheese, and not cheese curds.
Shae Dupuy, the only female and the only independent artist nominated in the Interactive Artist of the Year category, loves poutine so much that a reporter even brought her one during an interview last week.
"I thought, 'This is great. People actually know my obsession with poutine now'," she laughed.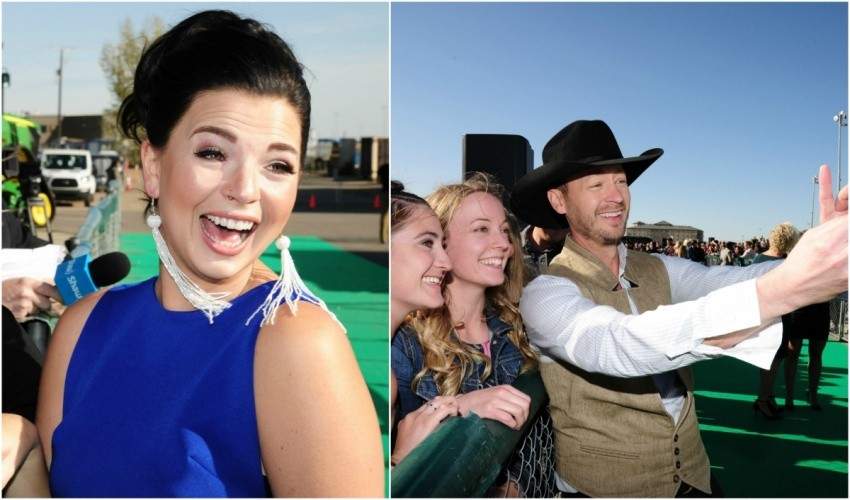 Jess Moskaluke, who was nominated for Single of the Year and Female Artist of the Year, said what was on everyone's minds when they think about Canada's claim to fame: "I shouldn't eat it, but my favourite Canadian food would have to be poutine."
Alberta's frontman and the newest inductee into the Canadian Country Music Hall of Fame didn't hesitate to answer.
"I'd probably pick poutine. It's a good one because it covers so many food groups," said Paul Brandt.
There were a few that strayed off the poutine train though. Chad Brownlee loves maple syrup (and beavers--who knew?), while Saskatchewan's The Hunter Brothers confessed to a love for ketchup chips.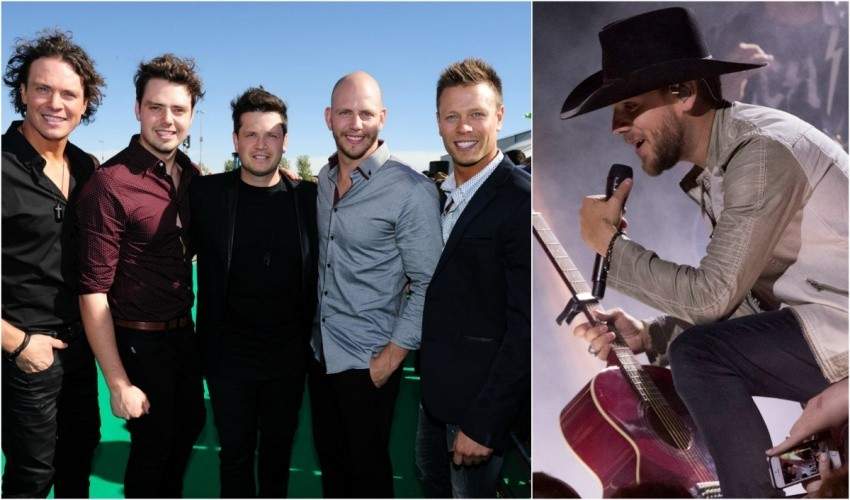 One of the most awarded stars of the night, Brett Kissel, also shares the brothers' love for ketchup chips. The 2017 Male Artist of the Year happily admits that he has always appreciated their unique flavour since he was a kid.
"To this day, they are still something that I request on my rider at every concert," he says while smiling.
Scott Sykes lived the life of a celebrity during Country Music Week in Saskatoon. The CCMA Ultimate Fan Experience™ winner got to present the Apple Music Fans' Choice Award alongside Blake Shelton at the awards show, but, more importantly, the Ontario native got to try some of Saskatoon's finest ubiquitous food.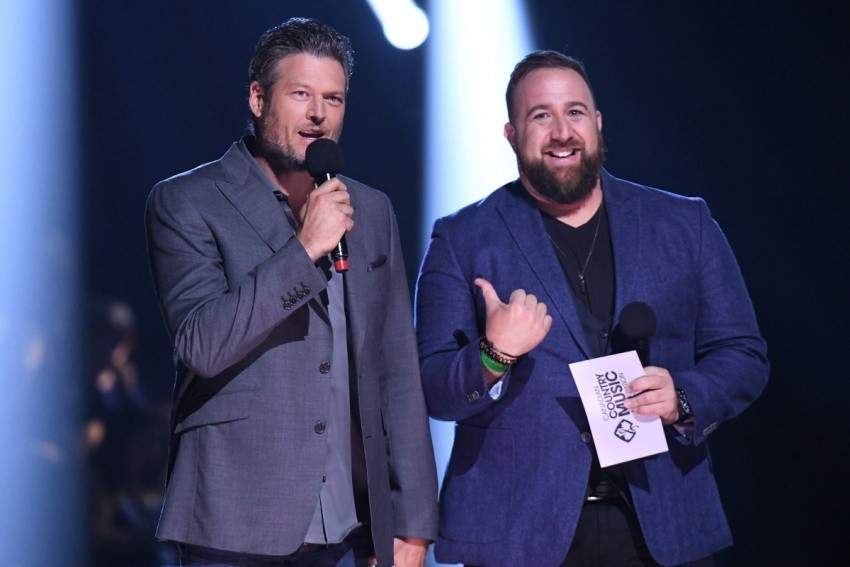 "I had no idea perogies were so integral to Saskatoon!" he said exuberantly.
Sykes also ate Saskatoon berries for the first time in his life: "They're my favourite berry now."
Here in Saskatchewan, Saskatoons are our favourite berry too, Scott, and they can always make for a tasty dessert after a big, indulgent plate of poutine!