With Ancora Waterfront Dining and Patio gaining popularity in Vancouver, the Peruvian-Japanese restaurant recently opened its second location in West Vancouver's Ambleside neighbourhood.

The carefully crafted restaurant's menu showcases gems from the West Coast, such as aji panca glazed sablefish, Hokkaido scallops and pork belly, pan-seared Pacific lingcod and many more.

"We look forward to introducing our guests to a menu that embraces the harmony of Peruvian and Japanese cuisines while incorporating the bounty of local ingredients available to us on the West Coast," says Ancora's general manager and sommelier, Steve Edwards.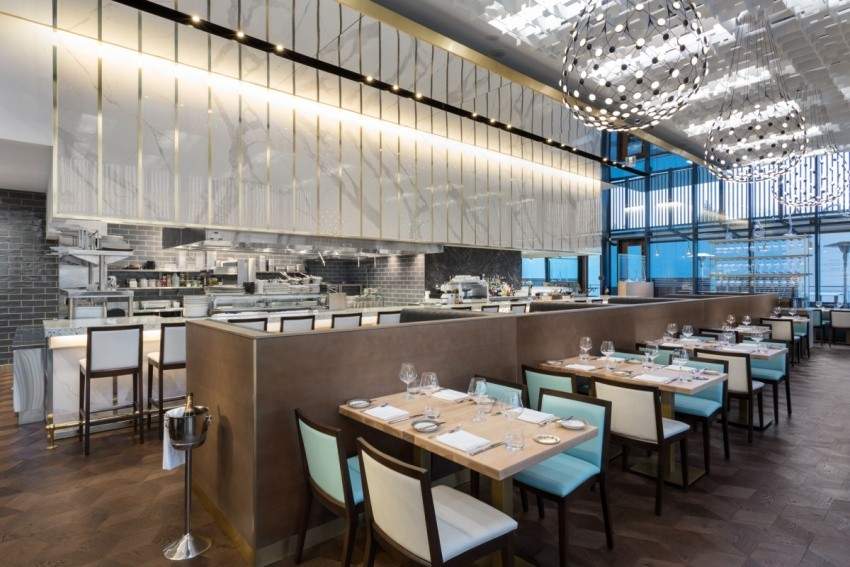 The restaurant skillfully combines the Nikkei-style cuisine with the best of Canadian wines, in-house crafted cocktails and elegant décor created by Vancouver's Smartdesign Group. Patrons in the 104-seat restaurant can enjoy stunning views of Vancouver's landmarks, such as Lions Gate Bridge and Stanley Park, on the heated patio.

The restaurant is open for dinner service from 5 p.m.