This week started off with the unpleasant news of a fire at the Calgary restaurant Mazaya but continued with exciting news about wines and chefs. In town for a speech, Barack Obama enjoyed some French cuisine with our own Prime Minister Justin Trudeau at Montreal restaurant Liverpool House. On the chef front, Nicole Gomes won the All-Star series of Top Chef Canada.
Her own mistakes helped her to win Top Chef Canada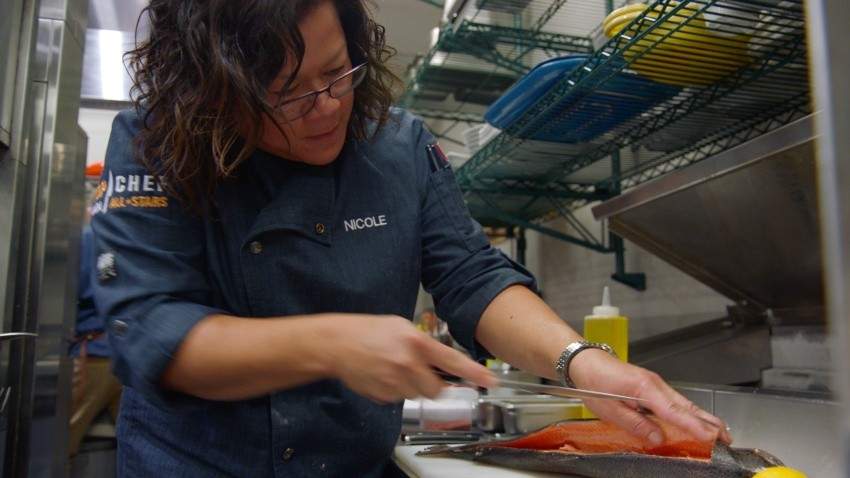 Early this week, Calgary chef, Nicole Gomes, gained the title of the new Top Chef Canada. Nicole credits her success to learning from her mistakes. Read more about Nicole's feelings from the last round of the prestigious culinary competition at Global News.
New microbrewery in Edmonton
If you are from Edmonton, and you enjoy craft beer, your next potential favourite place will soon open. A historic building, also known as Molson Tower, will provide space for Molson microbrewery.
Barack Obama and Justin Trudeau meet at Montreal's Liverpool House
Canadian Prime Minister Justin Trudeau, and the former President of the United States, Barack Obama, enjoyed dinner at Liverpool House in Montreal on Tuesday evening. What did the owner of the restaurant have to say about this unique visit?
Lake Country (B.C.) becomes home to more vineyards
Today, Lake Country is a popular area for vineyards. It started as a home for a single winery, but the unique location and weather patterns have contributed to the area's fast growth and success.
Fire at Mazaya restaurant in Calgary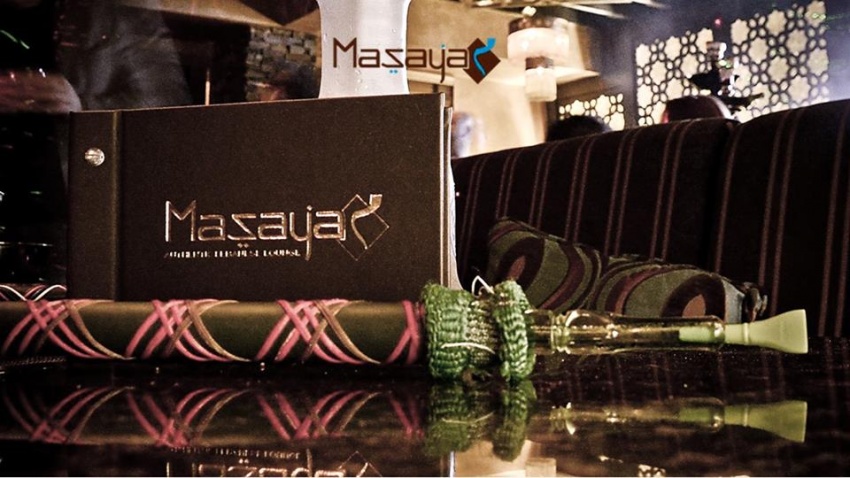 Flames destroyed the Lebanese restaurant Mazaya earlier this week. Read more about what happened at the scene, the efforts of the Calgary Fire Department and the reaction of restaurant owners at CBC News.
New chef in the Delta Bessborough Hotel
The Delta Bessborough Hotel in Saskatoon recently hired a new chef, Darren Craddock formerly of the Riverside Country Club. The hotel hasn't been a dining destination for ages, so having Craddock at the helm now should help breath new life into the property's culinary side. Read more about what influences Darren's cooking style and his plans for upgrading the current hotel's menu at CBC News.