Haven't been catching up on food-related news this past week?
Anthony Bourdain's last interview was not what one would expect; a look at how safe consumption sites have affected the restaurant industry and surrounding businesses; alcohol to flow more freely across Canadian provincial borders; Vancouver's success in local urban food production; the Canadian border crossing menu becomes more suited for asylums seeking refugee; ghost restaurants take over; and honey bees in Newfoundland and Labrador--here are seven things you might have missed from coast to coast in Canadian food news this week.
Anthony Bourdain's last interview
It has been over a month since the world famous chef has passed, and what's thought to be his final interview was published this weekend on newly launched website Popula. His final interview however, was not all too much food related. Bourdain rips into former U.S. president Bill Clinton and expresses his disgust for movie producer Harvey Weinstein. It is especially pronounced, considering his girlfriend Asia Argento is one of the women who publicly accused the producer of sexual assault, and is one of the faces of the #MeToo movement.
Read more about Bourdain's final interview in this Global News article.
Calgary hospital's supervised consumption site's negative impact on surrounding businesses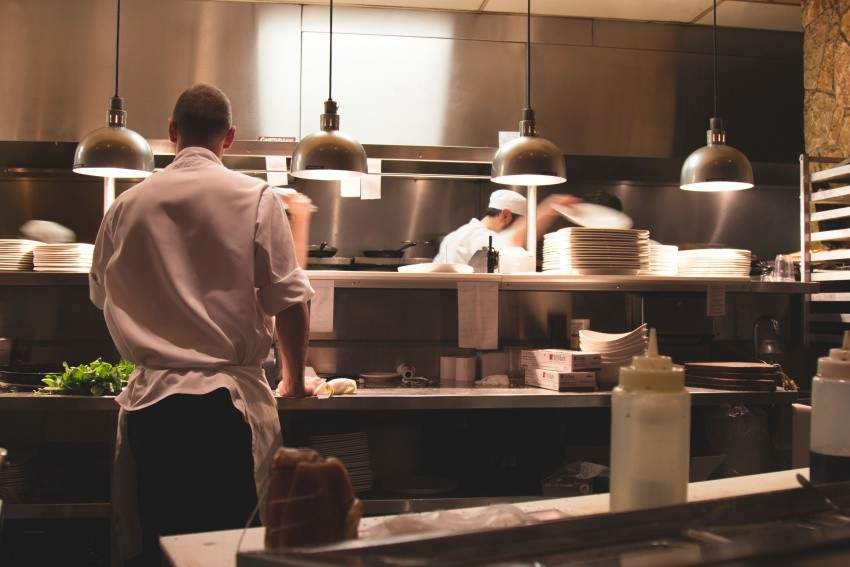 Calgary's Sheldon M. Chumir Health Centre (SMCHC) opened its supervised consumption site this past January. Surrounding businesses like Provision, a restaurant situated across the street from the SMCHC in Central Memorial Park, has seen a decline in customers following the influx of visitors to the supervised consumption site. Co-owner of the restaurant, Kirk Shaw, says he's disappointed that Alberta Health Services did not properly consult partners in the neighbourhood ahead of the decision to make the consumption site a permanent addition to the area.
Read more about this fallout in this Calgary CTV News article.
Let the alcohol flow
Canada's premiers have agreed in principle to reduce trade barriers regarding the transportation of alcohol across provincial and territorial borders, although they have not released details around personal limits or on when the move will be made.
Sip more on this story in this CTV News article.
Vancouver hits local food goal two years early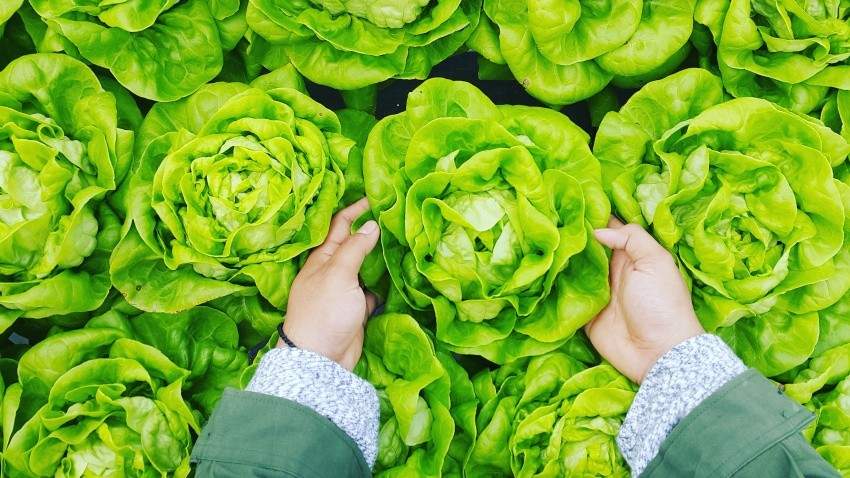 Urban farming has been a major trend in Vancouver. The city created more than 5,000 food projects, which include community gardens, kitchens, composting facilities, farmers markets, community orchards and urban farms as part of the Greenest City Action Plan developed in 2011. The plan "guides the City's actions in achieving zero carbon emissions, zero waste and healthy ecosystems," and is complemented by the Vancouver Food Strategy which works to support sustainable systems.
Get the full dirt on this story in this The Star article.
The Canadian border crossing menu
Asylum seekers who cross the Canadian border praise the meals they receive. About $770 was spent on snacks and meals at Canadian borders in the 2017 to 2018 fiscal year. A Canada Border Services Agency spokesperson said it provides sandwiches, juice boxes, granola bars and frozen meals when the time to process an asylum seeker is "extensive". The CBSA agency has a number of options on the menu, including vegetarian selections. The menu strives to make sure religious dietary concerns are respected and has been keeping frozen dinners stocked up.
Read more on this story in this CBC News article.
An unexpected buzz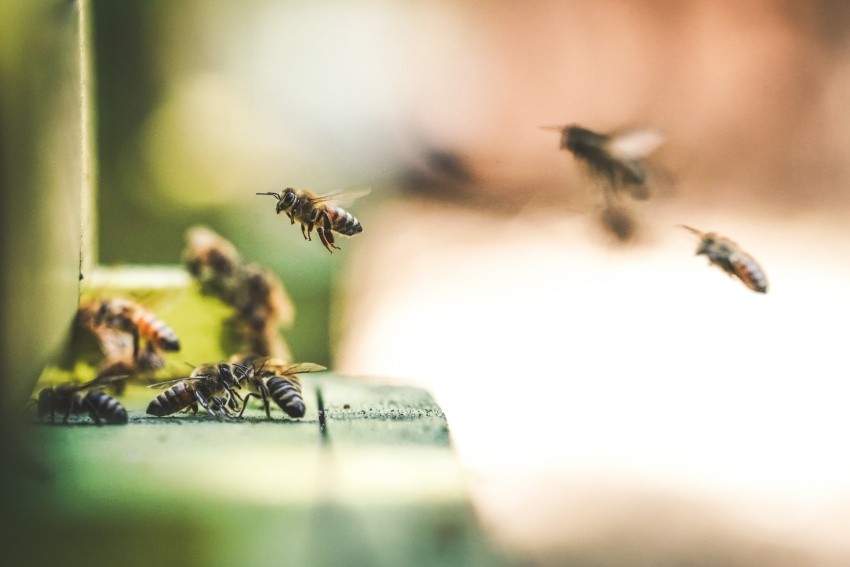 Construction workers at the Avalon Mall in St. John's, NL got an unexpected buzz when they found a swarm of honey bees in one of the mall's transformer yards Tuesday. Fortunately for the bees—and the nearby workers—beekeeper Paul Dinn was ready to spring into action to save them. Honey bees are responsible for one-third of food production so it's important that they are looked after.
Get all the honey on this story in this CBC News article.
Ghost Kitchens
You'd think that empty restaurants with no customers, no dining room and no takeout counter would be a recipe for diaster in the cutthroat restaurant world, but ghost kitchens, also known as virtual kitchens, have cropped up in increasing numbers across the U.S. and globally in recent years. They have only recently started seeping into the Canadian market and kitchens like his allow entrepreneurs to save on the staff and overhead of a fully-fledged restaurant, while giving them a chance to experiment with new food or dining concepts that can easily be abandoned with little cost if they aren't a success. Major cities like Calgary, Vancouver, Montreal and Ottawa will start to see the rise in this ghostly restaurants. Spooky.
Read more on this haunting story in this National Post article.