Lots happened this week, some good and some not so good. Inappropriate and offensive things were said by celebrity chef, Anthony Bourdain and a B.C. woman in a restaurant in Lethbridge, Alberta, both have since apologized for their rude remarks. Good news is that Bonduelle Canada Inc. is expanding with three new facilities in Ontario, creating lots of job opportunities for Canadians. McDonald's lovers are now able to get bagels at breakfast, and a sticky situation that occurred on the other side of the world left chocolate lovers everywhere smiling.
Here are five of the most interesting news stories to get you all caught up before the weekend.
Racist rant caught on camera in Lethbridge restaurant causes B.C. woman to be fired
A B.C. woman was caught on camera uttering racist comments and threatening two men at a Lethbridge restaurant. The verbal attack video has gone viral after one of the men posted it on his Facebook feed and has cost the woman her job. The content of the video is disturbing as the woman shouts racial insults and swears at the two men.
Breakfast battle from McDonald's Canada serving bagels
McDonald's Canada starts serving bagels at its restaurants across the country this week. This has created a breakfast battle between competitors as eateries compete to earn dollars associated with the first meal of the day. Tim Horton's, however, is not going down without a fight. Tim Horton's recently launched plans to keep improving its business should make rivals "very concerned."
Read more about this fierce breakfast battle in this Huffington Post story.
Bonduelle Canada Inc. to open three new facilities in Southwestern Ontario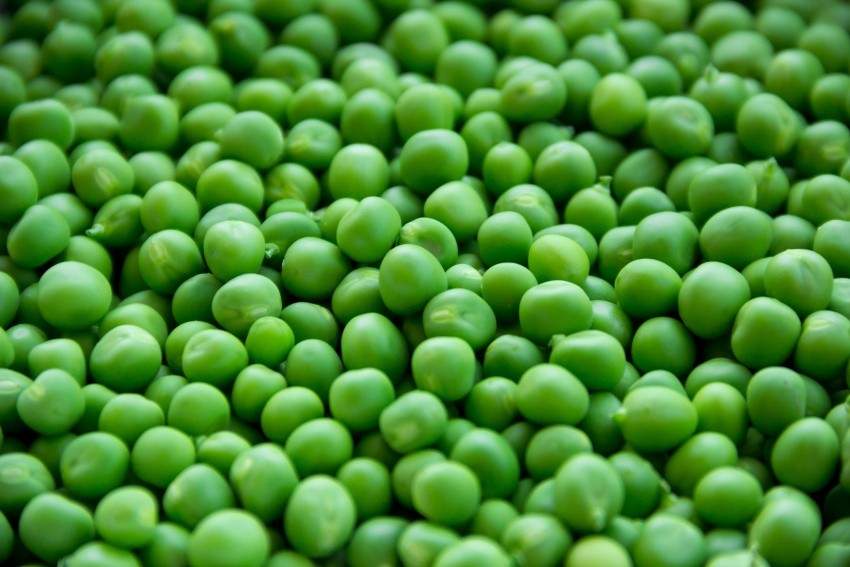 Ontario is partnering with Bonduelle Canada Inc. to support upgrades to three vegetable processing facilities in southwestern Ontario, creating 87 jobs and retaining more than 700 positions in Tecumseh, Ingersoll and Strathroy. Bonduelle Canada Inc. processes Ontario-grown vegetables in frozen and canned formats for Canadian and U.S. markets at its three Ontario processing facilities. The facilities produce 250 million pounds of finished vegetable produce annually.
Read more about this expansion from this Windsor Star article.
Anthony Bourdain offends Newfoundlanders with derogatory nickname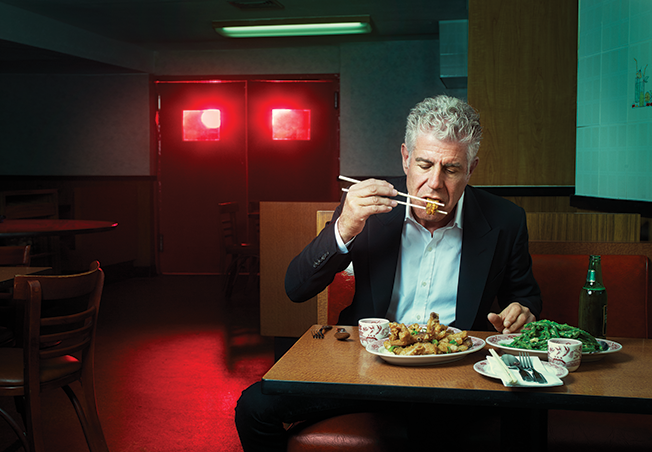 Anthony Bourdain's CNN television show, Parts Unknown, used the term "Newfie" in a now-deleted tweet promoting this Sunday's highly anticipated episode on Newfoundland and Labrador. The term offended many Newfoundlanders as it is considered derogatory, with origins implying Newfoundlanders are unintelligent and lazy. Seamus O'Regan, a St. John's MP and the federal minister of veterans affairs, didn't find the term offensive, but simply stated, "We don't like it." Late Thursday, the show apologized for the use of the offensive nickname stating, "We regret our use of the word 'Newfie' to describe the people of Newfoundland. We apologize for any offense and will stick to Newfoundlanders going forward."
No vanilla traffic jam: tanker spills chocolate on Polish highway
In a whacky Willy Wonka world-news story, a tanker carrying at least a dozen tons of liquid chocolate flipped onto a highway median near Slupca, in western Poland. The driver survived, emerging with minor injuries and then being taken for treatment at a hospital. The chocolate covered highway took a couple of hours to clean up, but emergency rescue crews were smiling despite the amount of clean up that had to be done.