One of the most talked-about subjects in the food news week has been the potential introduction of a National School Food Program. Despite the topic only garnering a single sentence in the 464-page federal budget, the idea of developing a program focused on the wellbeing of future generations has created quite the buzz. We've previously reported on the emerging prominence of food delivery apps in schools, so we're happy to see an encouraging countermeasure being discussed.
In food safety news this week, we have yet another recall for a frozen raw breaded chicken product due to possible salmonella contamination. With the most recent case from Sofina Food Inc.'s Janes, the Canadian Food Inspection Agency has now reached double-digits in related recalls in the last year. If you absolutely must have frozen chicken nuggets--and we love chicken nuggets, so we get it--we recommend buying something locally-produced.
On the other side of the food safety spectrum, Canadian brewery Steam Whistle has introduced an innovative purity seal to its beer cans to protect them from any potential contaminants it may pick up during the shipping and storing process. Given the sometimes ambiguous journey products embark on before they take up residence in our households, it's nice to have a product you can crack open with unwavering peace of mind.
Here are six things you might have missed in food news this week.
Canada declares intention to work toward national school food program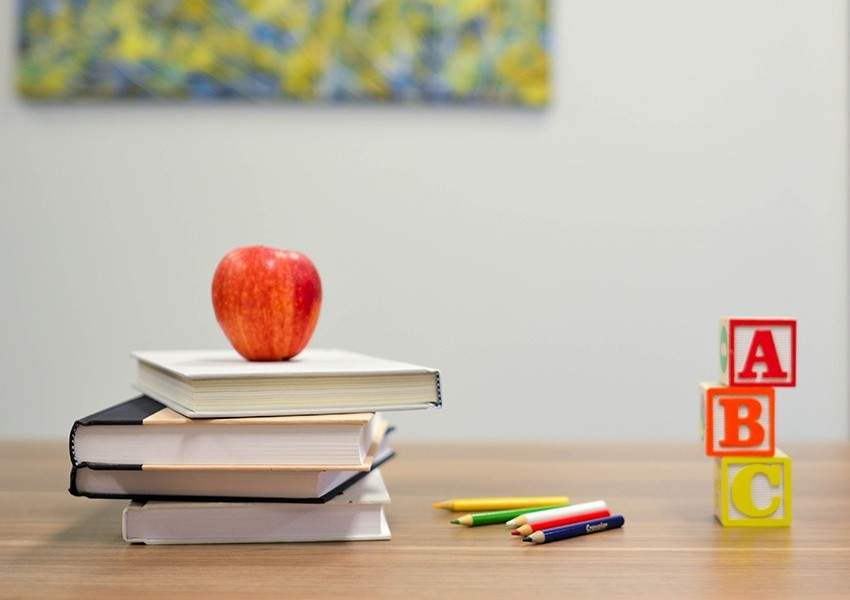 Canada's long-awaited national food policy is getting $134.4 million over five years, on a cash basis, starting next year. The policy, outlined in Budget 2019, will focus on tackling food waste, improving community access to healthy food, shining a spotlight on Canadian food both at home and abroad, and increasing food security in remote communities. The new budget also includes a plan to develop a harmonized National School Food Program aimed at ensuring Canadian school children have access to healthy food before and at school.
Read more about this story at The Conversation.
Anthony Bourdain memorial book coming this spring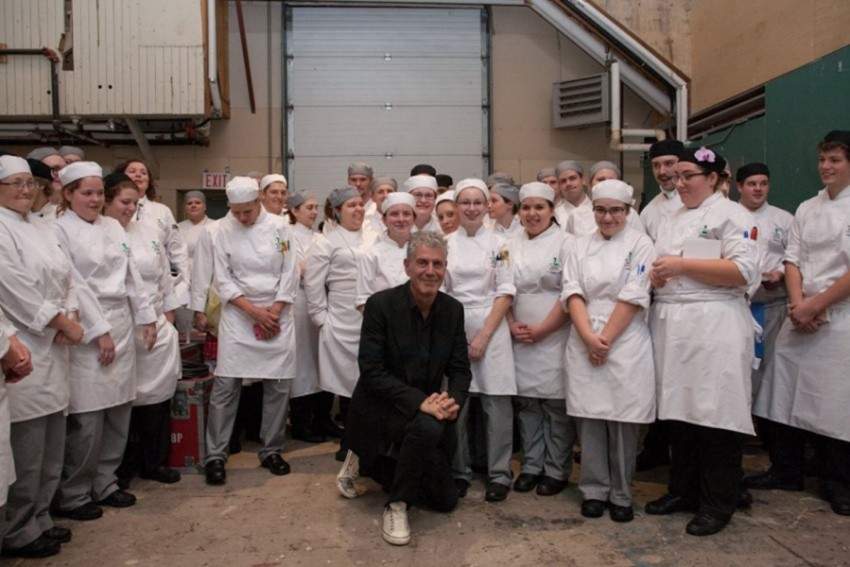 A photo compendium titled Anthony Bourdain Remembered is set to be released this spring, showcasing memories and anecdotes from the legendary chef. The book was initially produced with CNN as a keepsake for his daughter, but is now scheduled for a wide-scale release on May 28.
Find out more at Eater and head to Amazon to preorder the book.
Steam Whistle introduces purity seal for beer cans
One of Canada's largest and most beloved independent breweries, Steam Whistle, has added a foil liner to their canned products that ensures the top of the can remains free of potential contaminants it may pick up during shipping and in storage. While this innovation seems somewhat overdue, we're glad that Steam Whislte is leading the charge in what we hope becomes a new trend in canned beverages. We just hope the next stage of innovation features something more sustainable than aluminum foil.
Find the full story at Food in Canada.
Janes brand chicken nuggets recalled due to possible salmonella contamination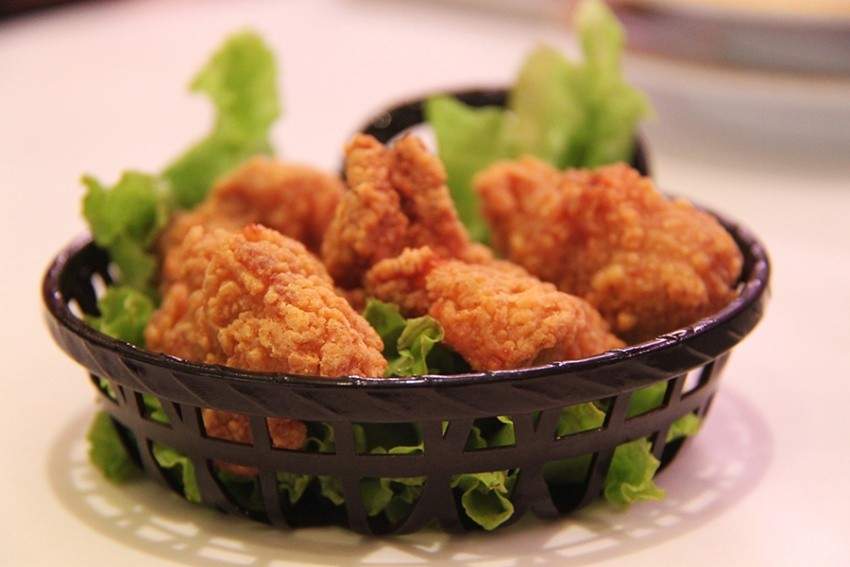 In the last year, the Canadian Food Inspection Agency (CFIA) has issued 10 recalls of frozen raw breaded chicken products due to salmonella contamination. The latest culprit is Sofina Foods Inc.'s Janes brand Pub Style Chicken Nuggets, which is now being recalled from the marketplace after the CFIA issued its latest food recall warning.
Check out CTV News for more and visit the CFIA website if you've had any issues with the product.
Starbucks developing a more eco-friendly single-use coffee cup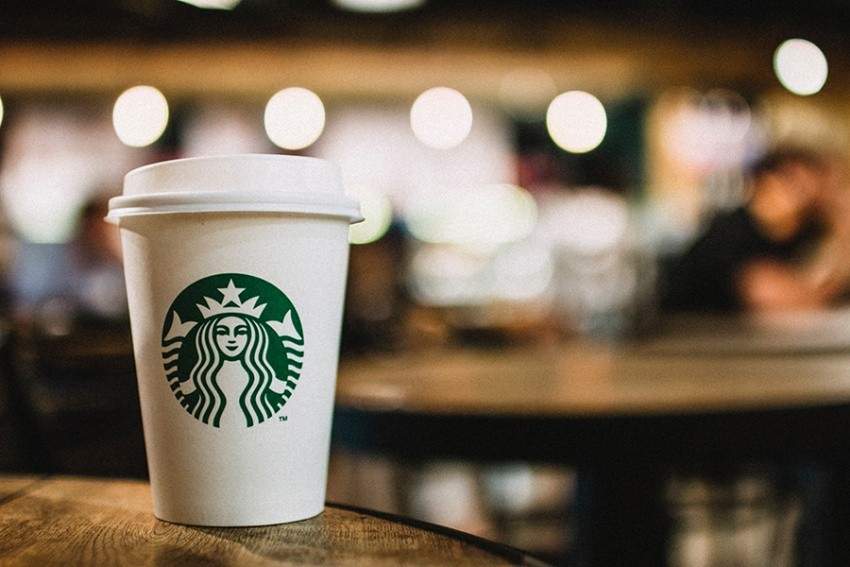 Last March, Starbucks promised $10 million to a competition with the goal of developing a single-use coffee cup that can be composted or easily recycled. The 12 winning designs were recently unveiled and the company plans to test them in New York, San Francisco, Seattle, Vancouver and London. Additionally, Starbucks plans to roll out recyclable strawless lids for cold and hot beverages in select U.S. cities this summer and in Canada in early 2020.
For more info head to CNN Business.
Calgary Co-op partners with Gabriella's Kitchen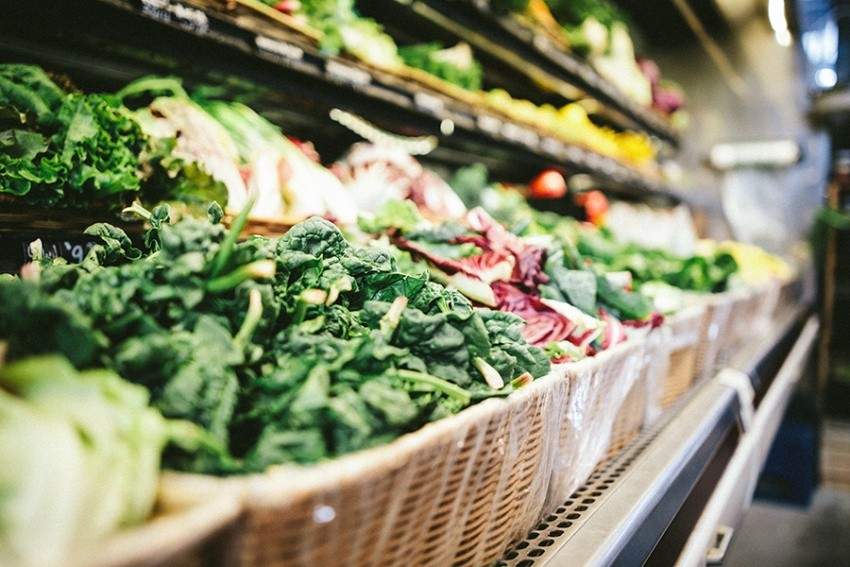 Calgary Co-op recently announced plans to invest $2.25 billion into Calgary and area, and they're already putting the funds to good use. Earlier this week, Gabriella's Kitchen announced a new partnership with Calgary Co-op grocery stores in Southern Alberta. The Ontario-based manufacturer, producer, and marketer has more than 20 food products that offer healthy alternatives to traditionally unhealthy and preservative-laden food and wellness products.
Read more about the partnership at Food in Canada.