Last week, we discussed the case of mislabelled fish products sold across Canada. This week, the fishy business continues with GMO salmon used in high-end sashimi. In terms of food quality, better times are coming for Ontarians, who can now grocery shop in Market & Co., the first Canadian urban food market featuring local merchants. If you're planning on taking a shopping trip this weekend, look out for Compliments brand chilli powder, which has been recalled for salmonella contamination.
Here's the details on what you may have missed in food news across Canada this week.
First-to-Canada food market concept opens in Upper Canada Mall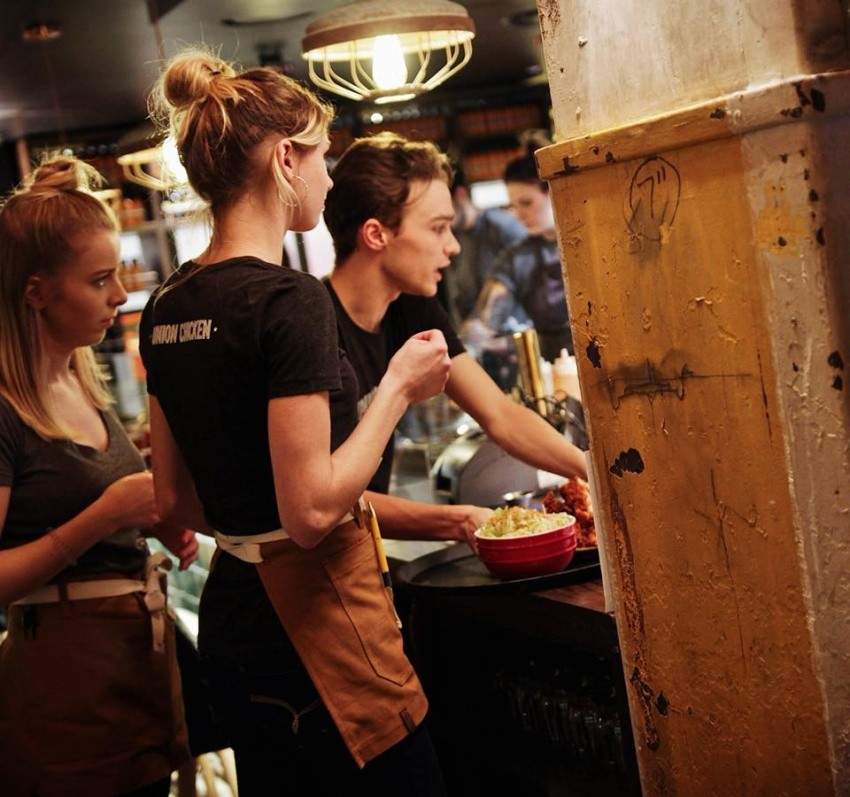 Shopping local has just become more convenient. On Sept. 7, 2018, Upper Canada Mall officially opened Market & Co.: the first urban food market concept in Canada, which is a part of a larger shopping mall complex. The market features some of the best local merchants and eateries.
Read more about this story in Food in Canada.
This Ontario man eats only local food
If you already have a habit of eating locally, this story may change your mind. Kevin McCracken from Barrie, Ont. has been eating solely local food this entire summer, cutting out all American food. He says it is the best choice he's ever made.
Read more about the story at CBC News.
GMO salmon found in prepared sashimi products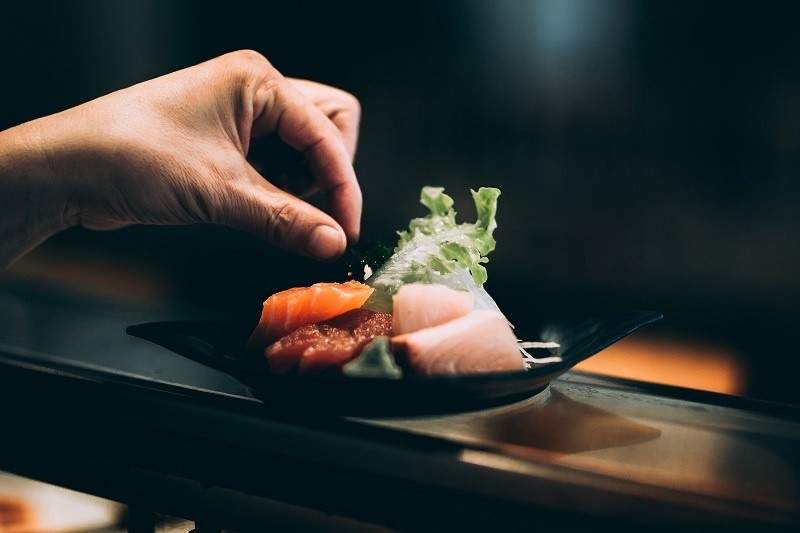 Ron Stotish, CEO of AquaBounty Technologies (a Massachusetts-based biotechnology company), admits that the company's prepared sashimi products contain genetically-modified salmon and that the company has sold at least 4.5 tonnes of this GMO fish in Canada so far this year. The fish isn't in frozen prepared foods either; Stotish says that his customers put it in high-end sashimi lines.
Read more about the story at CBC News.
Compliments brand chili powder recall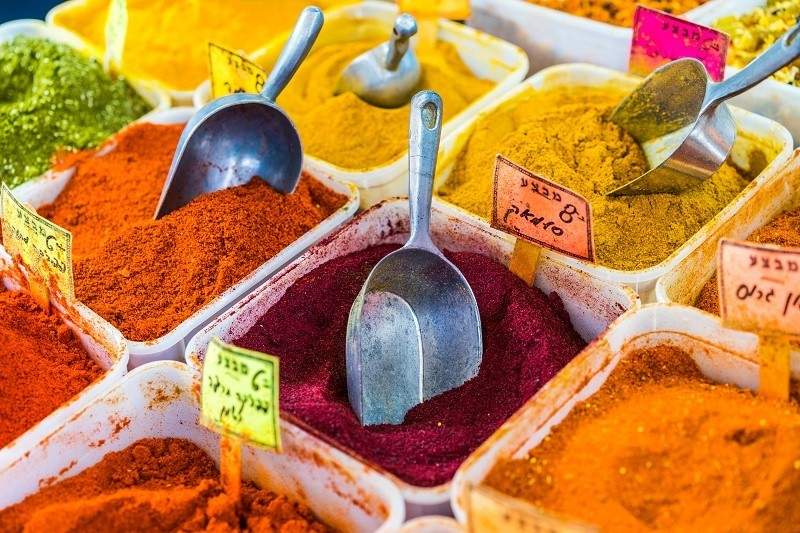 Canadian Food Inspection Agency announced a recall of the Compliments brand chilli powder because of possible salmonella contamination. The products have been sold across Canada and are now being removed from the shelves.
For more details about the contaminated products, read the full story at Narcity.com.
Canadian organic sector received a financial boost
It seems that better times are coming for the Canadian organic food sector. It has received more than $8M in funding from the government. The Organic Federation of Canada will spend the money on improved soil quality, crop breeding and environmental research and more.
Read more about the story in Food in Canada.