This week's food news was filled with unusual products and decisions, starting with LCBO's decision to resume cooperation with Norman Hardie winery, known for its sexually exploitative work environment. LCBO's decision received backlash from some acclaimed Canadian restaurateurs. A bit more positive, but still quite unexpected, was the launch of a new donair cupcake, created by Halifax-based bakery Susie's Shortbreads. Vanilla cake filled with donair meat receives mixed responses from customers. Lastly, the U.S. FDA had to recall numerous brands of its dog food products as they might include toxic levels of vitamin D.
Here are the details on what you may have missed in food news across Canada this week.
LCBO resumes cooperation with Norman Hardie winery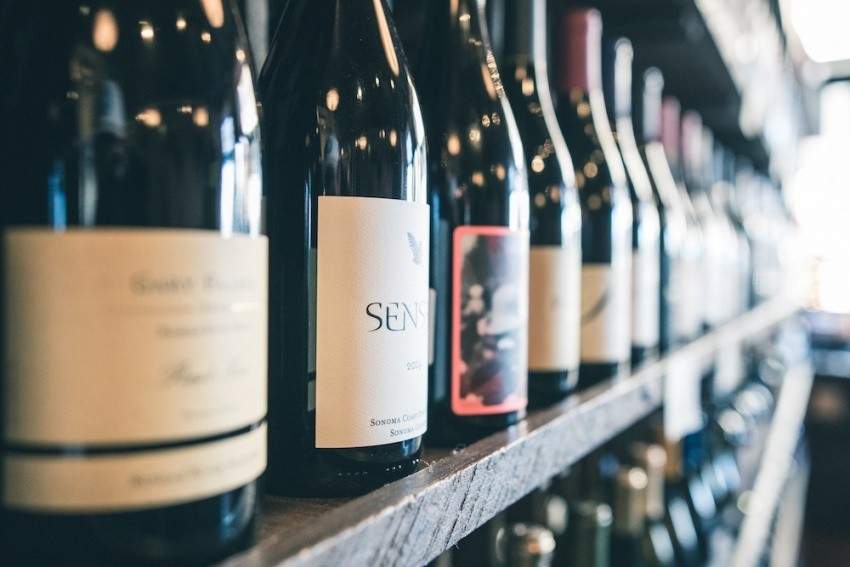 Liquor Control Board of Ontario (LCBO) plans to resume cooperation with Norman Hardie winery, and officially start stocking on its wines next week. Canadian winemaker, and the owner of the winery, Norman Hardie, was previously accused of numerous cases of sexual harassment of its employees.
LCBO advises its employees who do not approve of this decision to keep their opinions to themselves. Critics see LCBO's decision as approval of sexual exploitation and the lack of accountability in society.
Read more about the story as well as the backlash in The Globe and Mail.
Packaged kale salad recall
Not too long after news hit about E. coli spreading through Romaine lettuce, this week, the Canadian food industry faced another recall. This time, the CFIA recalled packaged kale salad, Salad Shake-Ups, with the best before date of Dec. 3, due to possible Listeria contamination. Check your fridge and stay safe!
Get more details about the product at CTV News.
Halifax bakery celebrates National Donair Day with the donair cupcake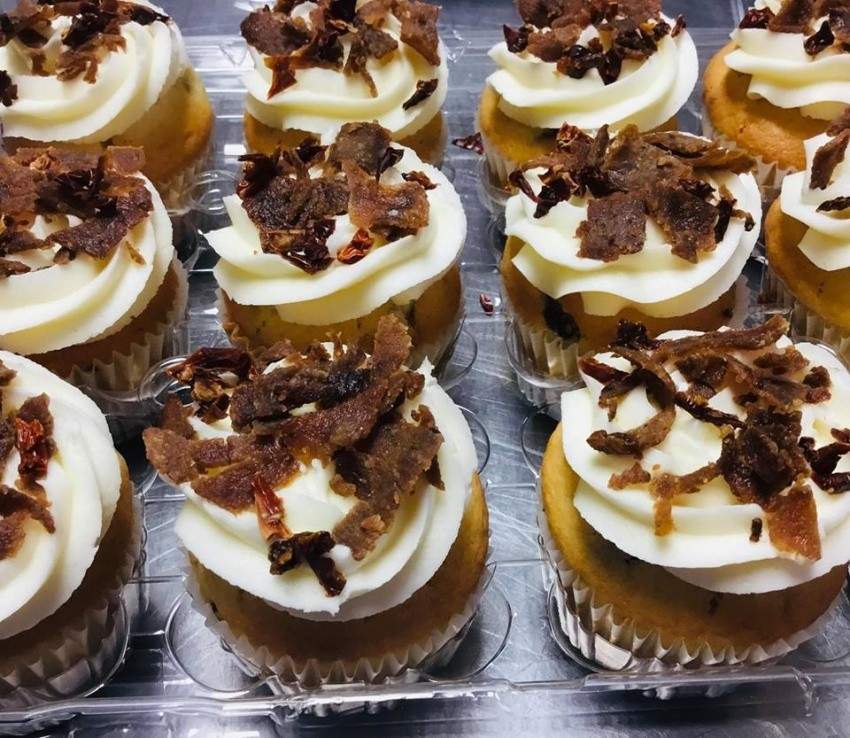 Halifax-based bakery, Susie's Shortbreads, decided to celebrate National Donair Day with a special donair cupcake. To make the treat authentically "donair", some ingredients were supplied by Halifax's King of Donair chain. The combination of vanilla cake filled with donair meat is receiving a mix of positive and negative responses from customers.
Read more about this donair treat in The Chronicle Herald.
Expected food price increase might negatively affect Canadian food banks
The new Canada's Food Price Report, released jointly by Dalhousie University and the University of Guelph, forecasts that Canadians families will spend $411 more on food in 2019. How will this price increase affect some Canadian food banks, and what are some solutions to this possible issue?
Read more about the story at CBC News.
Toxic levels of vitamin D found in numerous dog good products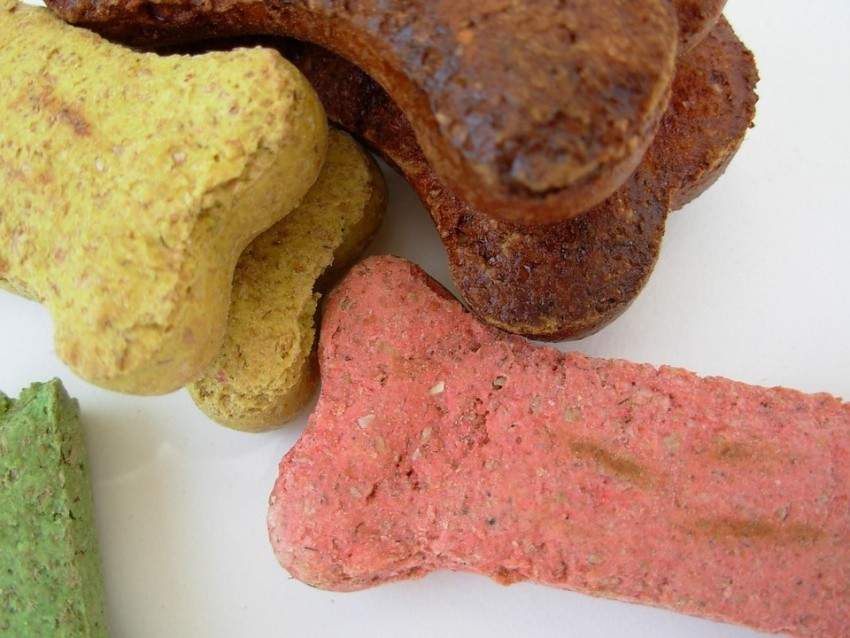 Food recalls aren't limited to salad greens. This past week, United States FDA issued a recall for eight dog food brands due to toxic levels of vitamin D. One of the recalled brands, Sunshine Mills Inc., distributes its products to Canada as well.
For more details about the recalled products, read the article by Global News.


OpenTable's list of 100 Best Restaurants in Canada
This week, provider of online restaurant reservations, OpenTable, announced its 100 Best Restaurants in Canada for 2018, as rated by OpenTable diners. Of the more than 2,500 restaurants across the country, Ontario has the most restaurants on the list with 57, followed by Alberta with 21, British Columbia with 13, and Québec with 7.
See the list in its entirety from OpenTable.