A recent survey revealed that Canadians have to cut down on food and heating and spend increasingly more on prescription drugs. These results shine a spotlight on the issue of the lack of a universal drug plan in the country.
More on food availability, Canadian farmers are starting to swap peas and lentils for canola and wheat, possibly dropping pea plantings to a seven-year low.
Food Allergy Canada thinks that movie producers should definitely cut down on scenes mocking allergic reactions. In the new Peter Rabbit movie, the main character experiences an allergic reaction after consuming blackberries. Critics say the scene is insensitive and underestimates real food allergies.
More on these stories and all the food news from last week below.
Canadians cut food expenses as the cost of prescription drugs rises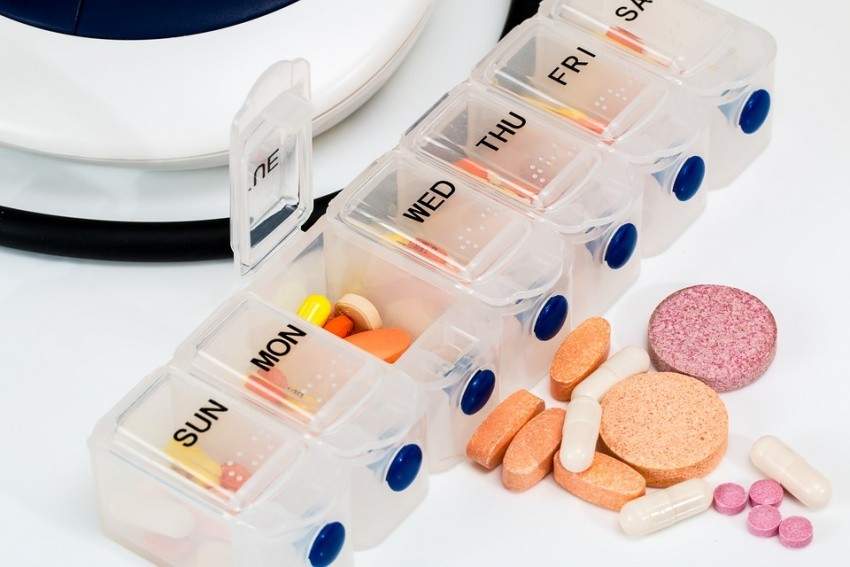 A recent survey showed that nearly one million Canadians had to cut food last year in order to afford increasingly expensive prescription drugs. This study points towards the absence of a universal drug plan in the country. Food is not the only area that Canadians had to cut down.
Read more about the story in The Guardian.
Health Canada considers putting warning labels on junk food
Health Canada plans on labelling foods high in sugar, sodium and saturated fat. If the regulation passes, the warning labels will be placed on the front of all packaged foods. Will this discourage junk food consumption?
Read more about the story at Global News.
U.S. McDonald's cuts down calories from Happy Meal menu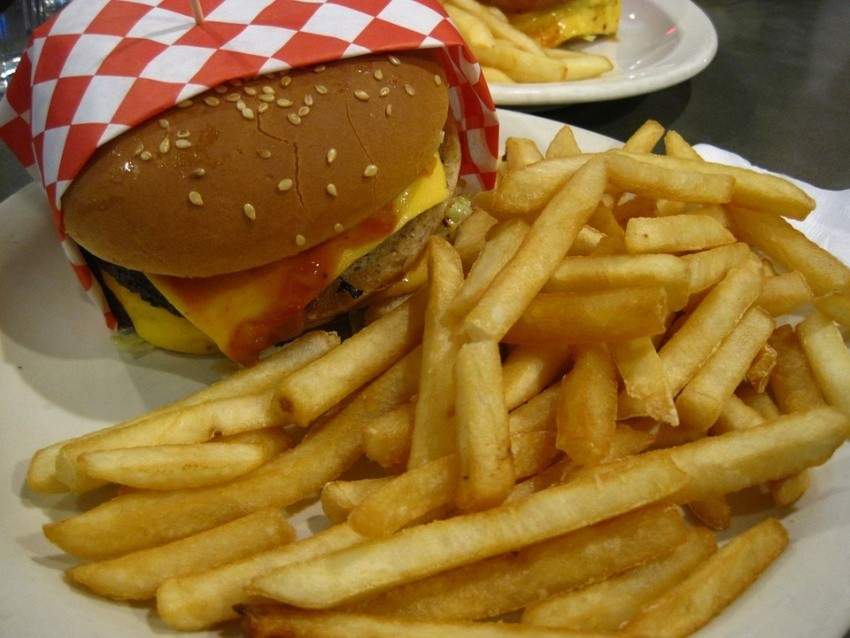 McDonald's in the United States recently announced its plans to pull items from the Happy Meal menu, such as cheeseburgers and chocolate milk. The fast food chain intends to reduce childrens' consumption of calories, sodium, saturated fat and sugar. Will McDonald's Canadian frachises follow this example?
Read more about the story at CBC News.
A bride-to-be claims her religious rights were denied
Ashley from Dartmouth, N.S. claims that Delta Hotel, which she chose as her wedding venue, denied her right to have a fully halal menu at her wedding. The hotel doesn't allow the bride to secure her own caterer either.
Read more about the story at CTV News.
Food Allergy Canada posted a warning after the release of the Peter Rabbit movie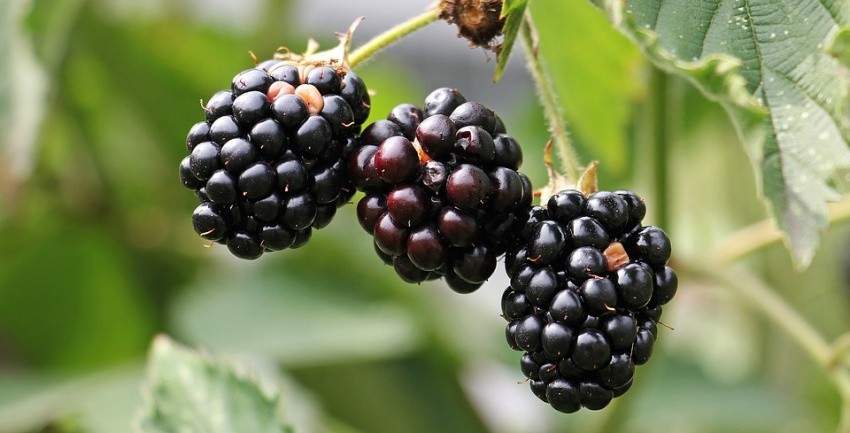 Food Allergy Canada issued a warning about the scene in the new Peter Rabbit movie. The scene mocks an allergic reaction to blackberries. The organization claims that the scene in the movie is not sensitive enough to kids who suffer from real food allergies.
Read more about the story in Chronicle Herald.
Canadian agriculture shifts from pulses to wheat and canola production
The Canadian agricultural scene is experiencing a rapid shift this year, as farmers start dropping pulses and planting more wheat and canola in their fields. As a result of this shift, pea plantings will decrease to the lowest level in the past seven years.
Read more about the story in the Financial Post.