Aside from the fashion looks, the speeches and the musical moments (and the occasional incident), the Oscars always remind us that film has played and continues to play a pronounced role in our lives.
While not all films centre around food, most have scenes that are accented by food and drink. With that in mind and the 2023 Oscar winners announced (we're still teary-eyed over Michelle Yeoh's historical win), we have asked a mix of recognizable Canadians which food scene from the wide world of cinema they hold most dear.
From escargot, champagane and strawberries in Pretty Woman to prison cell tomato sauce in Goodfellas and the vibrant pastries of The Grand Budapest Hotel, here are eight iconic food scenes from different movies.
Dawn Chubai, national television personality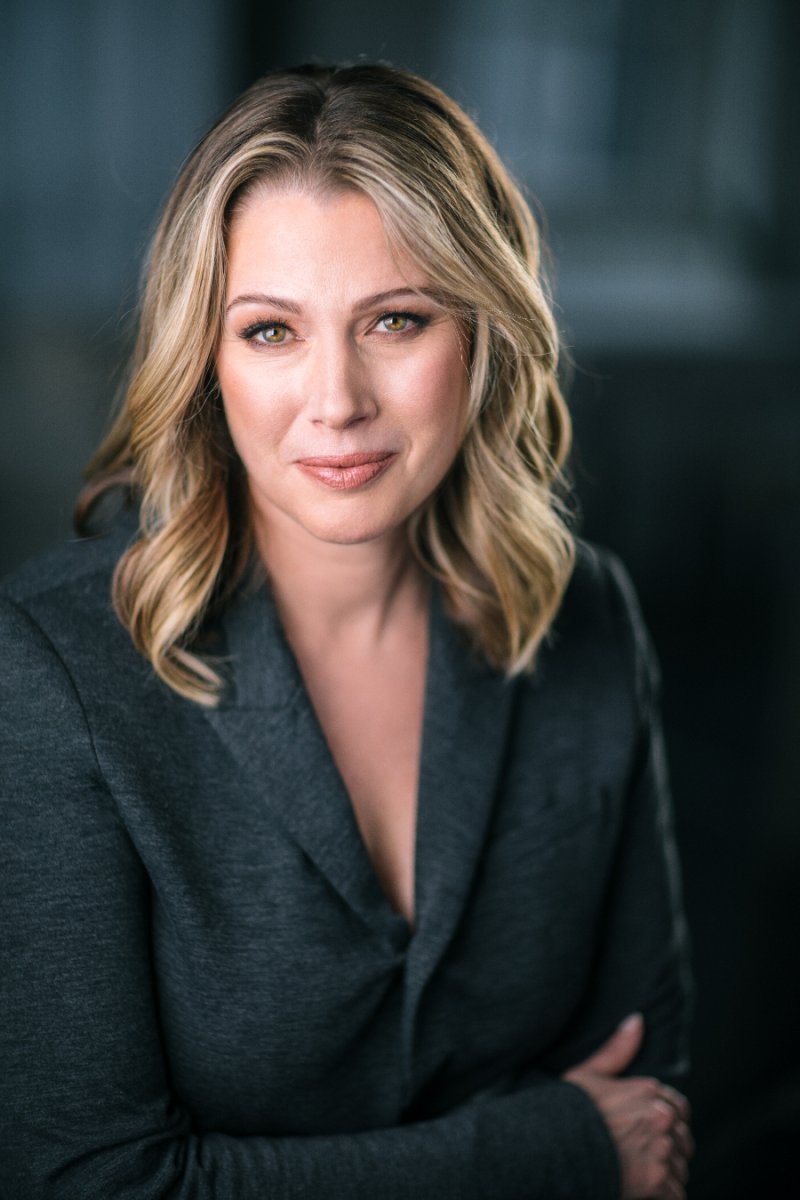 "The layers to why I love the food scene in Babette's Feast are as many as there are courses in the 'real French dinner' prepared by Babette. The journey of what it took to get the meal to the table had me very invested in the reaction of the guests who were to enjoy it.
My favourite food scene was less about the actual food, but what the feast was ultimately able to accomplish. Challenging taste buds, boundaries and ideas of what it means to live a full and delicious life.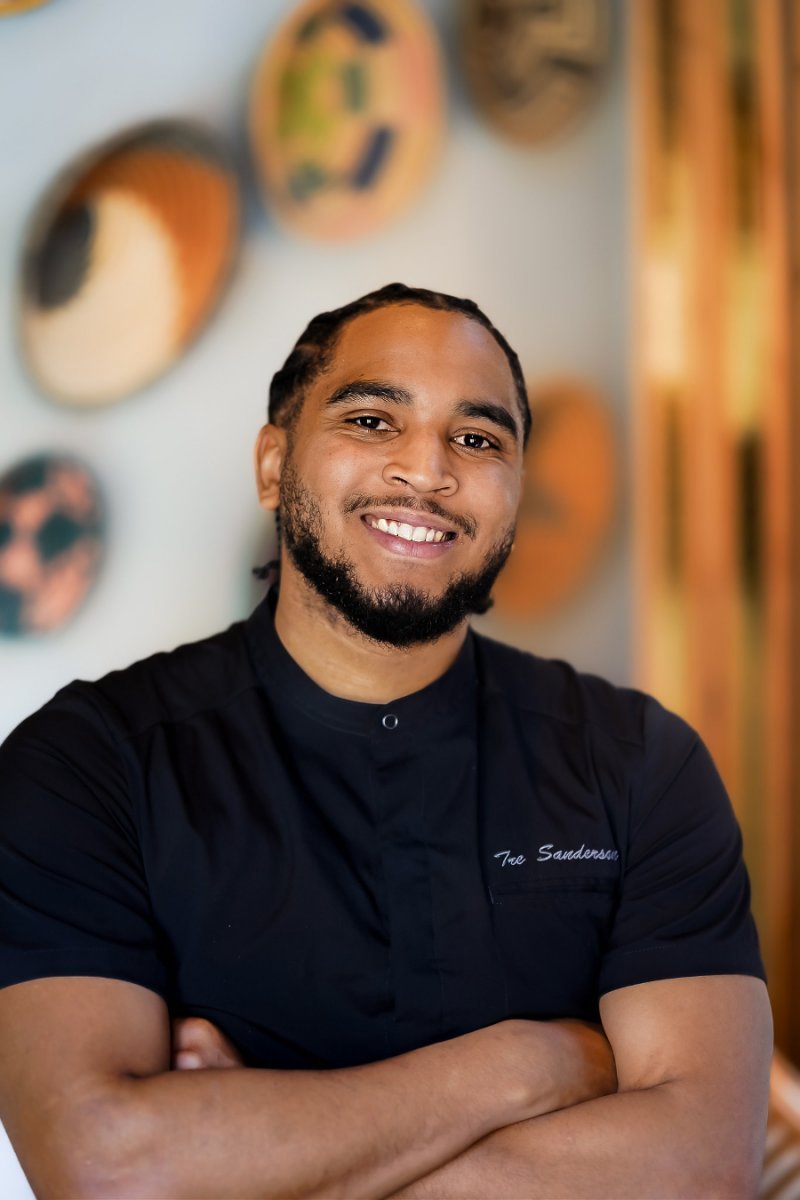 My favourite food scene is from the movie Burnt starring Bradley Cooper.
When the Michelin critics show up in the dining room, the front of house team heads right into the kitchen to advise the chef of their arrival. He remains calm and says: "We do what we do and we do it together."
This is a true testament of being confident in your menu and your team. They went on to execute the service impeccably and wound up with three Michelin Stars—something I hope to experience one day.
Jill Barber, award-winning musician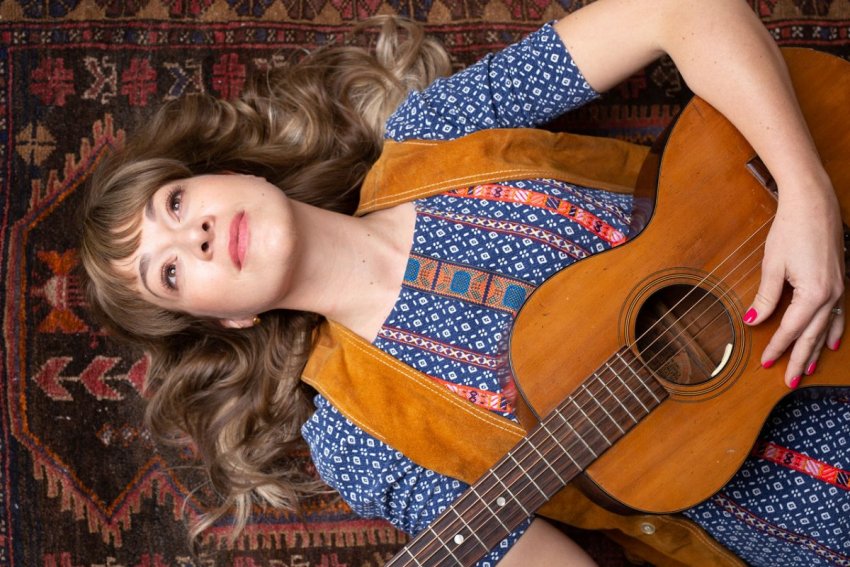 Everything I know about fancy food and dinner etiquette I learned from the film Pretty Woman, which I watched obsessively as a kid in the nineties.
The hotel room service scene when [Julia Roberts' character] Vivian downs a glass of champagne, followed by Richard Gere's suggestion to pair it with a strawberry, served from a silver platter, because "it brings out the flavour of the champagne" to the scene where the hotel manager offers a crash course on table manners, explaining which fork is to be used for which course (I still use this knowledge!) to the ultimate moment where an escargot flies across the fine dining establishment, only to be caught by a tuxedoed maître d' prompting the classic line: "slippery little suckers."
I love how this film uses food to denote class, while poking fun at it at the same time.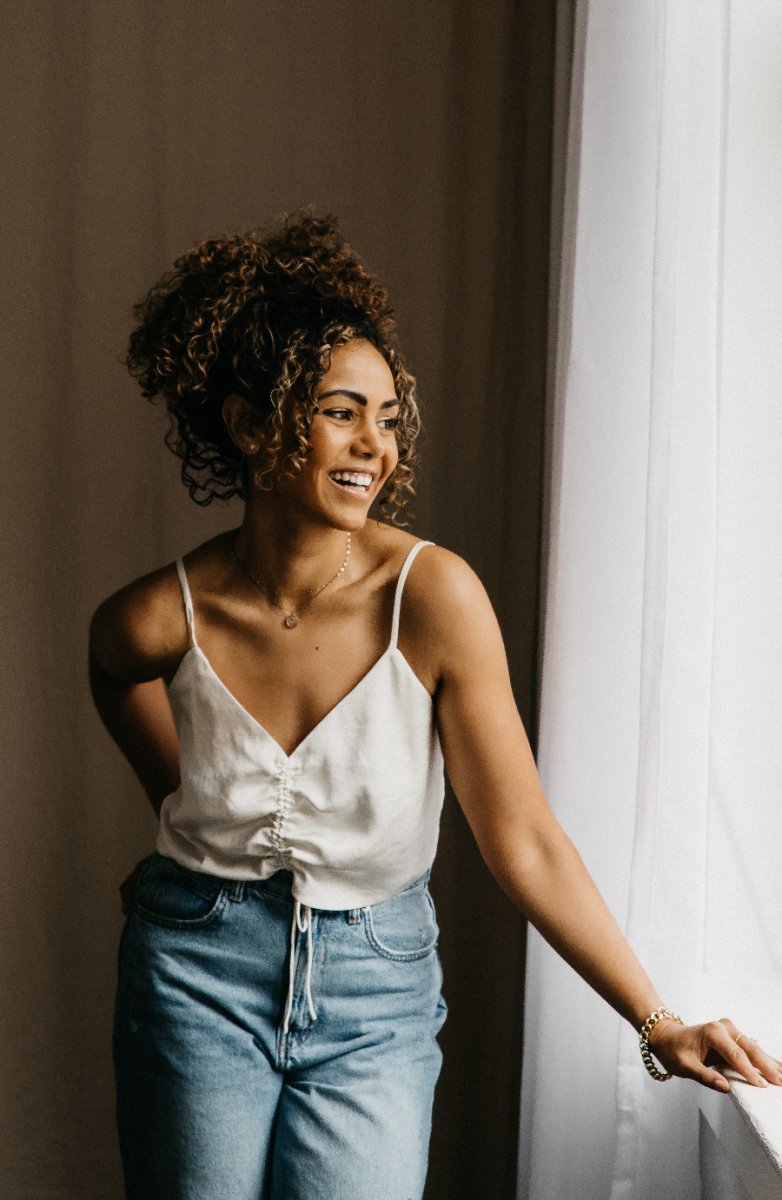 The famous restaurant scene in When Harry Met Sally lasts all of two minutes, but its impact has stood the test of time.
The scene is set in a humble New York deli; a gathering ground for the hungry, the masses looking for connection over coleslaw. I'll always admire the audacity of Sally (played by Meg Ryan), putting down her bloated pastrami sandwich, smacking her hand against the table and moaning, throwing her head back and yes, demonstrating that women do fake orgasms. Of course, followed by that infamous response from Harry.
Why do I love it so much? It's bold, it's triumphant, and it's incredibly validating for women. It challenges boundaries on classic femininity...and it's a little uncomfortable too.
When Harry Met Sally will always be one of my favourite Friday night flicks; and this scene never fails to make me chuckle. What more can I say? Other than...."I'll have what she's having!"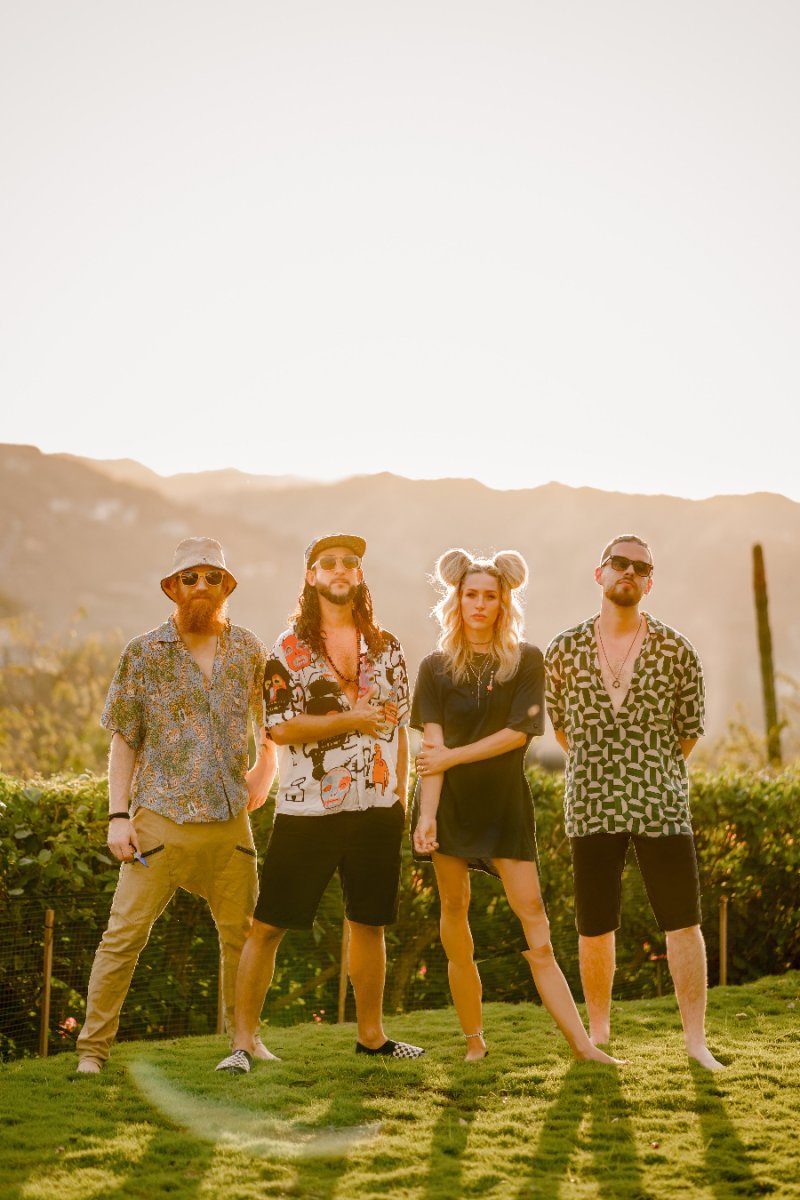 My favourite food scene is from the movie Goodfellas directed by Martin Scorsese.
The scene where all of the mafia members are in prison and Paulie Cicero—played by Paul Sorvino—of the Lucchese family makes prison life bearable with his own razor-garlic-sliced tomato sauce. His explanation of the process was portrayed with so much pride and passion that you can taste the sauce through the screen.
I'm literally going to make this sauce right now!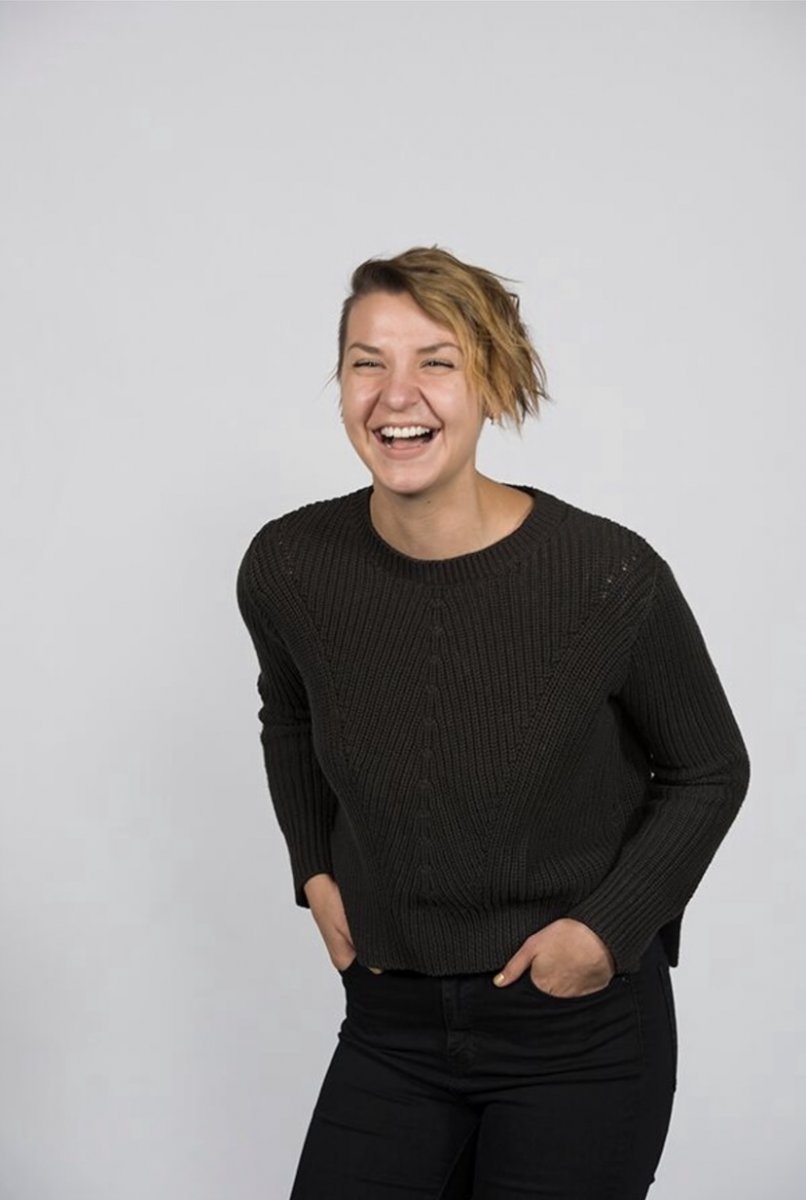 "The movie that made me fall in love with Wes Anderson is the Academy Award-winning film The Grand Budapest Hotel.
The Courtesan au Chocolat pastry is heavily featured in this film. It's this little tower of puff pastry, presented in a cute pink box from a patisserie called Mendl's. Prisoners in the movie use this unassuming dessert to sneak contraband into prison, and it works because the guard in charge of checking outside foods for foreign or banned items is unable to bring himself to tamper with the pastry.
There's a particular scene where you see the guard aggressively cutting up bread, poking through blocks of cheese, but when it comes to the little pastry, he just stares at it—taking in the moment before he moves on to chop up another loaf of bread.
He doesn't dare mess with the Courtesan au Chocolat because how could he? They are literal works of art!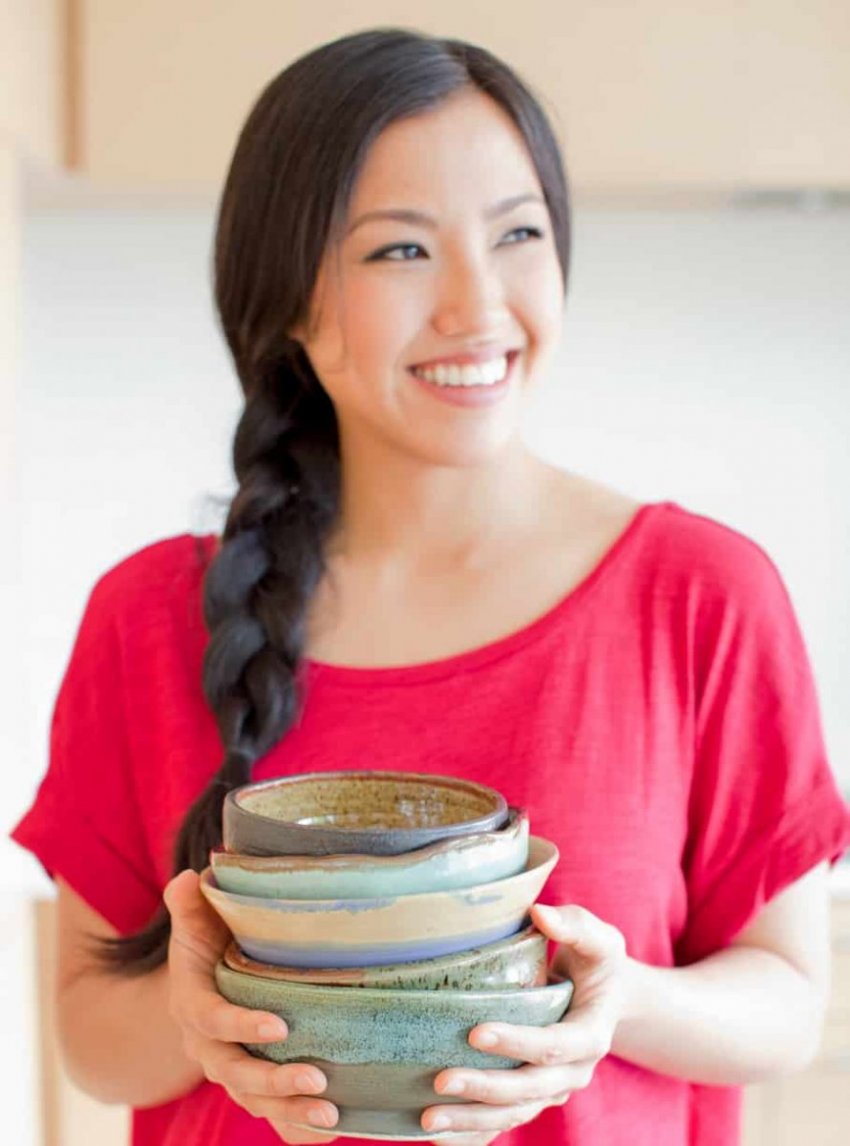 My favourite food scene is the cake-making scene from the very old Disney animated movie Sleeping Beauty. I saw this as a young child in Thailand, not understanding any of the English in the movie.
It's very memorable to me—and was clearly a clue that I was going to be very much into food. The fairies are hoping to make a birthday cake for Princess Aurora, but they are trying to do it "manually", without using magic, and it just turned into a mess.
There is just something so charming about the clueless fairy putting whole eggs into the mixing bowl and folding the dough over them when the recipe says to fold in the eggs. Eventually, she gave up and used magic to make a beautiful multi-tier cake.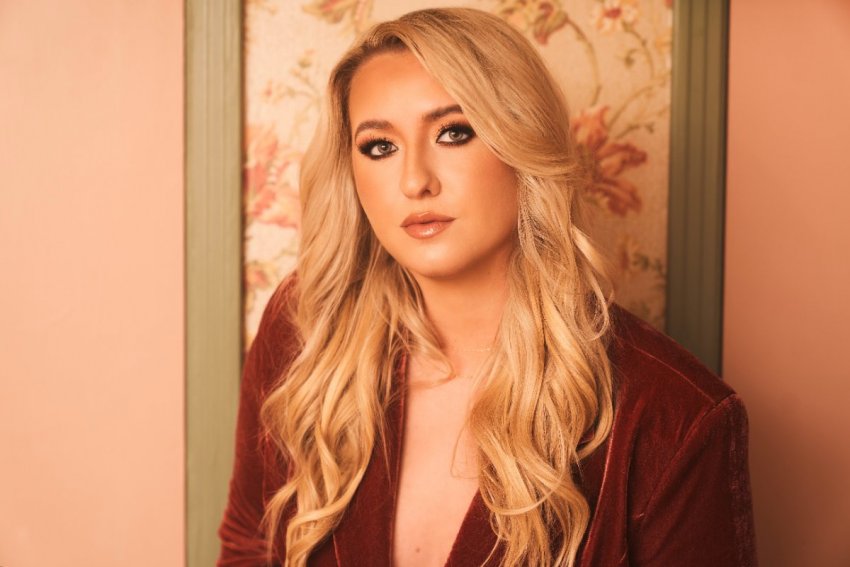 One of the food scenes that always cracks me up is in Home Alone 2 when Kevin gets a room at The Plaza Hotel. The server asks him if he wants two scoops of ice cream and he responds with: "Two? Make it three, I'm not drivin'."
it's hilarious ,every single time!