On Friday, February 14, the Pacific Institute of Culinary Arts' on-site restaurant, Blue Hat Bistro, will treat diners to a special seven-course menu based on some of the most memorable on-screen love stories in cinematic history.
Already a date-night draw, thanks to its scenic waterfront views overlooking the Vancouver city skyline and nearby North Shore Mountains, Blue Hat Bistro's Valentine's Day dinner was specifically crafted with couples in mind.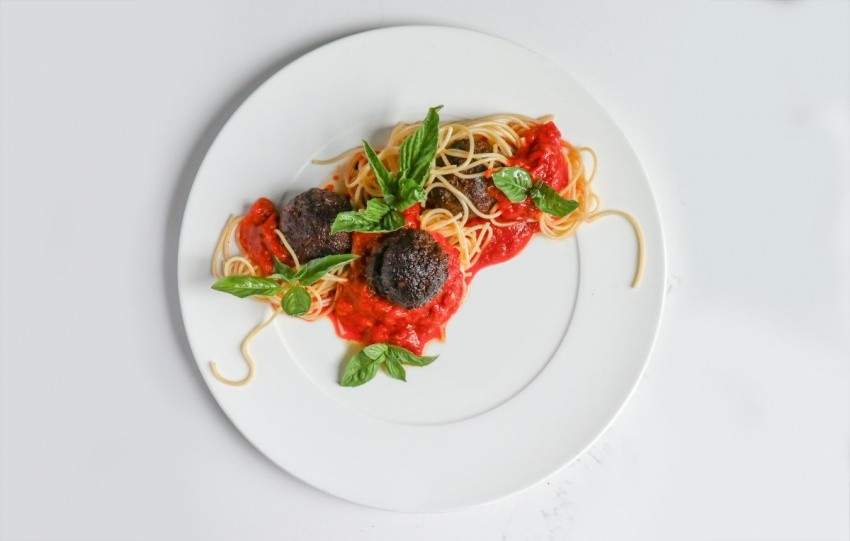 Each of the seven courses draw inspiration from classic romantic comedies such as Pretty Woman (strawberries and bubbles), When Harry Met Sally (Reuben sandwich and dill pickle), Lady and the Tramp (spaghetti pomodoro with meatballs and caramelized garlic focaccia), and 9 ½ Weeks (mimosa, croissant, French kiss toast, doughnuts, mochaccino).
Blue Hat Bistro's Valentine's Day dinner will be on offer from 6 to 9 p.m. on February 14. Reservations are available for $69 per person with optional sommelier-selected wine pairings for an additional $30.