Valentine's Day has always been a special time for The Drake Hotel and its patrons. Since opening its doors on February 14, 2004, the Queen West boutique hotel has been pushing the limits of hospitality innovation and creativity, and its February celebrations seem to get bigger and better each year.
This upcoming Valentine's Day weekend, The Drake and its subsidiary properties will be offering something special over four days, capped off with an epic birthday bash to commemorate the hotel's 16-year anniversary.
To kick off the long weekend's festivities on February 13, Everyday People Typewriter Poems will be popping up at Palentine's Day at The Drake Hotel to perform unique, on-the-spot written personalized poetry, crafted with the recipients in mind. After dinner, guests are invited to head to the lounge to enjoy live pop, rock, and R&B ballads performed by The 99s.
Guests will also get a chance to try out the Valentine's Day prix fixe menu and photo booth promotion before it officially becomes available at every Drake restaurant on February 14 and 15.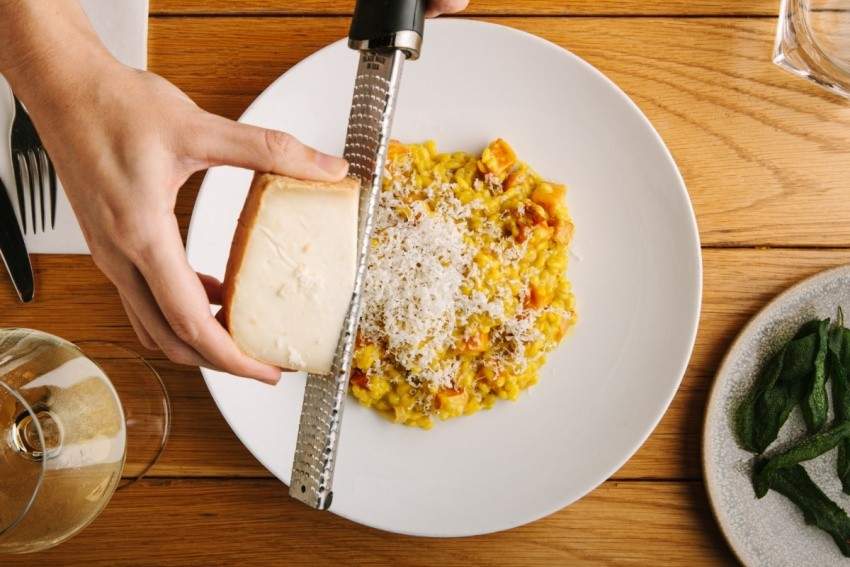 The Valentine's Day three-course menu begins with a choice between oysters, veggie maki (tempura squash, radicchio, cucumber, avocado, serrano, maple soy, cilantro), and hand-cut steak tartare.
For the second course, guests will have their choice of either wild mushroom pappardelle with kale lemon and truffle moliterno cheese, Baffin Island turbot with leeks and grilled artichoke, or a half-chicken with local honey, herbs de provence, greens and truffle-fried potatoes.
After a decadent dessert, those looking to take their Valentine's Day celebrations to the next level can take advantage of special packages from The Drake Hotel and Drake Devonshire, which include a one night stay, a racy gift from the famous Pleasure Menu, a bottle of wine at Drake Devonshire, two cocktails at The Drake Hotel, and more.
On February 16, to commemorate The Drake Hotel's 16th anniversary, the iconic Toronto institution is throwing a party featuring a special performance from All Vinyl Everything. For one night only, The Drake is offering no cover and no guestlist for what is sure to be an all-night dance party that guests won't soon forget. Additionally, The Drake Hotel will be offering a one-time commemorative rate for guests who would like to spend the night.