For a decade and a half, The Drake Hotel has been a neighbourhood hub and a cultural incubator that connects travellers, culture seekers, and food fanatics to the pulse of Toronto. The popular destination has cultivated eclecticism with its unforgettable concerts, art exhibitions, and community get-togethers. Affectionately referred to by locals as a "hotbed of culture," the landmark West Queen West location has been universally recognized for its constant contribution to its community.
Founder and CEO, Jeff Stober opened the Drake Hotel on Valentine's Day 2004 and although he believes his vision has come to relative fruition, there is a lot more room to grow.
"As we appreciatively celebrate our 15-year anniversary, I continue to see much the same for our growing brand: a sincere commitment to culture, community and hospitality while we grow with the changing landscape of our company," Stober said. "I am so grateful to the people of Toronto, of Canada and our global guests for opening their hearts and minds to our nascent concept. We have deep gratitude and will continue to proudly represent our Queen West roots."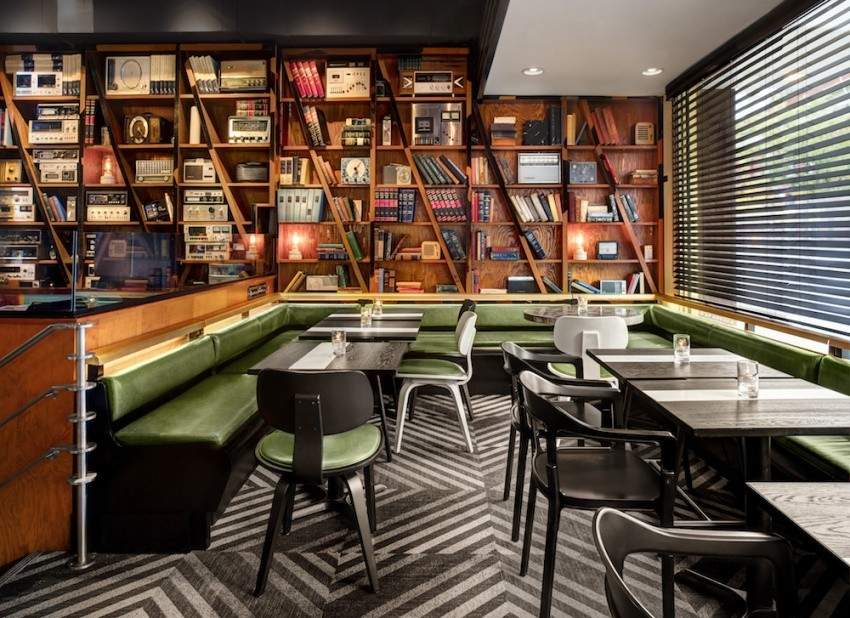 With 15 years under its belt, the Drake Hotel has served over 5 million guests. And it's not just the music, arts, and community-driven activities that keep people coming back. The Drake and its subsidiary properties, like Drake One Fifty and Drake Commissary are offering some of the best local eats you can find in the 416. Led by corporate executive chef, Ted Corrado, the Drake has a keen commitment to delivering fresh, seasonal, made-from-scratch local ingredients. It's easy to see what spurs such devotion on when you see how truly passionate they are about their mission.
"Making the move to The Drake Hotel seven years ago was beyond exciting as I launched the next stage of my career as corporate executive chef," Corrado said. "What makes this company unique is the cultural engagement and connections we get to take part in like Wayhome, Art Toronto, Field Trip, and more, helping keep my day to day fresh and exciting. By far the the most rewarding part, though, are the human connections that I make."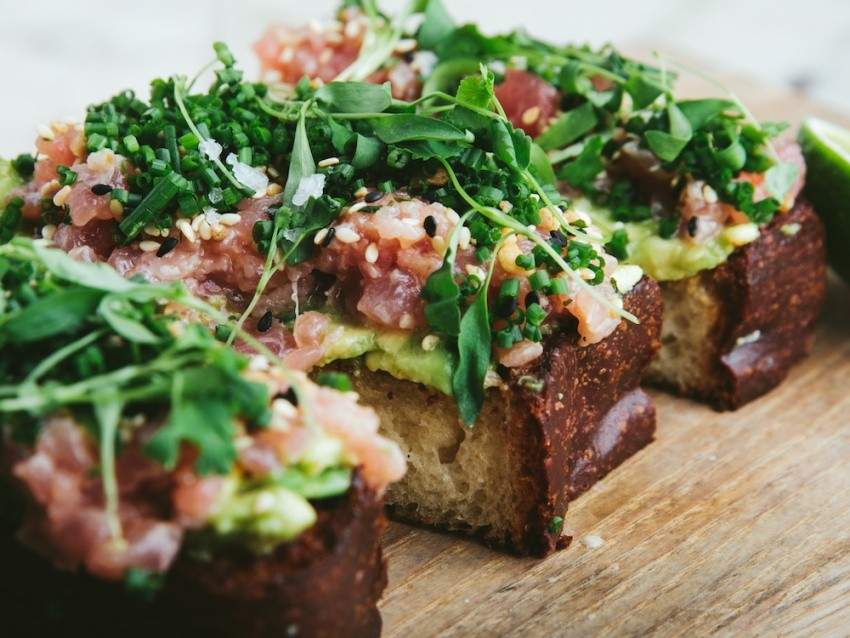 Starting February 7, in honour of the momentous occasion, The Drake Hotel will be hosting Future Seekers. The four-day birthday event will feature performances from some of the best up-and-coming artists, the relaunch of the popular Drake Underground, showcasing of new art exhibits, and a one-night-only dinner party where Drake chefs from past and present will showcase a special five-course dinner.