With the construction of its new 32-room expansion now nearing completion, Toronto's The Drake Hotel announced today that it has appointed Shaileen Shah as its new general manager.
In addition to a decorated 20-year portfolio that includes successful hospitality management positions in both Canada and her home country of Kenya, Shah has played a pivotal role throughout her career in implementing industry-leading systems and protocols in housekeeping, reservations, maintenance, and guest service.
"It is a special privilege to experience hospitality across the world and be able to return home to be a part of an iconic Canadian property. We couldn't be more excited to welcome guests to our brand-new expansion at The Drake Hotel," says Shah. "The West Queen West community has always been about coming together to celebrate inclusivity, culture and art, and our new spaces are designed for exactly that. Locals and travellers alike will enjoy familiar favourites and discover inspiring new offerings as The Drake brings together a community of ideas and ideals."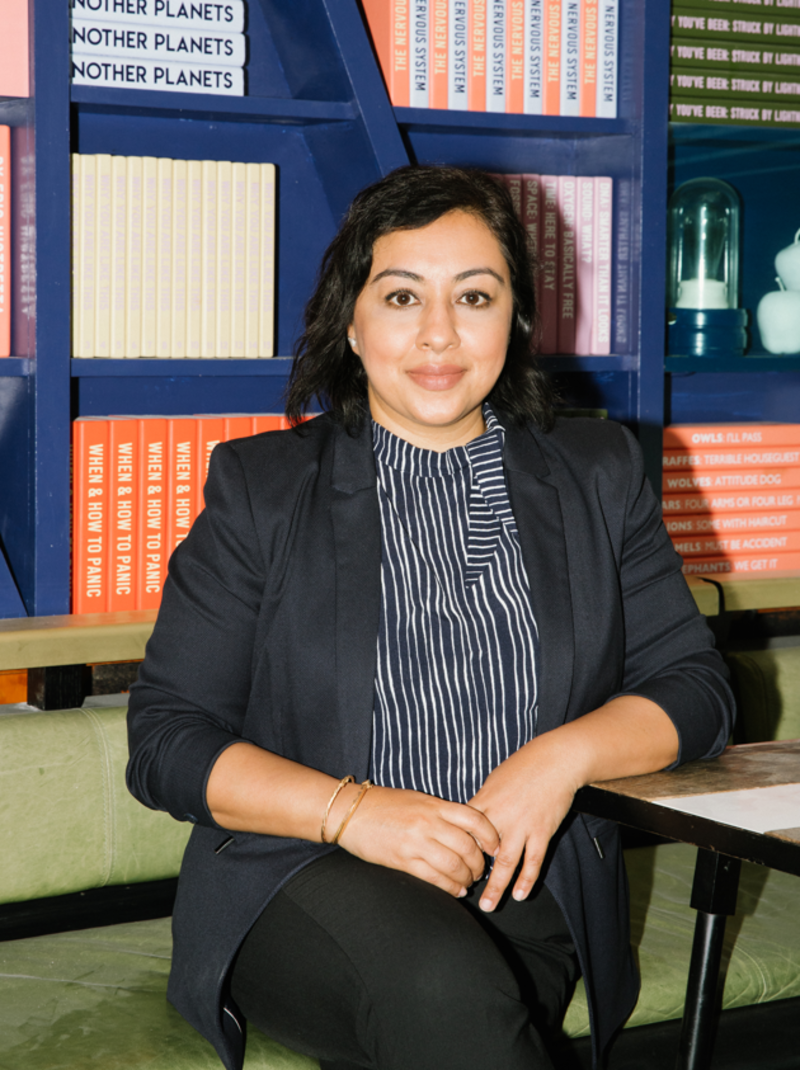 Although the expansion saw some pandemic-related delays, The Drake Hotel expects that the new contemporary counterpart to its 1890-built flagship property on Queen Street West will open to guests by late 2021.
Reservations for Drake Hotel properties, including in-person and patio dining, special events, and more can currently be made online.