The 92nd Academy Awards takes place this Sunday and while we were busy running through all of the potential viewing party snack options, it occurred to us that food and film have shared some pretty memorable moments over the years.
In fact, for many of us, iconic food-related scenes have played an integral role in igniting our culinary imaginations and shaping the cultural context of how we view the world of food and drink.
So, we decided to reach out to some of the country's most notable personalities to find out which scenes have been the most impactful to them. And while there were some overlaps (Pulp Fiction, The Grand Budapest Hotel), we were both surprised and enlivened by the sheer amount of cinematic variety in the answers we received.
Lia Rinaldo, co-director of Devour! The Food Film Fest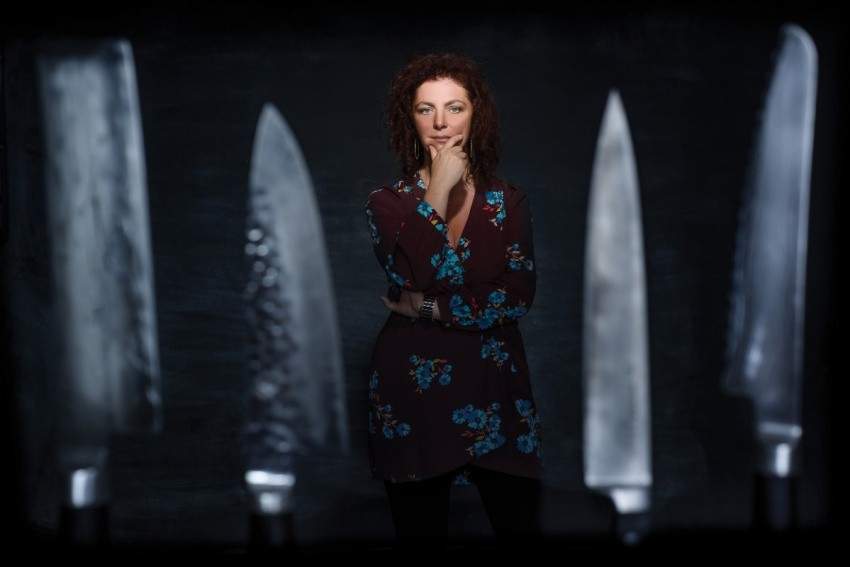 I have an infinite number of favourite food films and food scenes, thanks to my work at Devour! The Food Film Fest. The one that always pops into my head in moments like this, is the opening credits sequence of Saturday Night Fever. John Travolta struts down the streets of 70s Brooklyn to a disco Bee Gees groove, leans into a pizza window grab a slice, folds it in half and continues on his way without missing a beat. Deadly.
Paul Moran, chef 1909 Kitchen, Tofino, Top Chef Canada Season 8 winner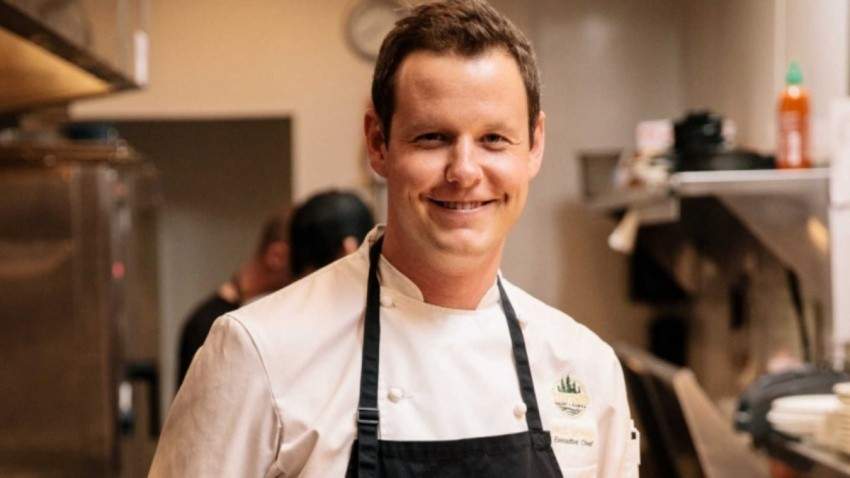 I'm a huge fan of American Psycho. Not only does the film have references to the old school great restaurants of New York like Le Cirque, but the opening credits seem to showcase some of its menu, such as duck breast and beets or a meringue with strawberry coulis splashed across the plate as an excellent prelude of what's to come.
Arlene Dickinson, renowned entrepreneur, investor, author and star of Dragons' Den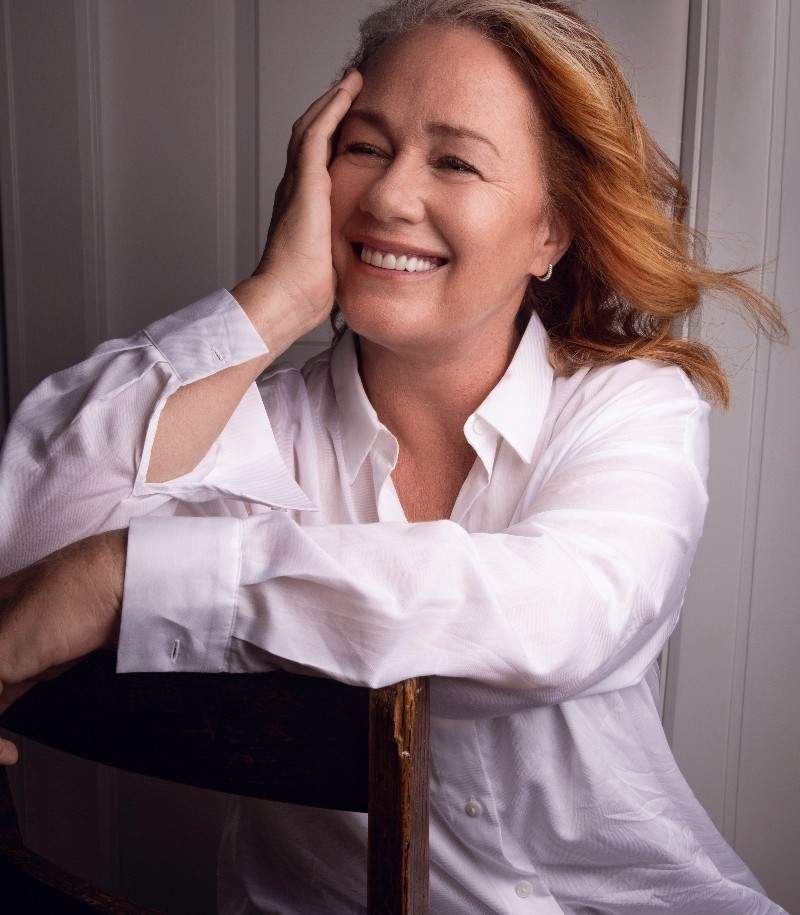 That epic scene in When Harry Met Sally… when Sally fakes an orgasm, inside a packed deli, to prove to Harry that men can't always tell when women are faking it. From that scene, we were gifted one of the funniest lines in movie history when the waitress asked a table nearby for their order and was told: "I'll have what she's having."
Mark McEwan, chef, restaurateur, Top Chef Canada head judge
This might be an odd choice, but the first thing that came to mind was The Godfather and the scene set in the classic Italian restaurant in the Bronx. It's actually an intense and grisly scene! But I love classic trattorias, with simple, well-made dishes. There's wine, bread, olive oil and balsamic vinegar on the table and the two corrupt cops are eating bowls of pasta (with a napkin tucked into the shirt). I still can't figure out exactly the pasta dish, but it's an iconic scene.
Robyn Adair, Country 105 morning co-host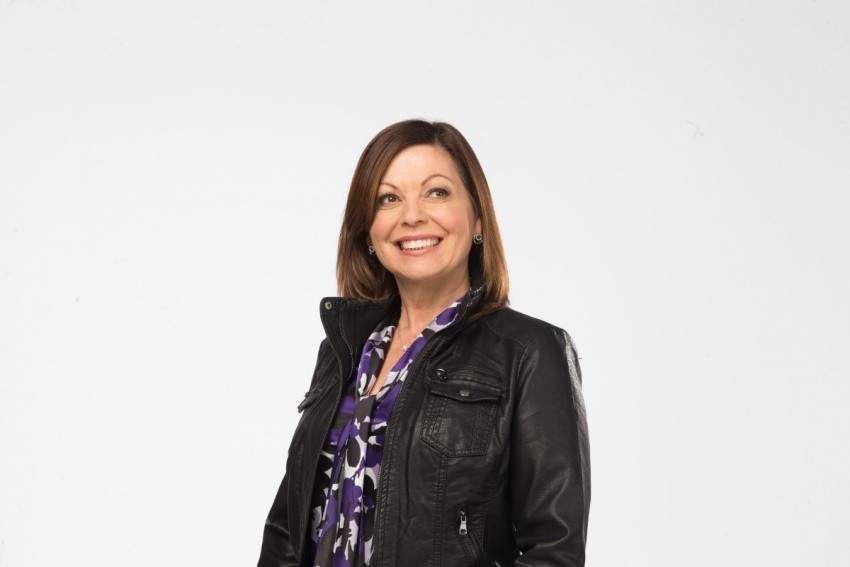 The scene in Goodfellas where they are all in jail learning how to cook "real" Italian. This is the way to do garlic ;)
Fiona Odlum, CBC Saskatchewan host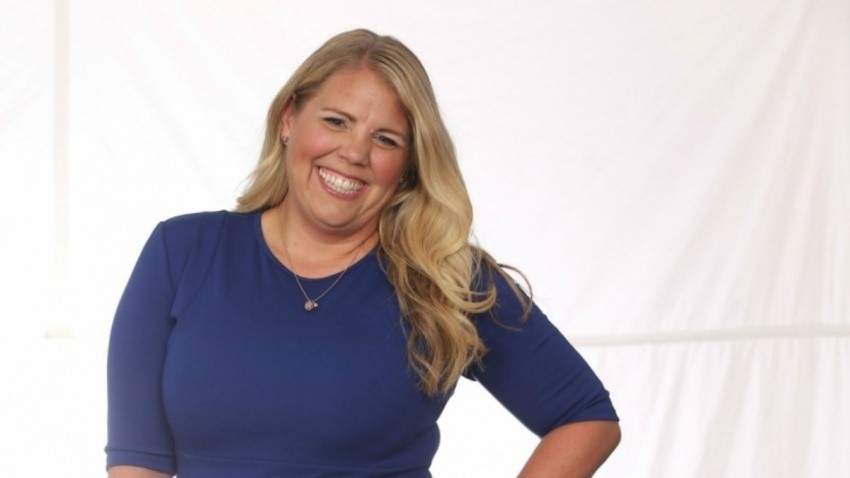 My absolute obsession for this dessert became a total distraction for me the entire time I watched the movie,The Grand Budapest Hotel. The "Mendel's Courtesan au Chocolat" is gorgeous, playful and perfectly complicated. In the movie, the prisoners gather around and share just a sliver of the sweet treat, I bet it was the best scene to shoot in the entire movie... Well, it would have been for me.
I have studied this multi-tiered dessert, I have fantasized about this dessert, I lay at night thinking about this dessert. Cinephiles will know they even recreated the same scene in the movie Paddington 2. It gets me everytime.
Lesley Chesterman, restaurant critic, author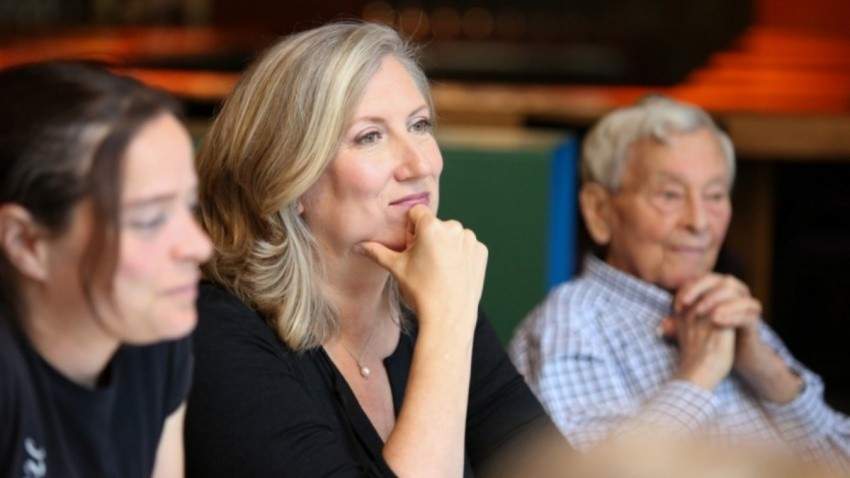 Oh, my! I have so many: the pastry-making scene in Grand Budapest Hotel, the opening scene in Eat Drink Man Woman where the father makes dinner for his daughters, the crying-into-the-cake-batter scene in Like Water for Chocolate, the final dinner scene in Babette's Feast, the epic last scene of Big Night, the making-spaghetti-in prison scene in Goodfellas...
But, one stands out more than the others, and that is from a kitschy movie called Who is Killing the Great Chefs of Europe? back in the 70s. Jacqueline Bisset plays this extremely sexy pastry chef who has a fling with a French chef played by Jean-Pierre Cassel (Vincent Cassel's father). There is a scene of them eating in bed where she is wearing this silk néglige and he is just wearing an apron, and he is rubbing pigeon sauce on her and licking it off. It's fantastic! Unfortunately, she wakes up and finds him roasted in the oven the next day, but the scene before that is wonderfully sensual. Cassel is hilarious.
Mijune Pak, culinary expert, Top Chef Canada judge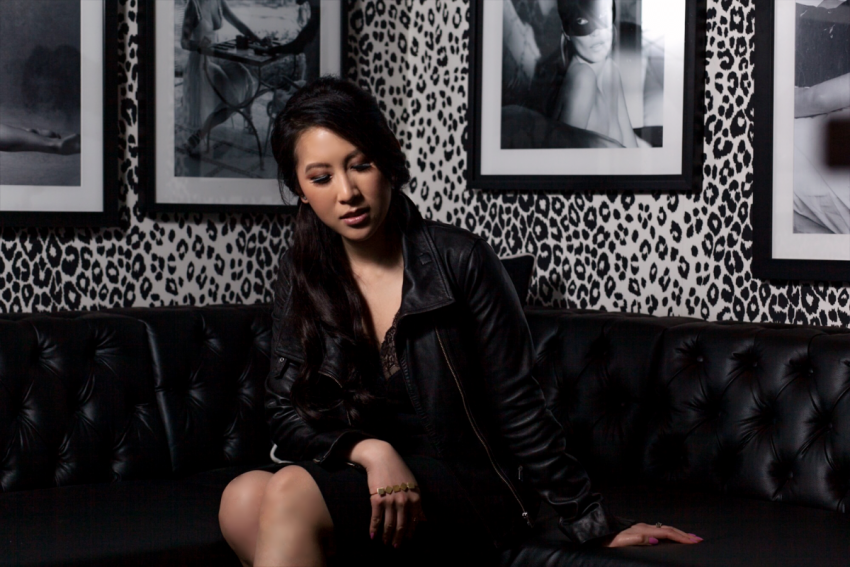 I love sushi, so any scene from Jiro Dreams of Sushi. A less obvious but still very famous food scene, is from Tampopo. I mean, the passing of the egg yolk is much "saucier" than any whipped cream bikini. Japanese movies take food scenes to the next level.
Stephanie Massicotte, CTV Morning Live Saskatoon anchor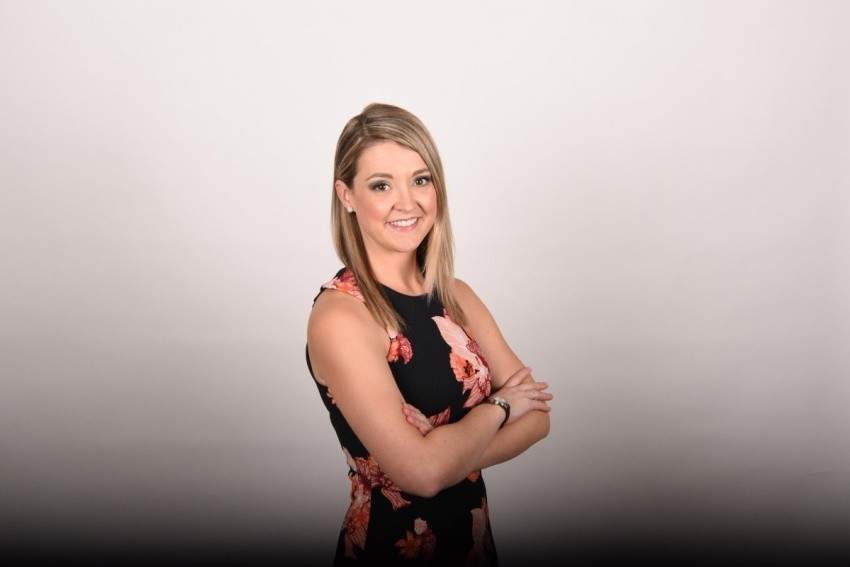 It is one of my favourite movies and the reason this restaurant became a hot spot for me in New York City. After a chance encounter at a department store, Jonathan (John Cusack) and Sara (Kate Beckinsale) chat about fate over Frrrozen Hot Chocolates at Serendipity.
Lauren Toyota, content creator, cookbook author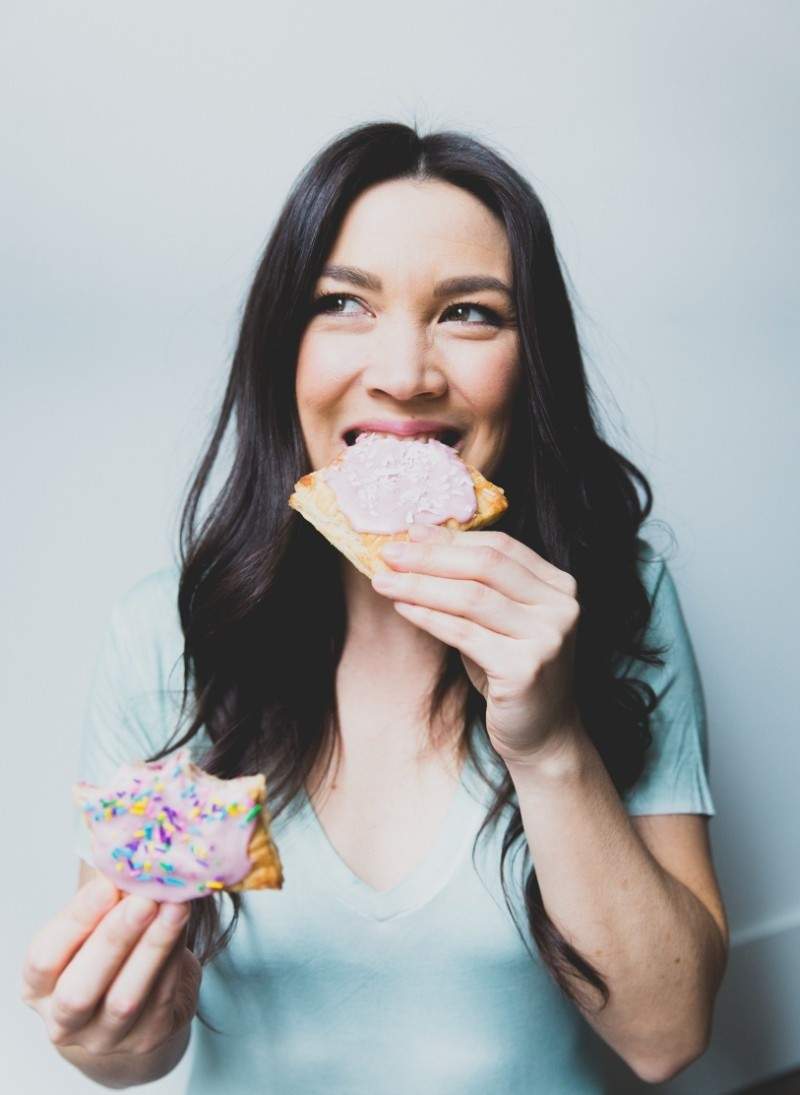 I'm actually obsessed with people eating in movies so this was a tough one. There are many iconic scenes to choose from, but one of the most memorable for me is Home Alone. Kevin McCallister's entire life is altered over a cheese pizza, or lack thereof. The opening pizza party dinner scene is the best, but the entire movie is strung along with amazing food scenes. The gluttonous ice cream sundae with marshmallows, the microwave mac and cheese dinner (which he doesn't even eat), the Tic Tacs from Santa, and he eventually does get "a lovely cheese pizza!"
Sonia Sunger, Global News Vancouver morning anchor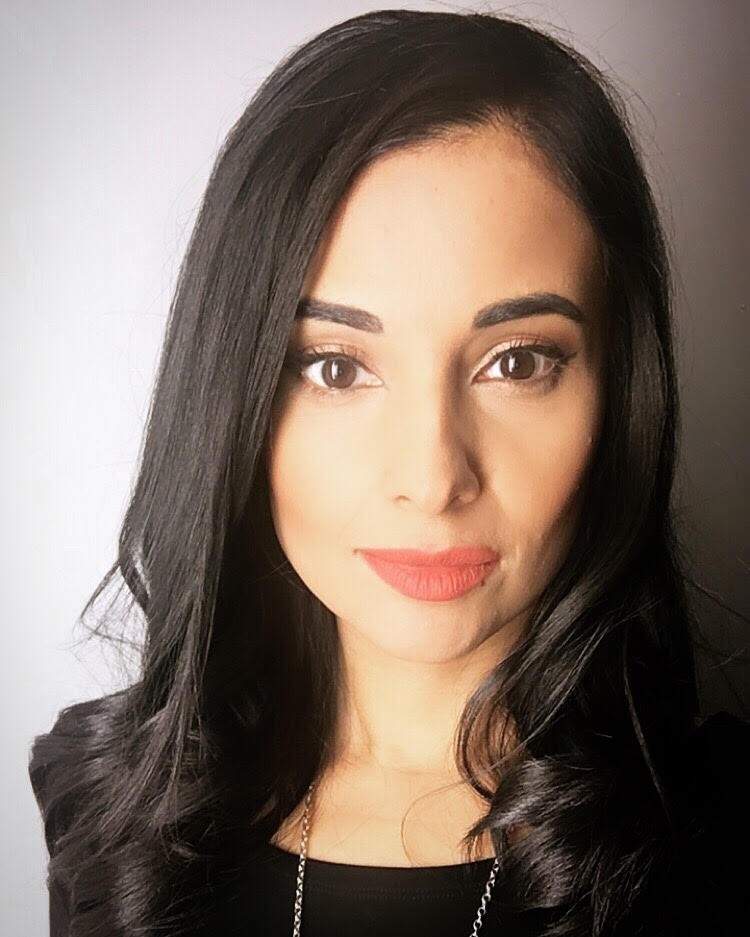 Food and film, they belong together! My favourite combination of the two is that $5 milkshake in Pulp Fiction. I've always wanted to know just how good it is. Can Quentin Tarantino please open up a shake shop so I can finally have a taste?
Nicole Gomes, Cluck 'n' Cleaver co-owner and Top Chef Canada All-Stars winner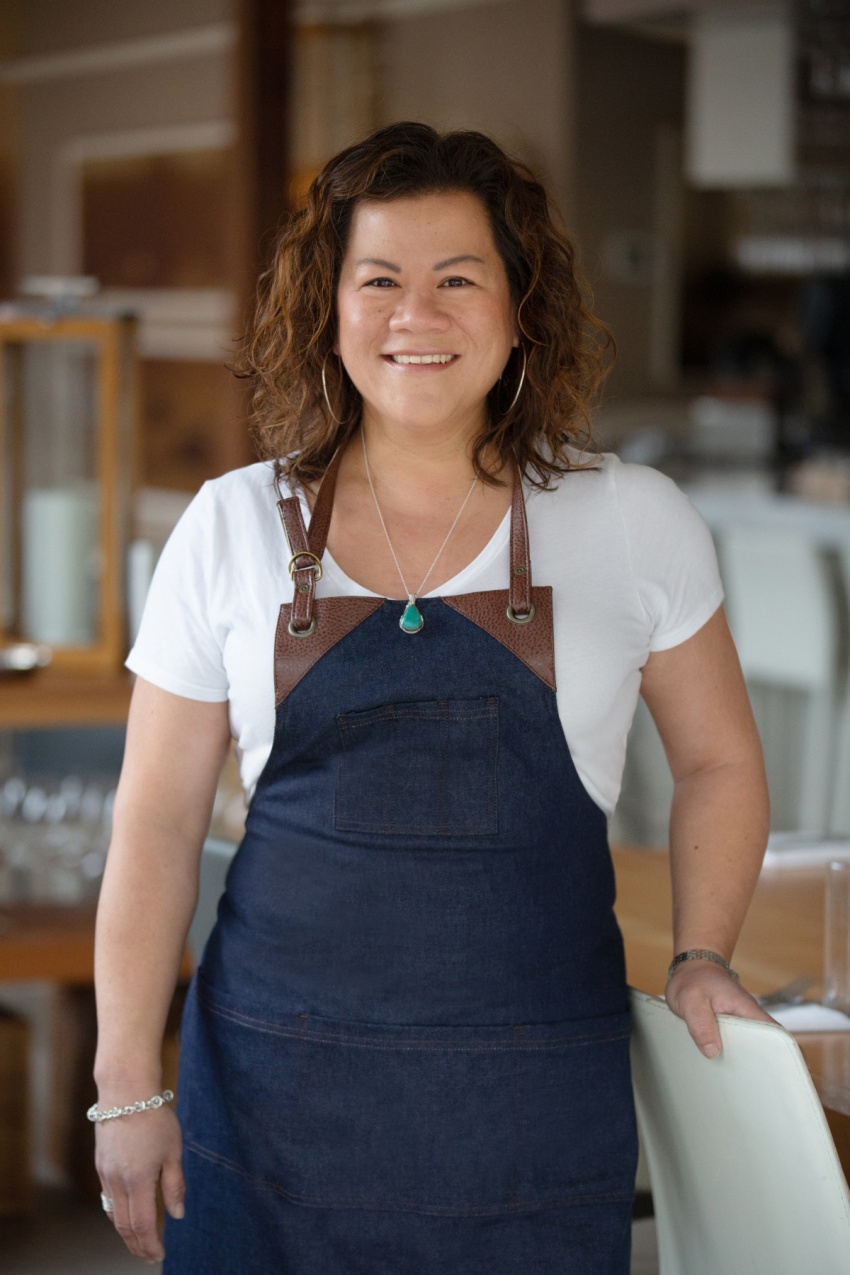 Jules Winfield (Samuel L. Jackson) in Pulp Fiction. "Normally, both your asses would be dead as f***ng fried chicken, but you happen to pull this s**t while I'm in a transitional period, so I don't wanna kill you. I wanna help you."
Mairlyn Smith, Citlyline personality, cookbook author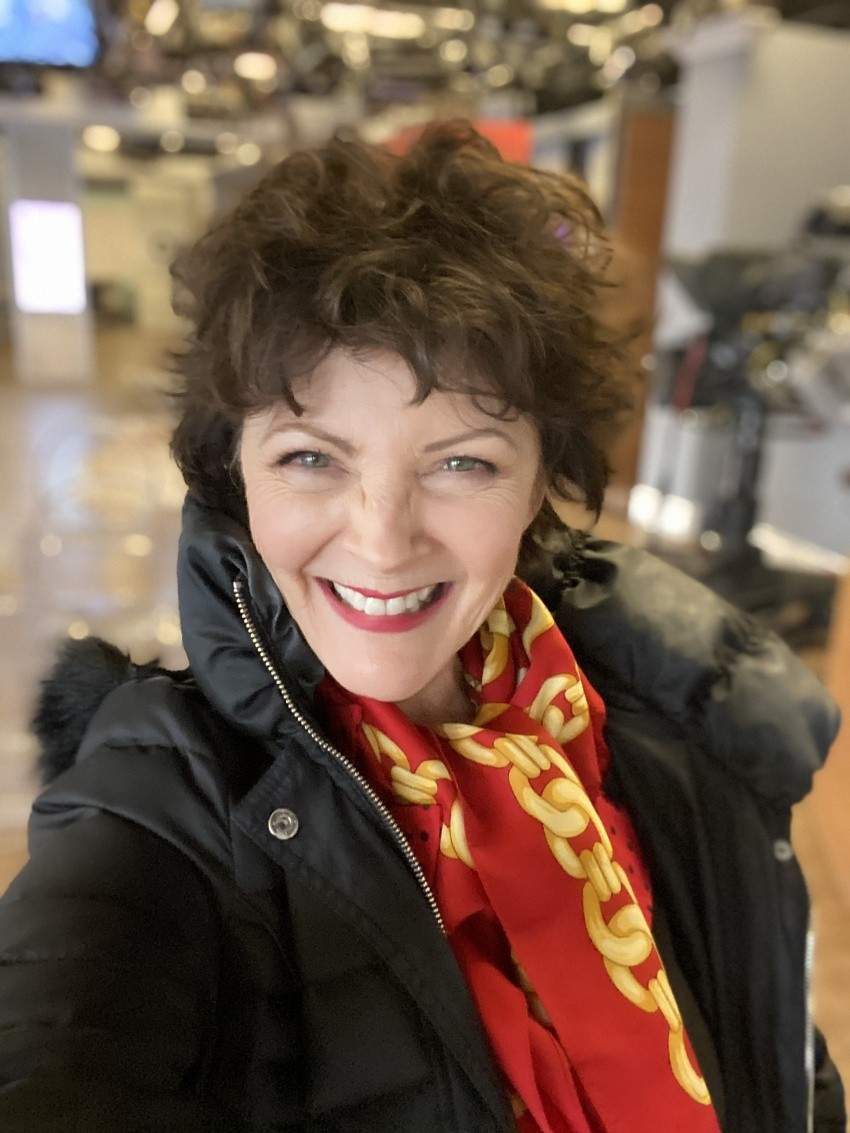 I loved the voyeurism aspect of the comedy The Trip, starring Steve Coogan. We get a sneak peek into the kitchens of some of the most incredible country inns and restaurants in England's Lake District as they prepare and plate extraordinary meals. It's one of my perfect combos--food porn and humour.
Dan Clapson, Eat North co-founder and The Globe and Mail restaurant critic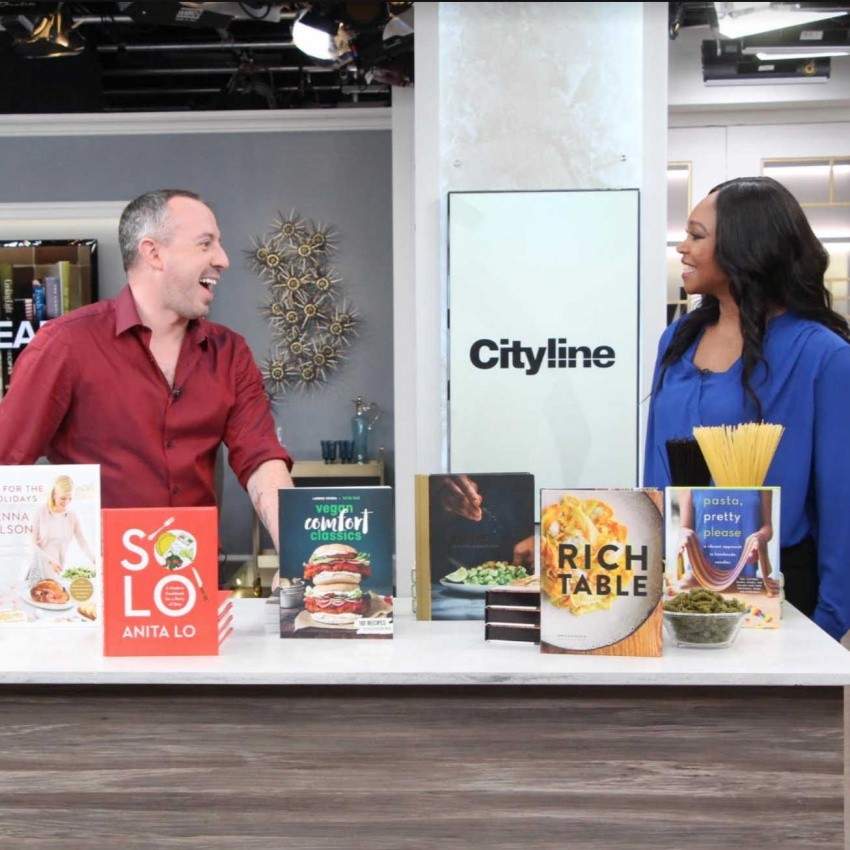 There are obviously so many great food moments in film, but my absolute favourite is a scene from the 1991 film Hook where Robin Williams (rest in peace) plays a grown-up Peter Pan learning to "believe" again. When all of the Lost Boys sit down for dinner at a huge communal table, they begin feasting on a table seemingly full of food and drink that is completely invisible to Peter.
They all yell, "Use your imagination!"
Can't we all use a little imagination when it comes to cooking dinner or, in my case, writing about it?
Also, perhaps not from a film, but I think we'd be remiss to not give a shout out to Catherine O'Hara as Moira Rose on Schitt's Creek season one, starring in that fruit winery commercial. I could watch that scene 100 times in a row.
Christie Peters, chef-owner of The Hollows and Primal and Wall of Chefs judge
I feel like the scene in Casino where Robert DeNiro wants "an equal part of blueberries in each muffin" embodies the essence of being a chef or restaurateur. No detail can be overlooked, you have to give a shit about everything and you often have to correct things yourself.
I will often walk by a cook in our kitchen at The Hollows or Primal and (jokingly) yell, "Equal amount of blueberries in each muffin" while they are portioning something to keep them on their toes.
The scene really speaks to me!
Kristin Carter, country singer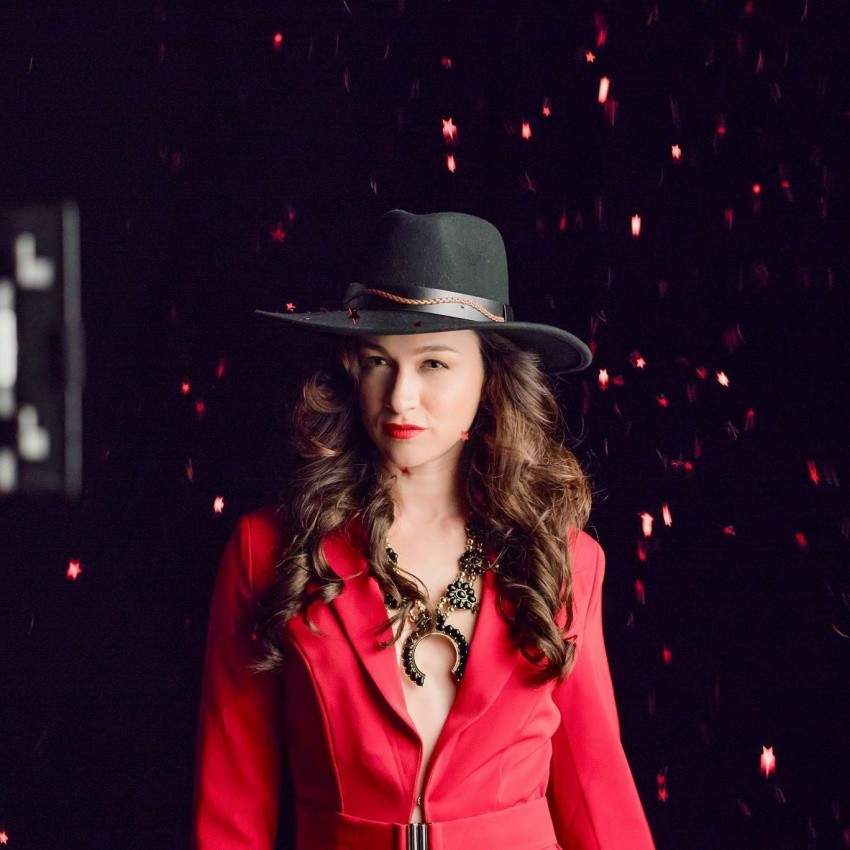 One of my favourite food scenes from a movie is Bruce versus the chocolate cake from Matilda.
Miss Trunchbull tries to make a fool out of Bruce by having him eat the entire chocolate cake but Matilda rallies all the kids to cheer him on and foil her plan. What's not to love about a group of kids who band together and stand up to a bully? Iconic. Also as gross as it is that he has to eat the entire cake, it looks moist AF and I would defs try a piece. I'm always down for a good chocolate cake and a little David vs. Goliath narrative on the side.
Jess Hoy, Wild 953 morning co-host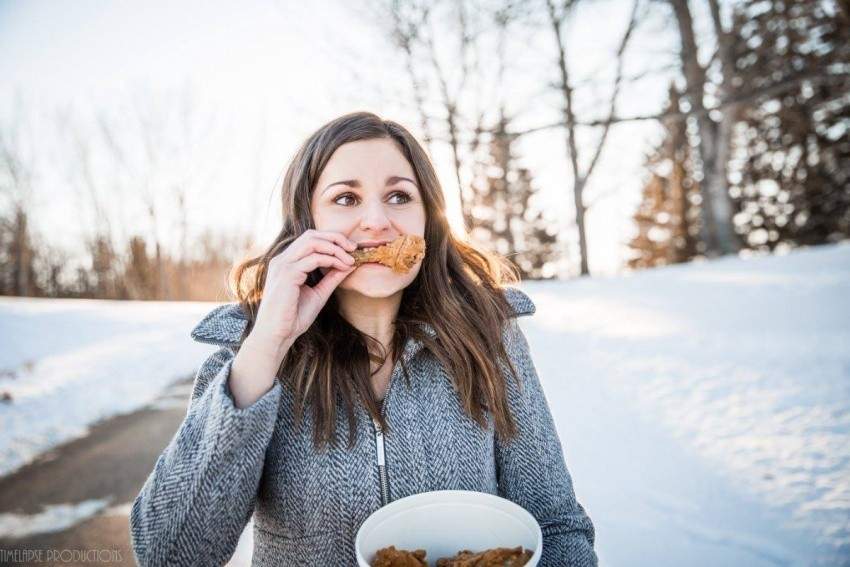 Most people were traumatized by the chocolate cake scene in Matilda. I'm not most people. That cake looked amazing and every time I think about that movie, I have to find some chocolate cake.