Whenever the Oscars roll around, it reminds us reflect on the multitude of ways that food can be reflected on the big screen.
You'll hear so many folks in the food industry say that "food brings people together", but food can do plenty more than just that. It can tear people apart. It can make them awkward, uncomfortable, happy, ecstatic, sad, included, excluded...and, well, you get the point.
While the act of dining itself may never snag an Oscar, that doens't mean there isn't a long list of culinary moments from the cinematic world worth cherishing.
From CBC comedy Run The Burbs co-lead Rakhee Morzaria and This Hour Has 22 Minutes icon Mark Critch to Top Chef Canada winner Erica Karbelnik, chef Suzanne Barr and the award-winning singer Shawnee Kish, here's what 10 recognizable Canadians have to say about their all-time favourite food scenes from film.
Suzanne Barr, chef, social advocate and Food Network Canada personality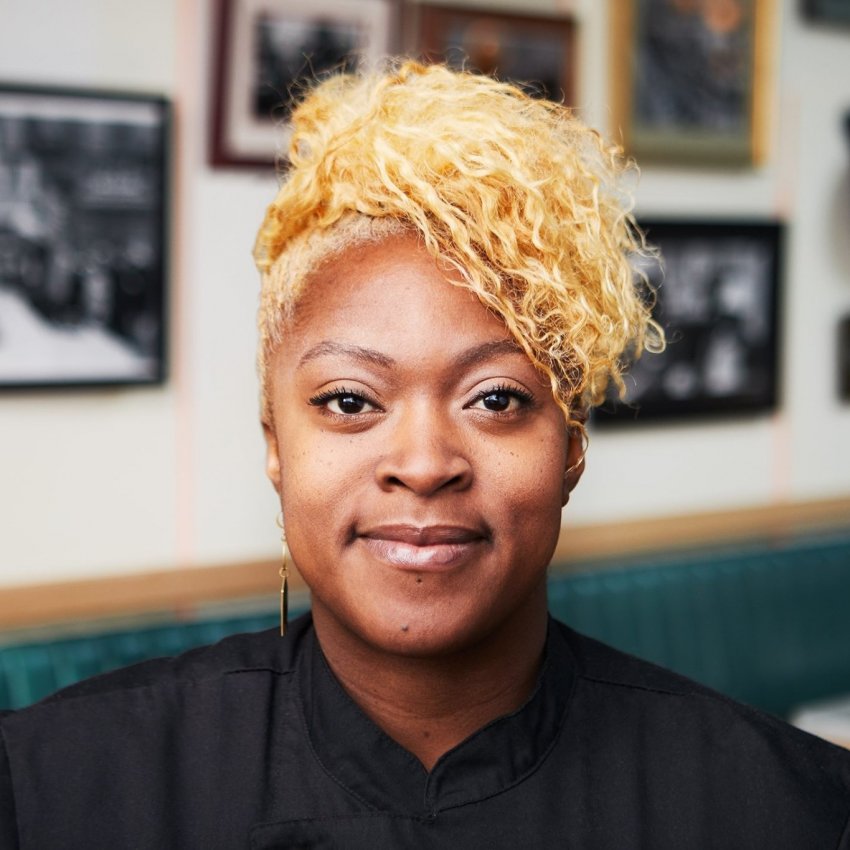 The iconic diner scene from Pulp Fiction is one of my favourite food scenes of all time. Steve Buscemi dressed as Buddy Holly, the 1960s paraphernalia, and the classic diner fare like cheeseburgers and milkshakes. I think Vincent sums it all up when he says, "Goddamn that's a pretty f&*king good milkshake!" after taking a generous sip of Mia's Martin and Lewis vanilla milkshake.
Sometimes folks just want those classic dishes. A good steak, a yummy well-made burger, and wash it all down with a delicious milkshake. People's love of familiar foods will take them back to a time in history when food was less complicated and just honest. The diner culture definitely holds a special place in my heart.
Shawnee Kish, award-winning singer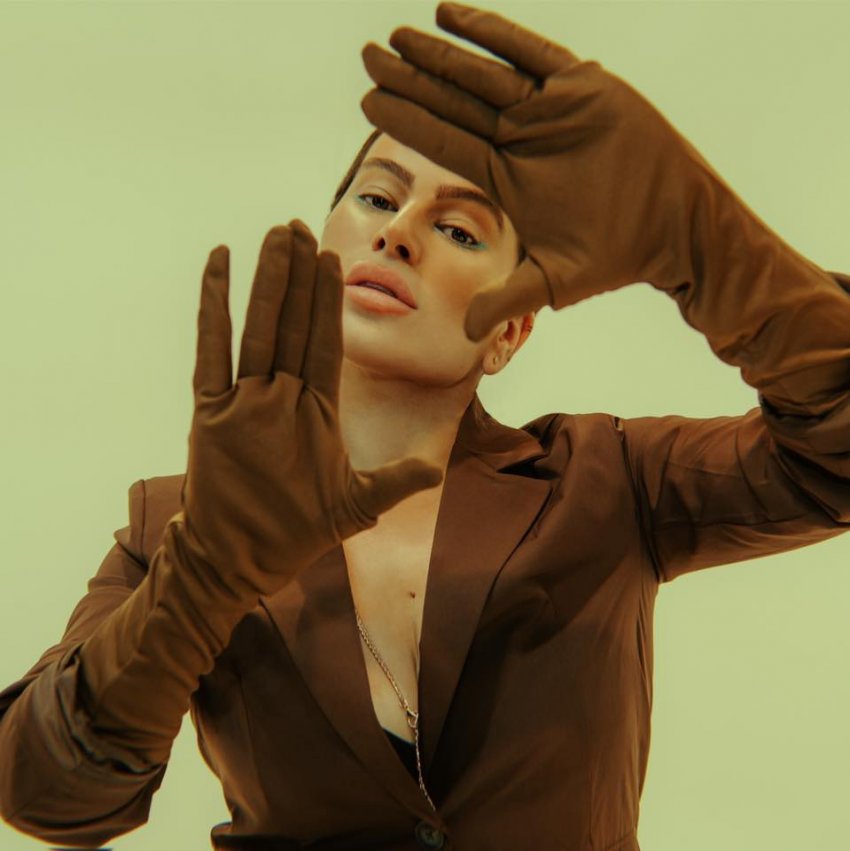 [I love] The Princess Bride! When death is on the line, Westley, in an attempt to win his princess back, offers a battle of wits to the death over wine. One of the glasses on the table that he's sitting at with his nemesis, the evil Vizzini, is poisonous. Vizzini thinks he has pulled one over on Westley by choosing the glass of unpoisoned wine, secretly switching glasses, but he is blinded by his own ego and hunger for power. in the end, he is no match for the wise, heroic, kind and intelligent Westley.
Evil consumes the fatal wine and romance, the good and the brave live on!
John Catucci, host of Big Food Bucket List on Food Network Canada
My favourite food scene in a movie is from Big Night. The entire film is a love letter to Italian food, but the final scene is magical.
The two main characters, Primo (Tony Shalhoub) and Secondo (Stanley Tucci), are brothers who own an Italian restaurant on the Jersey Shore in the 1950s. They are struggling to keep the restaurant open and keep disagreeing on what they should do next to help make the restaurant successful.
The final scene takes place after a heated argument between the brothers. It is five minutes long, has no dialogue and is perfect. Secondo walks into the kitchen to find the busboy half asleep. He asks him if he's hungry and then begins to cook them both an omelet. As he begins to plate the omelet, Primo walks in. You can tell they are still upset at each other, but Secondo stands up, grabs another plate and serves up the omelet to Primo. Then, in complete silence, they all eat together.
No words are spoken but you can feel the love that the brothers have for each other and no matter what happens to the restaurant, they will always have each other."
Big Food Bucket List Season 3 premieres on Saturday, April 2 at 8 p.m. and 8:30 p.m. ET/PT on Food Network Canada.
Christy Farrell, 101.5 TODAY RADIO morning show co-host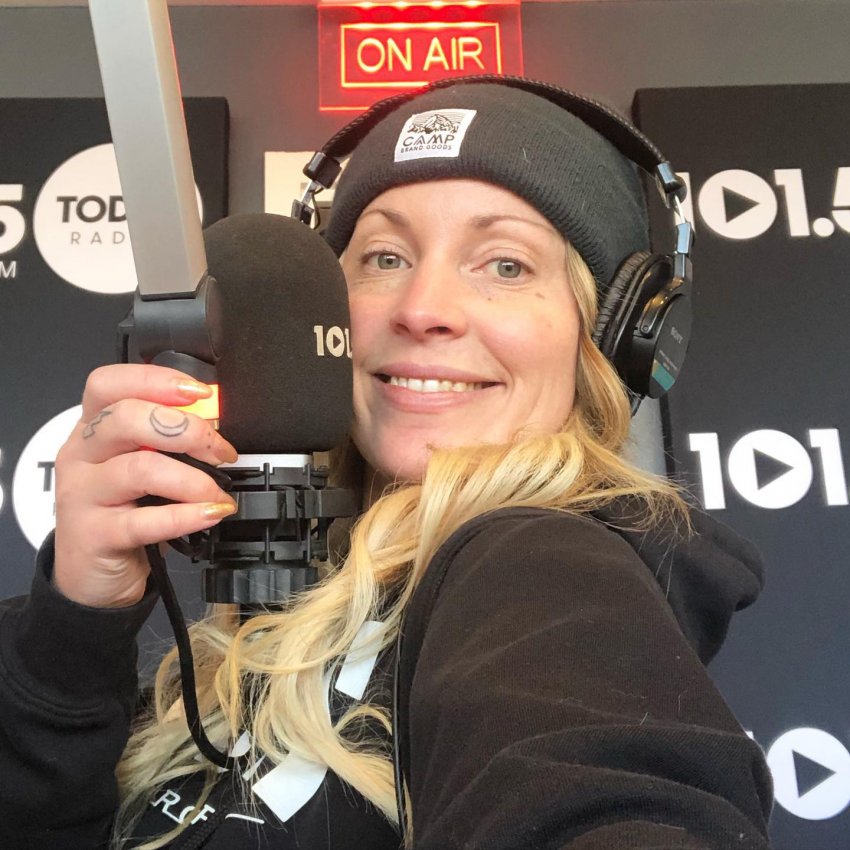 Julie & Julia has so many fantastic cooking scenes being about Julia Child, but the movie is also the reason I got started cooking at home. I could watch Meryl Streep eat food every day of my life and when she masterfully takes over her cooking classes In France, it's just magic!
Have you ever spent 12 hours cooking beef bourguignon? You should...and don't forget to save some wine for yourself!
Erica Karbelnik, Top Chef Canada Season 9 winner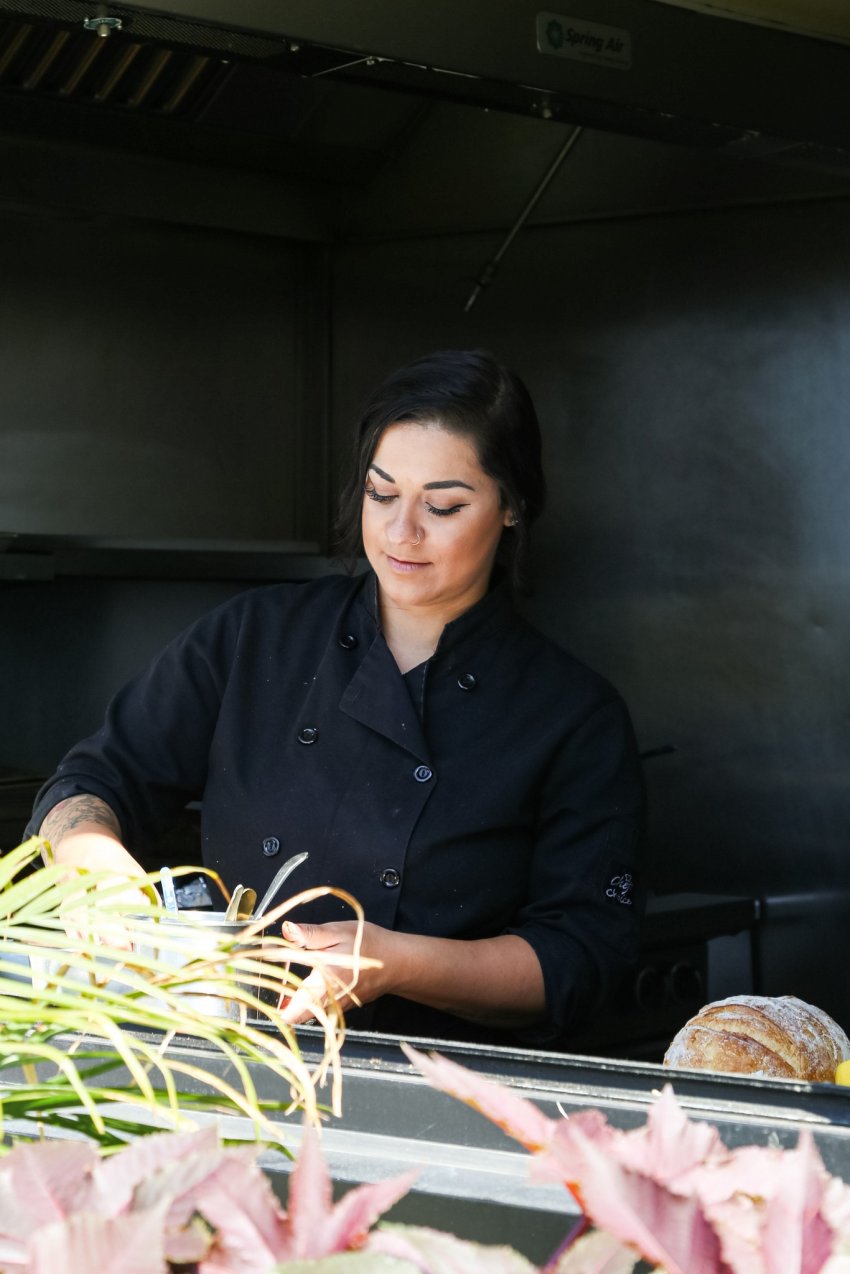 There are so many movies to choose from, but there are definitely two movies that come to mind right away.
My first is the scene from Matilda, when Miss Trunchbull accuses Bruce of eating her slice of cake and says "that the cook's sweat and blood went into that cake". It's a hard scene to stomach by the end of it, but man oh man when that cake comes out…I always want a slice! I always crave cake after that.
My second is the iconic scene from When Harry Met Sally. It is such a classic scene at the diner, and let's face it, Meg Ryan definitely sells that pastrami and turkey sandwich, cueing a fake orgasm to prove to Harry that women can fake it too. As the lady in the booth says, "I'll have what she's having!" and I am officially on my way to Katz's Deli now.
Mark Critch, creator and actor CBC's Son of a Critch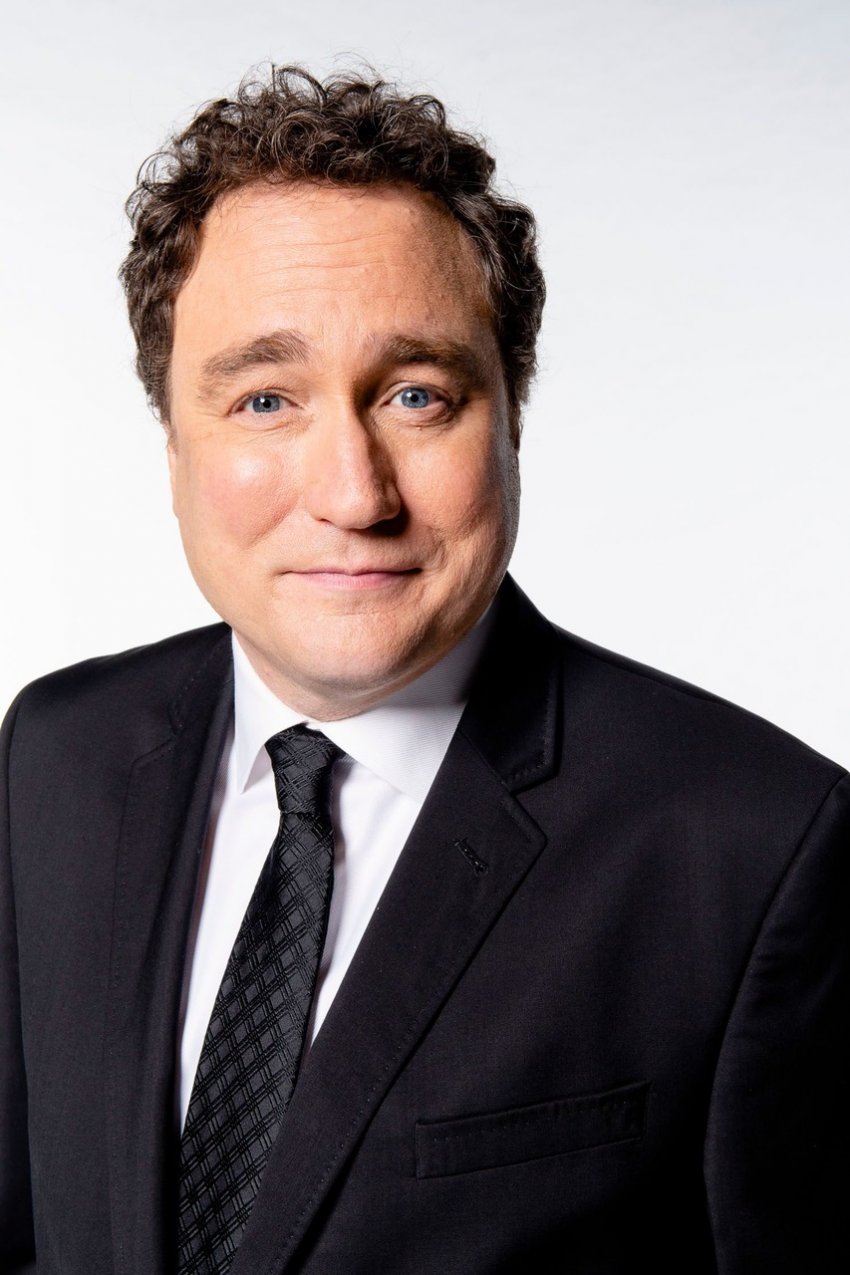 My favourite food scene from a movie is the boot eating scene in The Gold Rush. A starving Chaplin cooks his boot for Thanksgiving dinner. The nails of the sole become bones. He twirls the laces like spaghetti. It's masterful and almost makes me want to eat a boot!
Ivy League, drag performer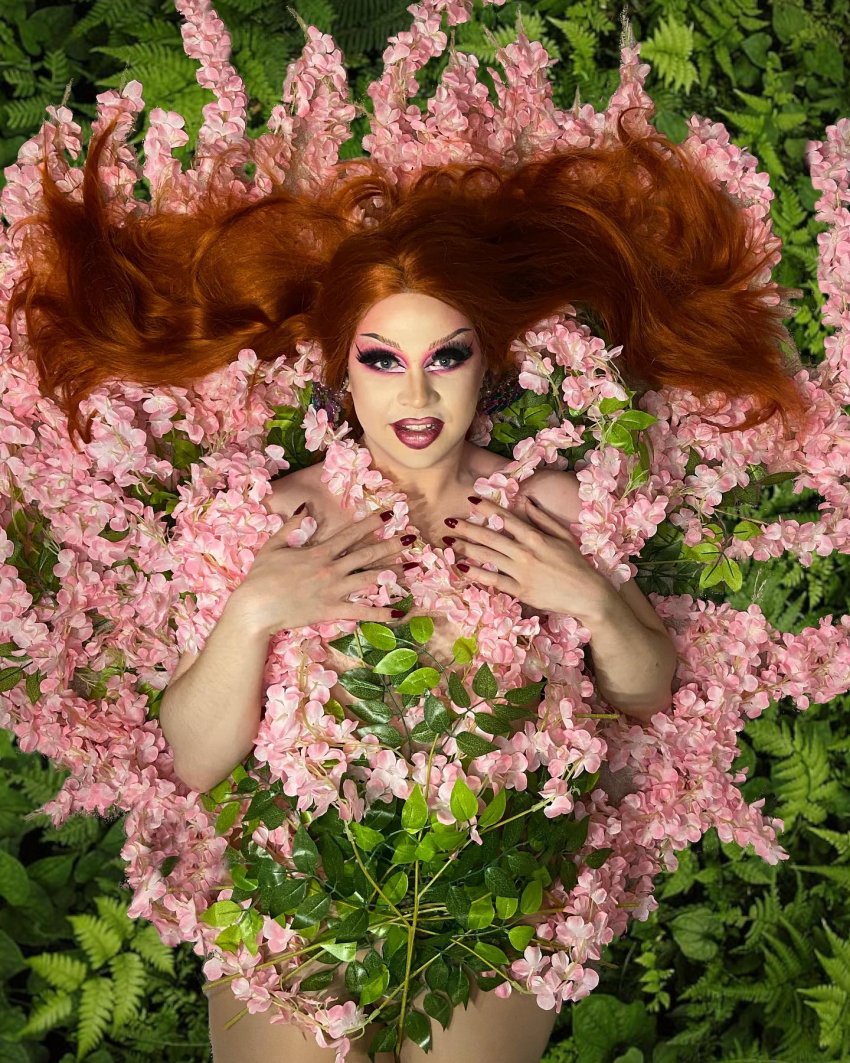 The "angry" dinner scene from Shrek 2 when the characters are fighting was one of my favourite dinner scenes from a movie when I was a kid. It still makes me cringe and smile to this very day.
The comedy in this scene is just genius! Getting to laugh about how awkward shared meals can be at times is very therapeutic.
Rakhee Morzaria, actor of CBC's Run The Burbs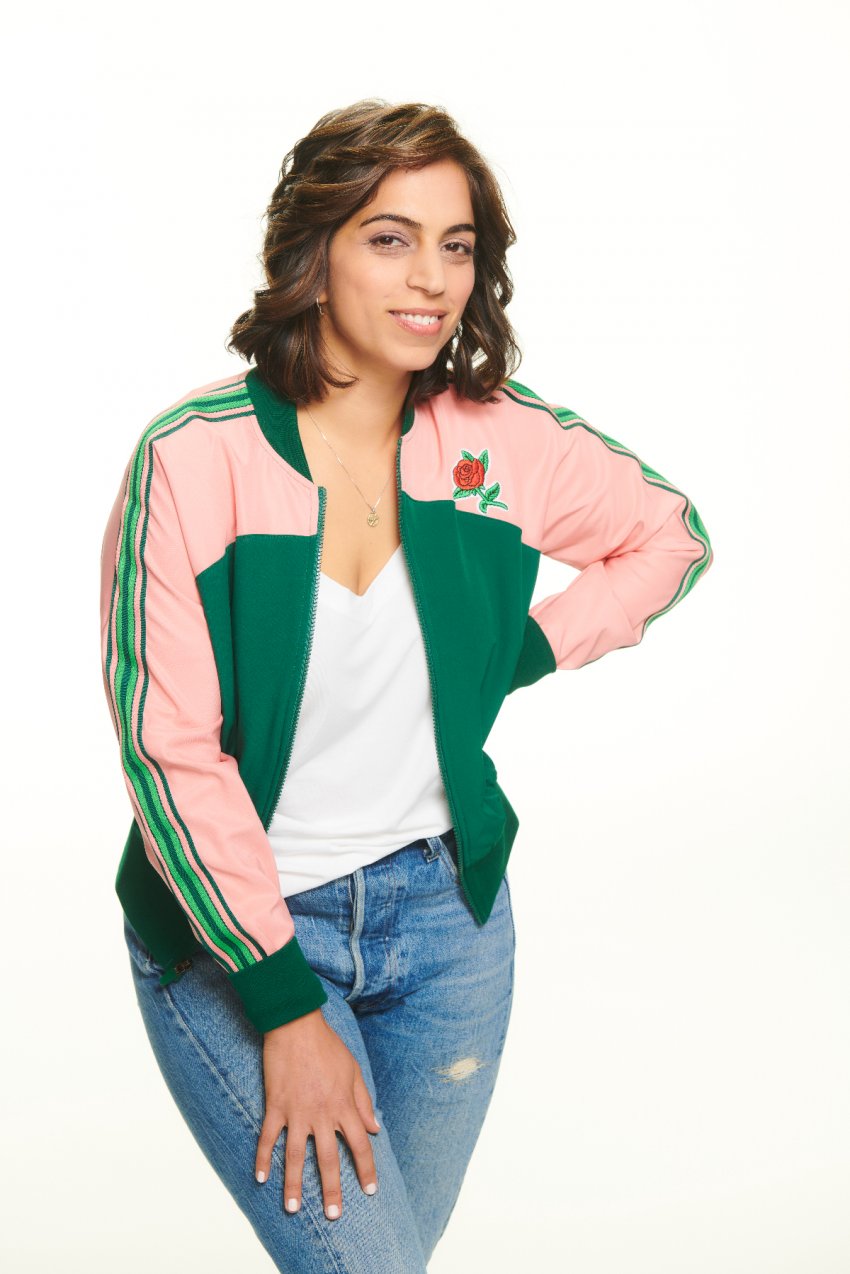 One of my favorite food scenes is from the movie, Only Yesterday. It's directed by Isao Takahata and based the manga written by Hotaru Okamoto and Yuko Tone.
In one of Taeko's flashbacks of her childhood, her father brings home a pineapple to eat at her request. Taeko's excitement and anticipation about the pineapple is palpable but when they finally eat it, it's unripe. The family dismisses the pineapple, but Taeko is determined to finish it even though it doesn't taste good.
This scene is so simple and effective in helping the audience experience Taeko's dynamic with her family. My family too, brings home various exotic fruits to experience together, and I felt very moved by seeing this ritual on screen.
Joey Landreth, award-winning musician and one half of Bros. Landreth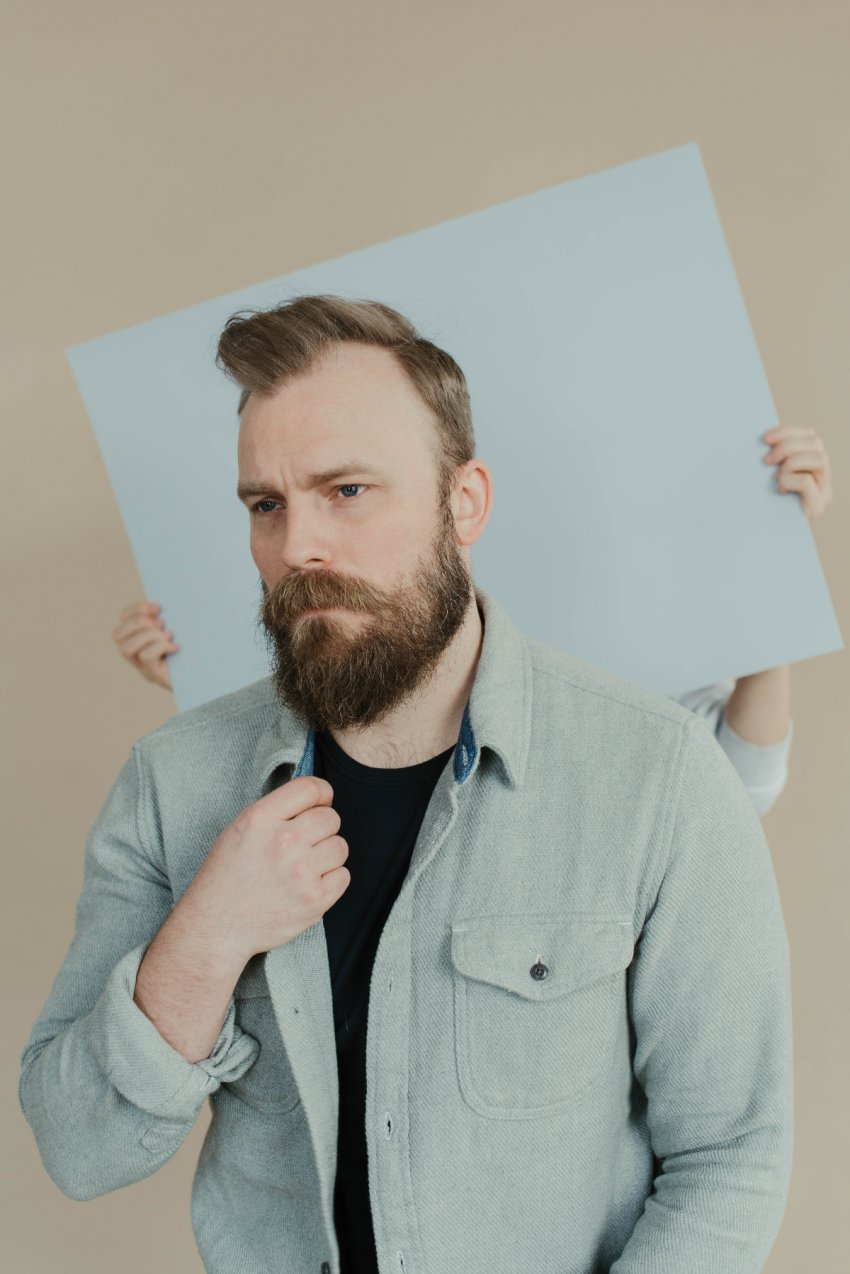 One of my favourite scenes involving food in a movie is from 1989s absolutely star- studded Batman.
Bruce Wayne (Michael Keaton) invites Vicky Vale (Kim Basinger) over to Wayne Manor for dinner. Their date begins in a massive dining room with a huge table, and they're seated at opposite ends. They sit in awkward silence for a bit before Vicky asks Bruce to pass the salt. He then has to get up and walk it over to her because the table is so long. He then admits that he's never actually been in that room let alone eaten in it. They move over to the kitchen where they finish their food while Alfred tells childhood stories about a young Bruce Wayne.
It's a super cute moment of levity and humour in an otherwise serious and over-the-top Tim Burton flick. It was also my favourite movie when I was five years old and I watched it a million times.
I've always wanted to ask someone to pass the salt from the other end of a 20-foot-long dining table. It'll happen. One sweet, sweet day, it'll happen.
Andrea Alridge, Top Chef Canada Season 9 finalist and chef at Vancouver's Savio Volpe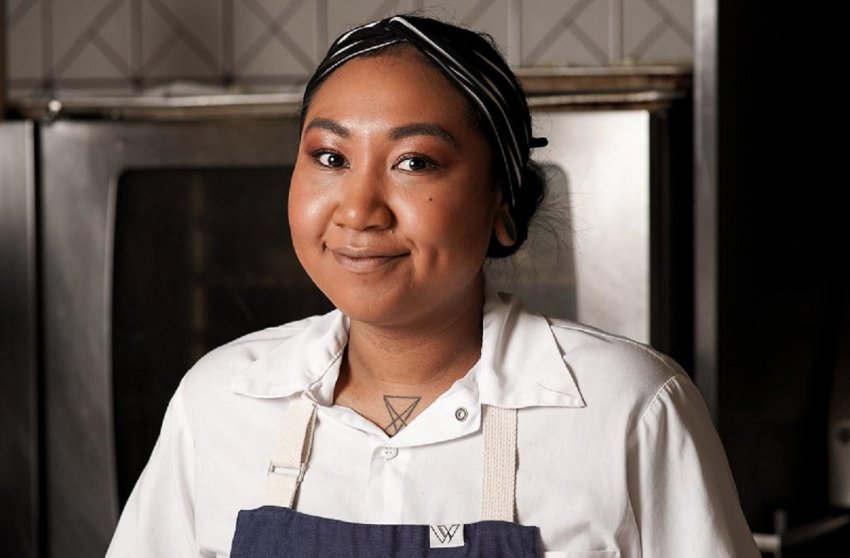 My favourite food scene from a movie is in Raging Bull when an overcooked steak enrages the boxer Jake LaMotta. He bickers back and forth with his wife and says "the steak, being a steak, has its own purpose in life. That is to be cooked perfectly. If you overcook it, the steak's purpose is defeated and it can no longer be a purposeful steak!" Then he furiously does a table flip.