Born and raised in North Vancouver, Sophia Powers followed her passion and started training in acting classes at the age of 9. Her instincts have served her well as the up-and-coming actress is now a mainstay on the popular CBC series Son of a Critch which will see its Season 2 premiere on Tuesday, January 3 at 8:30 p.m. ET (9 p.m. NT) on CBC and CBC Gem.
Powers co-stars as the character Fox alongside award-winning actors like the show's namesake star Mark Critch, as well as Claire Rankin and Malcolm McDowell.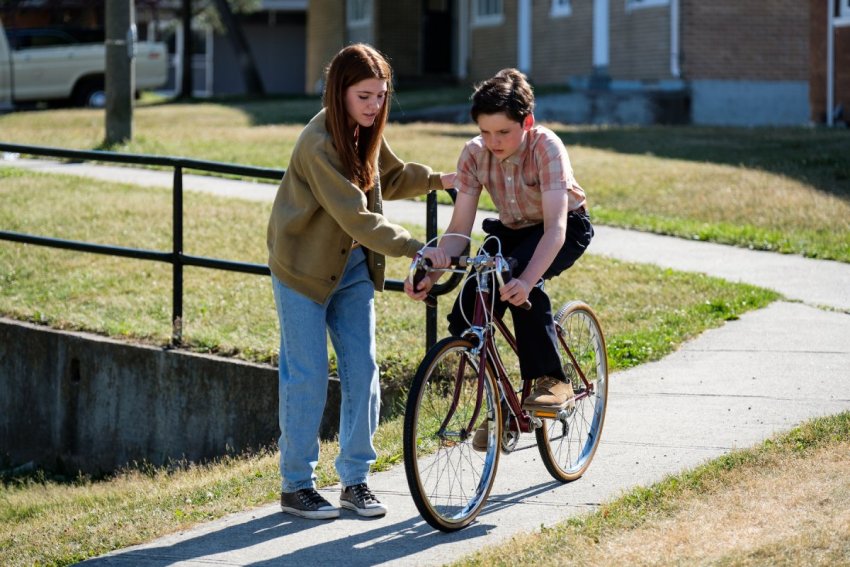 Staying ever creative, the young talent is currently writing a book which she hopes to one day turn into a screenplay. On top of having a zest for reading, writing and acting, Powers loves discovering delicious foods around town too.
From one of the best spots to brunch on the West Coast to a refreshing place for small-batch kombucha, here's the Son of a Critch actor's favourite spots for eats and drinks in her home base of North Vancouver.