As a multi-award-winning writer, actor, and two-time bestselling author whose celebrated career spans almost two decades, Mark Critch has become one of the most recognizable faces in Canadian comedy.
In addition to starring in CBC's flagship series This Hour Has 22 Minutes for the past 15 years, Critch has shined in numerous recurring roles throughout his career, including Canadian classic Republic of Doyle and USA Network's Satisfaction. Critch has also written and performed in CBC's iconic Just for Laughs series, and currently serves as the host for the Halifax Comedy Festival.
Critch's latest creative CBC endeavour, Son of a Critch—based on his bestselling 2018 memoir of the same name—showcases the St. John's-born comedian's formative years on the East Coast where he uses his unique brand of humour to overcome the challenges of awkward pre-teen life in the 80s.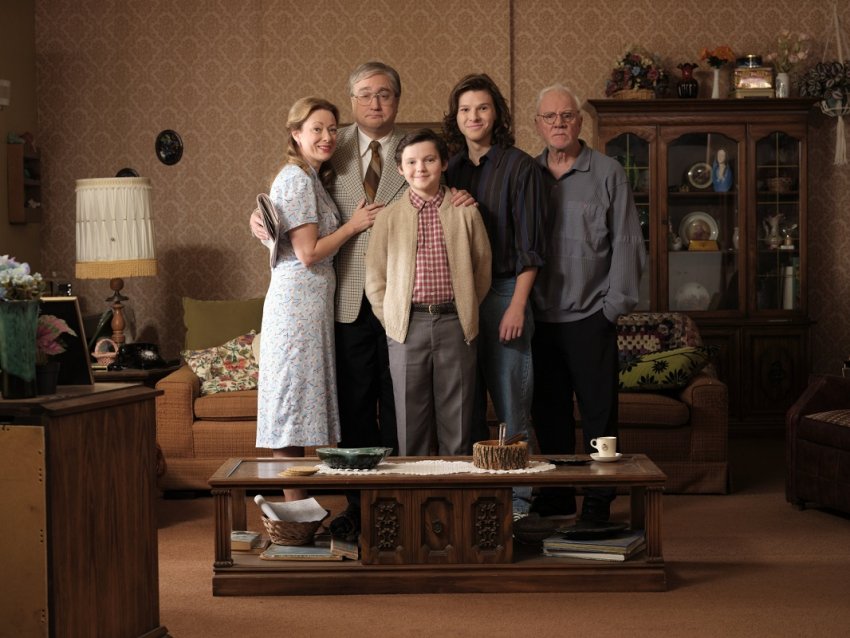 Since Son of a Critch premiered last night and takes place in the heart of St. John's, we thought it would be a perfect time to ask the talented co-creator about his favourite places to eat and drink in his hometown.
Son of a Critch airs Tuesdays at 8:30 p.m. (9 p.m. NT) on CBC TV and CBC Gem.
Breakfast
[Mallard Cottage is] nestled in the heart of a small fishing village on the edge of St. John's. Award-winning chef Todd Perrin serves hearty breakfasts in an 18th century Irish-Newfoundland cottage. Fishcakes, oyster mushrooms on toast, or a Beny with locally made Bologna—everything is hearty, homey and just what you need to face a day in the most easterly place in North America.
Lunch
The Duke of Duckworth Pub is a St. John's institution. The only thing better than the pints is the fish and chips. It's the best in the city and that's saying something for a place founded on cod.
Poets, doctors, engineers and hockey players all sit side by side laughing at the best retort and jostling for room at the always crowded bar. It's also a great place to watch a soccer match. You've haven't lived until you've heard a St. John's Liverpool fan curse at the screen. Come for the fish and stay for the accents.
Dinner
Merchant Tavern is a home away from home for me. Two of our province's best, chef Jeremy Charles and sommelier Jeremy Bonia offer up the best the city has to offer. It tastes like fine dining and feels like home. Fresh, local and sustainable, there isn't a bad dish on the menu.
My favourite is the moose ragu pappardelle. You can serve wild game in Newfoundland so when in Rome—take a walk on the wild side. I've often come for lunch and stayed for dinner. The only thing that surpasses the food is the staff and no weary traveller is lonely for long at the bar here.
Drinks
Any of the above. Take a stroll. Grab a glass of Canadian wine at Mallard Cottage. Stop for a pint at the Duke. Grab a seat at the Merchant bar for a Manhattan. The friends you make will last much longer than your hangover.
Watch: Son Of A Critch - Teaser