As we head into the May long weekend, we are crossing our fingers for plenty of sunshine. Whether it turns out to be warm weather weekend or not, we'll still have a dynamic playlist to keep our ears satisfied.
Electric singles from Edmonton's Shawnee Kish as well as Vancouver country singer Taylor-Rae are just two examples of the 10 new songs we are loving this week.
Allison Russell - Montreal
One of many stunning songs to be found on Allison Russell's upcoming album outside child (to be released on May 21), "Montreal" is a beautiful, dreamy listen. Russell even sings part of the song in french, paying homage to her Montreal roots.
Ceréna - see
Toronto-based artist Ceréna recently released the new single "see" (as well as an extended club mix) and it boasts a fun beat and a great message.
"[The song is] a celebration of making it to the other side, one of resilience and the ability to bounce back up from hardship," said Ceréna in the song's press release.
Ivytide - miss u btw
Montreal's Ivytide is serving up an easy-breezy listen with their latest tune "miss u btw". The song is a nice blend of R&B and bedroom pop and is almost calming by nature.
Martin Kerr featuring Celeigh Cardinal - Set Yourself Free
Singers Martin Kerr and Celeigh Cardinal join forces on this heartfelt track. "Set Yourself Free" is a striking song of hope that feels especially impactful when the choir-like harmonies kick in during the choruses.
Mouraine - Badmon
Edmonton rapper Mouraine just dropped his new single "Badmon" in anticipation of his upcoming EP Bigger Dreams. The song boasts a cool flow and offers lyrics that act as an anthem for the musician's "personal revolution".
NADUH - CHAPSTICK
The all-female group NADUH is continuing to make a name for themselves with their unique approach to creating their music, which is rooted in hip hop and R&B. The vocals in "CHAPSTICK" are equal parts hypnotizing and memorable.
Shawnee Kish featuring Jamie Fine - Burnin Love
We still haven't taken Shawnee's fairly recent single "Got It Bad" out of regular rotation, but now we've also made room for the singer's latest song. "Burnin Love" just came out last week and features some spirited vocals from both Shawnee and Jamie Fine. Hearing these two sing together is pretty damn epic, especially when the choir samples appear after the halfway point of the song.
Taylor-Rae - Hellbent
Vancouver's Taylor-Rae is a true vocal powerhouse and is back from a two-year hiatus with the fun new tune "Hellbent". The country singer shows off her powerful voice throughout a catchy song that will make you wish for a summer road trip with friends...if only to roll down the windows and sing along.
T. Buckley - Before I Get To Turn Around
It's been a few years since T. Buckley dropped some new music, so there's plenty of well-deserved fanfare surrounding "Before I Get To Turn Around". The singer's warm voice sails along in a song telling a tale of someone leaving in search of a fresh start.
Terez - This City
In a crowded world of Canadian pop singers, Terez stands out with a look that's all her own. Her music commands plenty of attention too and her latest single "This City" is an especially catchy ode to exes.
Listen to our playlist on Spotify!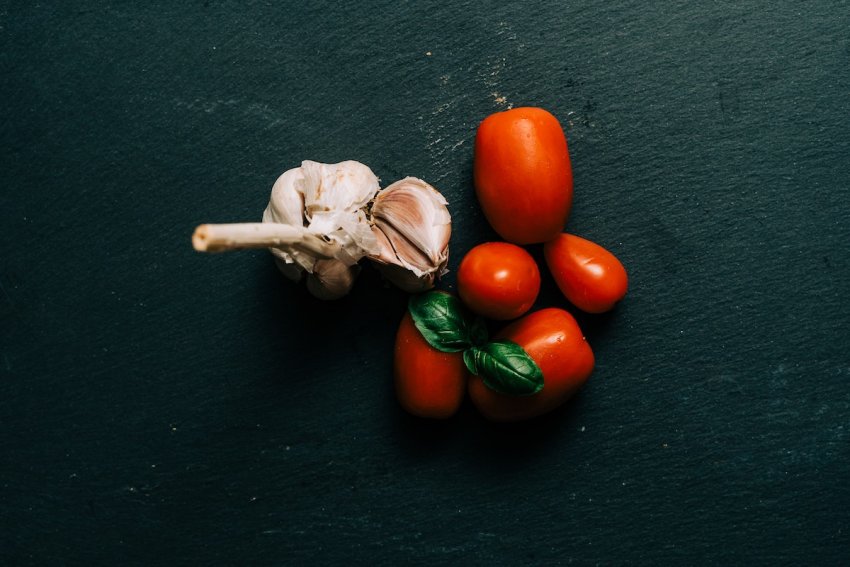 Our Spotify playlist is updated every week and features 60 tracks by Canadian artists in a wide range of genres. Make sure to give it a follow on Spotify to stay up to date with our new musical additions.