With the May long weekend slowly creeping up on us, all we're hoping for is sunny weather and some safely spaced out outdoor eats and drinks with friends. We'll see what the coming days bring.
In the meantime, we'll be hunkering down in the house, getting work done and listening to our newly revamped playlist. From a captivating new country single from ANNIKA to a catchy song by Winnipeg hip-hop artist Anthony OKS, here are 10 new tunes we are loving this week.
Alex Porat - dimension
A bop in its truest form, Alex Porat is giving us everything we need in a danceable track when it comes to her new song "dimension". With over one million monthly listeners on Spotify and catchy music like this, it's not much of a stretch to say that Porat could be the next big pop star coming out of Canada.
ANNIKA - It Still Hurts
Few singers have as captivating a voice as Calgary's ANNIKA. As a former half of the award-winning country duo Leaving Thomas, it's no surprise that the singer has come out of the gates running with not one, but two solo singles. "I Really Don't Want To" is worth a listen, but we're really vibing with "It Still Hurts", a mid-tempo ballad that gives us plenty of feels.
Anthony OKS - Clearly Now
This great new hip-hop song from Winnipeg's Anthony OKS grabs your attention from the get-go and holds it until the very end. "Clearly Now" is all about being fixated on what you do in life and how "that thing you do" keeps you constantly inspired.
The Day Dreamers - Carried Away
The Day Dreamers' new single 'Carried Away" is a really pleasant listen. The combination of layered vocals, pronounced percussion and the happy plunking of piano chords gives the song a warm and uplifting feel. Indeed, it is easy to get carried away while listening.
Gizelle de Guzman - Almost Home
We're getting some younger Michelle Branch energy off of this recently released single by Halifax's Gizelle de Guzman. As the name implies, "Almost Home" is about a homecoming of sorts and the self realization that surrounds it.
Good Lovelies - Blue Canoe
We're always in for a charming harmony and that's what the Good Lovelies deliver in their new 3-track EP, B-Sides. With slow strums and lulling vocals, this song is the musical equivalent of a day dream.
Jeffery Straker - Light a Fire
Award-winning Saskatchewan folk singer Jeffery Straker released the new album Just Before Sunrise last week and we've been soaking it all up ever since. Light a Fire is one of our favourites, upbeat with inspiring lyrics and an especially great chord progression at the end of each chorus. We love it!
Rachel Beck - Dizzy
PEI's Rachel Beck is equal parts haunting and bewitching in her recent single "Dizzy". The fullness of the song's production is quite dazzling (think Florence and The Machine) and although there are all sorts of things going on from strings and keys to pulsing bass drums, Beck's unique voice remains the star.
Royal Canoe - Butterfalls
We are loving the quirky indie-pop sound that is Royal Canoe in the band's brand new single "Butterfalls". Funky vocal distortion throughout, paired up with a chill beat, hand claps and more makes for a song that you'll want to listen to again and again to notice (and appreciate) every little element involved.
TOBi featuring Flo Milli - Family Matters
A reinvention of a song first released on his 2020 album ELEMENTS, Vol. 1, TOBi's smooth verses are well worth listening to again in this new version of "Family Matters" featuring American rapper Flo Milli.
Check out our playlist on Spotify!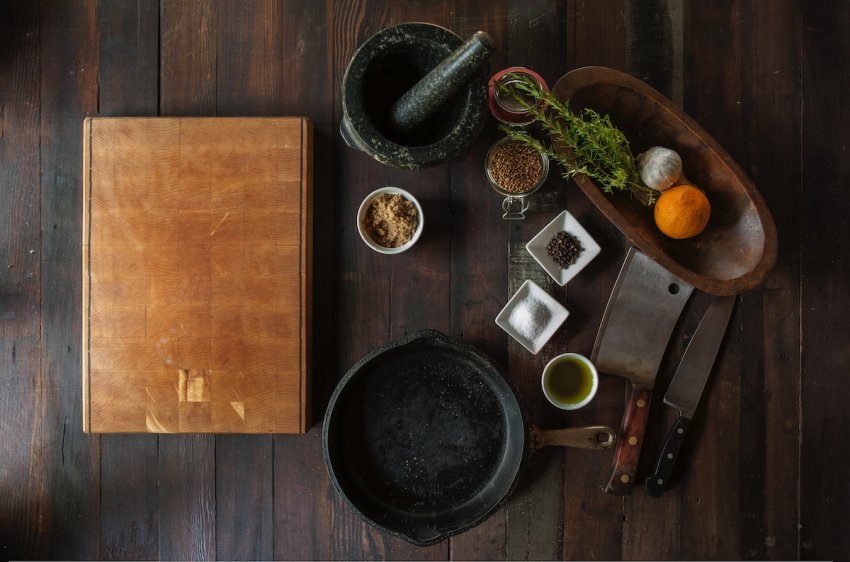 Our all-Canadian playlist gets a 10-song refresh every weekend and features music from a wide range of genres. Give the playlist a listen or a follow below.