We got so swept up with our holiday baking regime over the weekend, we forgot to share some of our favourite new Canadian-made tunes that have been released recently. Blame it on the shortbread!
From a catchy alt-country single by Lethbridge-based artist Shaela Miller, to a dreamy track by The Darcys, here are 10 new songs by Canadian artists that we have added to our Spotify playlist.
Alex Sampson - Play Pretend
We get plenty of Shawn Mendes vibes off of this young pop artist from Ontario. Alex Sampson's single "Play Pretend" starts out as pleasant enough ear candy, but gets especially fun once the drums kick in around the halfway mark followed by piano and some pretty powerful vocals.
The Darcys - Cowboy Movies
This dreamy ballad by The Darcys is charmingly hypnotizing, but it also offers up some relatively serious mental health subject matters. A lyrical tale of how depression can consume someone.
G.R. Gritt - Quiet Years
This raw, powerful song by two-spirit artist G. R. Gritt speaks to injustices experienced by Indigenous people in years gone by in specific to the population on Haida Gwaii that had to secretly pass on their traditions while being oppressed.
Kirty - This Year's Been Hell
One part of the Fast Romantics, Kirty seems to sum up 2020 quite succinctly in her latest single "This Year's Been Hell". The indie-rock song offers up some glimmers of hope throughout with its mid-tempo pace. Things can only get better, right?
Kyle Stibbs - Sad is in Style
This R&B-pop song by Vancouver's Kyle Stibbs is simple, haunting and brimming with emotion. "Sad is in Style" also seems like a commentary on people readily sharing their personal experiences via social media, whether authentically or not, but at least mental health is front of mind these days.
Madisyn Whajne - Don't Walk Away
Madisyn Whajne's debut album Save Our Hearts is full of indie-rock delights, but we are especially into the peppy, lovestruck "Don't Walk Away" which boasts some great lyrics and fun guitar riffs.
"My heart lights up like a city on fire, I like it that way," she sings. What a line!
Massari featuring Ali Gatie - I See The Dream (Badna Salam)
This collaboration between celebrated Canadian pop artists Massari and Ali Gate (Canadian-Labanese and Canadian-Iraqi respectively) emotes plenty of hope. Sung in both Arabic and English, the song is an ode to both singers' growing up in immigrant families and the struggles those families can face.
The two singers are also currently both part of a campaign for a UN World Food Initiative to improve food security around the globe which is great to see.
Shaela Miller - 700
Hooked by the first strum of guitar, there's much to love about Shaela Miller's latest single "700". Miller sings her way through plenty of hyperbolic lines to really hammer home how love can go wrong. Not quite an anthem, but very relatable to anyone that's had someone get annoyingly under their skin.
That's pretty much all of us, right?
Soul Push featuring Madison Olds - Sticky Situation
We love a Madison Olds moment and this reworking of pop group Soup Push's single "Sticky Situation" is no exception. The playful love/hate back-and-forth between the two musical acts makes for an especially catchy tune that, despite it's baseline meaning, still puts us in a good mood.
TeaFannie - Poppin'
We love a musician that can both tackle some serious subject matter and poke fun at themselves. Rapper TeaFannie's new album Hello embodies just that. "Poppin'" provides some great social commentary throughout dynamic verses.
Her holiday-inspired song Jingle Bells–which bears no resemblance to the classic version–can also be found our our holiday playlist.
Eat North's Cooking Playlist on Spotify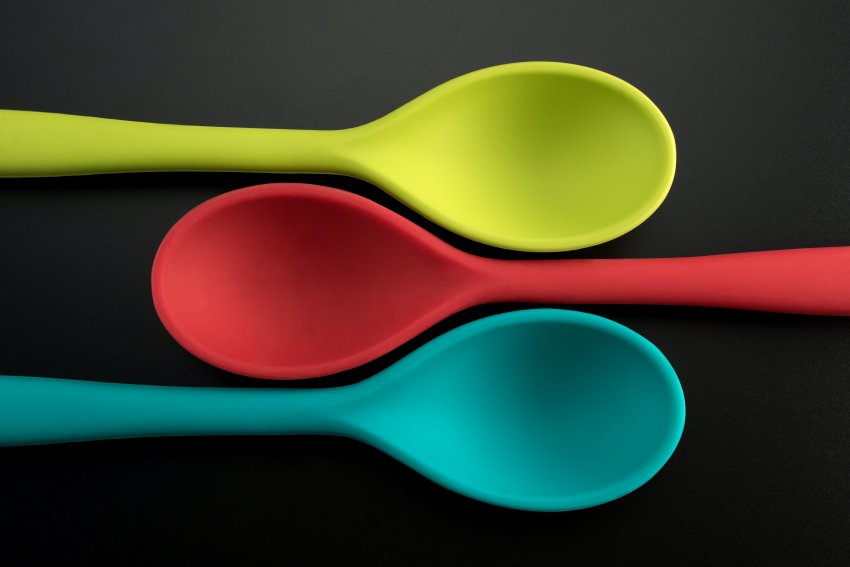 Our Spotify playlist features 50 songs by Canadian artists and gets a weekly refresh every Friday. Check out the full playlist below and consider giving it a follow to stay informed on all of our new musical additions.
Eat North's Holiday Playlist on Spotify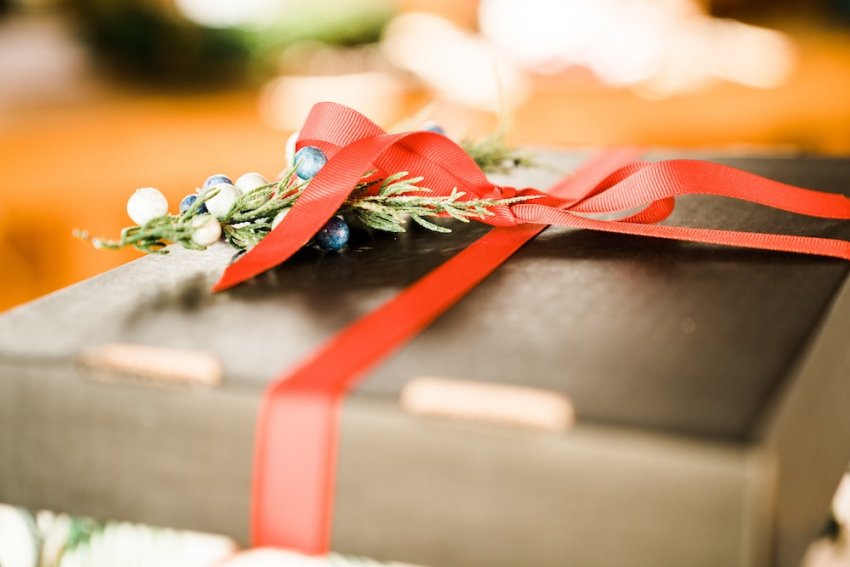 Make sure to get into the spirit this week with our awesome holiday playlist featuring original and cover tunes by some of our favourite Canadian musicians. Give the playlist a listen or follow below!