So, real talk: We're a little embarrassed to admit that we didn't publish our weekly music roundup last week. With that said, we kept up with our weekly refreshing on Spotify with our cooking playlist and now we are going to give you a rundown of all of the fantastic songs we have added since February 19.
From an uber catchy new song from country singer Shantaia to soulful singer Tania Joy giving us all the feels with "The Drought", here are 20 songs you need to listen to A.S.A.P.
Dani Nash - New Trend
We're becoming bigger and bigger fans of Dani Nash these days. The singer truly has a vibe all her own and the new track "New Trend" is an upbeat indie rock masterpiece. Accented by the tinkling of keys and a touch of saxophone, it's easy to listen to this one on repeat.
Denise Valle - E D G E
Equally as earworm-y as Nash's song is "E D G E" by Calgary-based R&B singer Denise Valle. With a smooth beat and velvety vocals, you'll be bopping your head along to this song from start to finish.
Make sure to check our Valle's full EP, Edge.
Hayden McHugh - Why You Don't You Save My Number In Your Phone
Let the quirky song title grab your attention and then enjoy the ride that is Hayden McHugh's new song. Though the song is sombre, the warm production makes "Why You Don't You Save My Number In Your Phone" a deceivingly pleasant listen.
Julianna Laine - life in this city
Keeping with the theme of sombre bedroom pop is the latest release from Tofino's Julianna Laine. You can tell there's plenty of hurt in "life in this city" and the vulnerability is what draws us as listeners in.
Nicole Rayy - Sad Song
Ontario's Nicole Rayy has such a magical way with words when it comes to her song lyrics. "Sad Song" centres around the idea that sometimes a sad tune is just what a person needs. Couple the clever theme with Rayy's powerhouse vocals and you've got a recipe for song success.
Shantaia - Had A Good Weekend
Saskatchewan-born, Nashville-dwelling Shantaia is bringing all the weekend party fun with her first single of 2021. "Had A Good Weekend" is about doing just that and Shantaia sings about it in the catchiest of ways.
Pure pop-country gold, if you ask us!
Tania Joy - The Drought
We can't get enough of Tania Joy's new single "The Drought" produced by musician-producer Hill Kourkoutis. Endlessly soulful, this country-soul song is all about a failing relationship and recognizing that there's nothing left to save.
Joy leaves you hanging off of her every word in this ballad, not unlike Etta James in "I'd Rather Go Blind".
Twin Kennedy and Mallory Johnson - Wise Woman
Beautiful and thought-provoking, "Wise Woman" is a song you need to sit down and soak up. Twin Kennedy and Mallory Johnson's vocals are perfectly complementary throughout and the understated production makes the lyrics they sing all the more impactful.
Tyler Del Pino featuring Sierra Noble - Lay Your Head on My Heart
Easy-breezy folk through and through, there's plenty of comfort to be found in this new song by Winnipeg's Tyler Del Pino and Sierra Noble. "Lay Your Head on My Heart" is all about mending a relationship after a fight and, well, we've all been there.
Wayley - Ready for It All
Surfer and singer Wayley has been making waves lately via TikTok with his winter surfing, but what we're really digging is his brand new single "Ready For It All". The peppy folk-rock song definitely gives off some Lumineers' vibes with a splash of Arkells and we're here for it.
10 songs we missed last week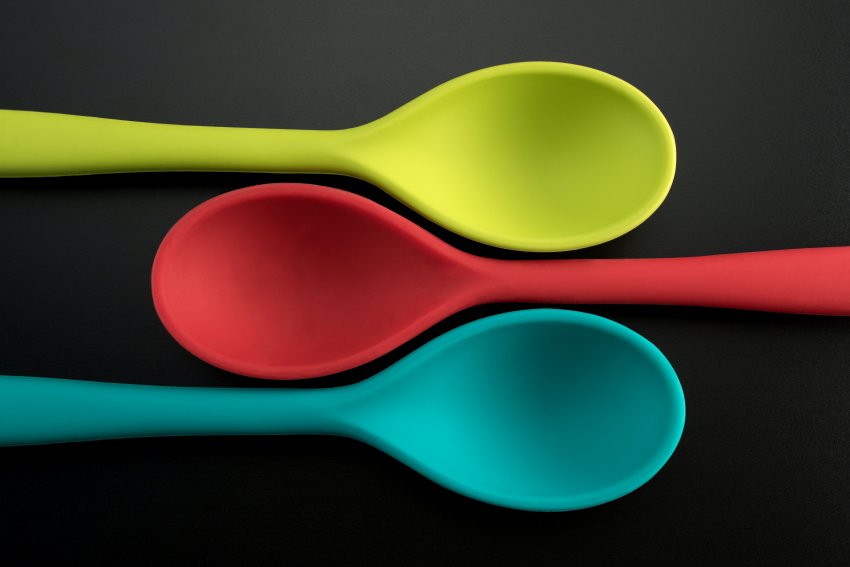 Eat North's Cooking Playlist on Spotify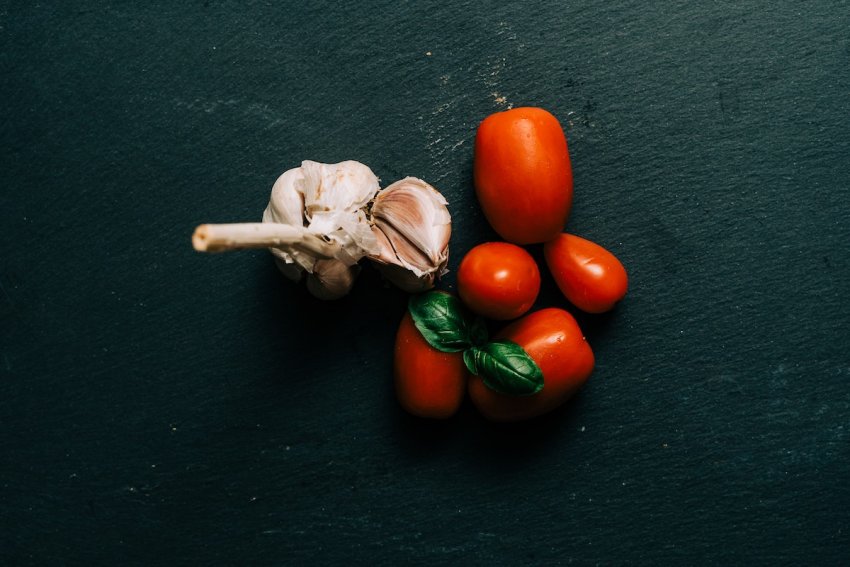 Our Spotify playlist is updated every weekend and features 60 songs by Canadian artists in a wide range of genres. Make sure to take a listen or subscribe to the full playlist below to discover some great Canadian music you might not have heard before.