With plenty of love in the air, it feels timely that we share some music that we're really falling in love with as of late. Yes, it's that time of the week when we give our Spotify playlist its 10-song refresh and there's plenty worth lending your ear to.
From an impactful track off of Dominique Fils-Aimé's new album to a jazzy tune from Calgary's Kate Stevens, here are 10 Canadian-made songs that we are going to listen to all long weekend long.
December Rose - Not Sorry
Layers upon layers of vocals and an infectious beat makes this single from December Rose one heck of an attention-grabbing song. "Not Sorry" showcases Rose's beautiful voice as she (seemingly effortlessly) glides up and down octaves throughout.
Dominique Fils-Aime - While We Wait
What starts out sounding like a pleasant, pep-in-your-step kind of song, "While We Wait" evolves into a call to action as she changes to a commanding tone and proclaims lines like "We could be the change".
This song is one of many wonderful tunes you'll find on her new album Three Little Words, so do yourself a favour and give the full thing a listen.
Kate Stevens - Comfortable
Young, award-winning songstress Kate Stevens just dropped "Comfortable" and is giving off plenty of jazzy, soulful vibes with it. Her first new song in two years, we hope this mellow track is the just first of a series of releases this year. Time will tell!
Madisyn Gifford - Voulez Vous
Anyone else getting some 90s girl group vibes with Madisyn Gifford's latest single "Voulez-Vous" when the choruses hit? Regardless of where it sends you, it's hard to deny that this new song from Gifford is a true bop. Time to play it again!
Olivia Rose - Gold
It's been two years since Edmonton country singer Olivia Rose has released a new tune, so we were excited to see "Gold" drop on Friday.
The new single is a charming and upbeat country pop song about being hopelessly in love with someone. Perfectly timed with Valentine's Day weekend.
Shea Michael - Better When It's Us
Fighting with someone and trying to regain their affection sounds plenty catchy by way of Shea Michael's new song "Better When It's Us". The indie R&B singer and rapper does all of his own production too, which makes the song especially impressive.
Soul Push - Good Man
Let's continue on the catchy song train this week and give a shout out to Soul Push's latest tune. "Good Man" is all about a person trying to be a better person amid succumbing to his own devices–of the romantic nature, it seems.
Small Sins - Together Again
Singer/producer Thomas D'Arcy is the man behind Small Sins and he's giving us plenty of thoughtful synth-pop to soak up with the new album volume II. "Together Again"–a song about the attraction between two people–is one of the many tracks that draw you in within the first few seconds of pressing play.
"Tog
Sook-Yin Lee and Adam Litovitz - Run Away With Her
A musical homage to Lee's former partner Adam Litovitz, who commited suicide in summer 2019, "Run Away With Her" was recorded in their home studio several years ago. The slightly melancholy, but beautiful art-pop song is the lead single from the upcoming album jooj two which is set to be released in April.
Slow Leaves - Feel It Too
Equal parts haunting and enticing, we love what Winnipeg-base indie-folk artist Slow Leaves is offering up with the lead single from his upcoming album Holiday. The singer explains that "Feel It Too" centres around the idea that you can never know the full story when it comes to a person.
Eat North's Cooking Playlist on Spotify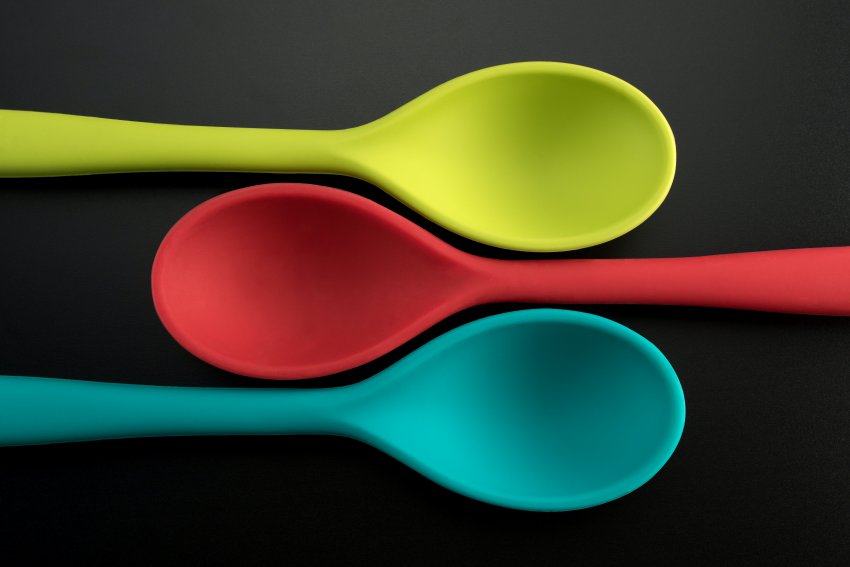 Our Cooking Playlist is updated weekly and features 60 songs by Canadian artists from a mix of genres including indie rock, country, R&B and more. Give the playlist a listen or follow below!