Since we're all spending more and more (and more) time at home, it's only natural that we're getting sick of our regular go-tos when it comes to what we're streaming music-wise. Luckily, our Cooking Playlist on Spotify has been updated with a great mix of new Canadian-made tunes that you should take a few mintues to lend your ear to.
From Alberta folk singer extraordinaire Mariel Buckley's latest track to a soulful new single from Theo Tams, here are 10 songs that deserve your attention.
Alex Hughes - Drive
A simple production featuring bright strums of guitar and supporting vocals by Shannon McArthur create a stage to let country singer Alex Hughes voice shine and soar. 'Drive" is that little bit of extra sunshine at a time of year when the daylight is dwindling.
Blake Reid - Penny
This charming lead single from Blake Reid's upcoming album Another Way Home (spring 2021) is all about appreciating those little moments in life over financial wealth and material goods. If this sets the tone for the singer's new album, we can't wait to hear what else is coming down the pipeline.
Dani Nash - Lady, Lover
It's easy to have a love-at-first-listen reaction to this synth-y, dreamy single by Dani Nash. "Lady, Lover" may be a little melancholy when it comes to its lyrics, but we're still boppin' along.
Dean Brody featuring Mickey Guyton - Boys
It's great to see this collaboration between America's Mickey Guyton and one of Canada's most familiar faces in country music. The ballad is all about how relationships change as people get older. Though that may be a generalization, we love how Guyton's voice helps uplift the song as a whole.
Mariel Buckley - No Surprise
Slow and steady with what she releases, it's a real treat to have a new tune from Edmonton's Mariel Buckley. "No Surprise" is a genuine and appropriately twangy song about a love that you just can't shake.
Neon Dreams - All The People
Neon Dreams' recently released EP The Happiness of Tomorrow is full of catchy songs, but all boast a fundamental message of acceptance and understanding. "All The People" is all about showing your true colours and knowing that you'll be loved even if you're not quite like everybody else.
Poesy - Diamonds
Poesy's deep, rich vocals have garnered her plenty of attention in recent years since her appearance on CTV's The Launch. The alt-pop singer is back with her brand new single "Diamonds" and it does not disappoint. The pronounced baseline of the mid-tempo tune pairs perfectly with Poesy's beautiful voice.
Serena Ryder - Kids Gloves
Serena Ryder can pretty much do no wrong in our books, so having her drop the short EP Kid Gloves today was a nice musical treat. The title track is a charming, love-ridden soulful tune that will instantly put you in a better mood. And what about those high notes Ryder hits? We love it.
Theo Tams - Therapy
Theo Tams' new song is a real vibe. The cool, sexy and catchy "Therapy" is a love song through and through, but not in the cheesy sense. Tams' soulful vocals really sell us on the fact that we all deserve to find this kind of love too.
Wolf Saga - Alice in Nowhere Land
Electro-pop, synth-rock...however you might want to describe it, we are hooked on Wolf Saga's new self-titled album. With eight tracks, its worth a start-to-finish listen, but "Alice in Nowhere Land" especially captured our attention for its piano-driven intro and up-tempo verses.
Eat North's Cooking Playlist on Spotify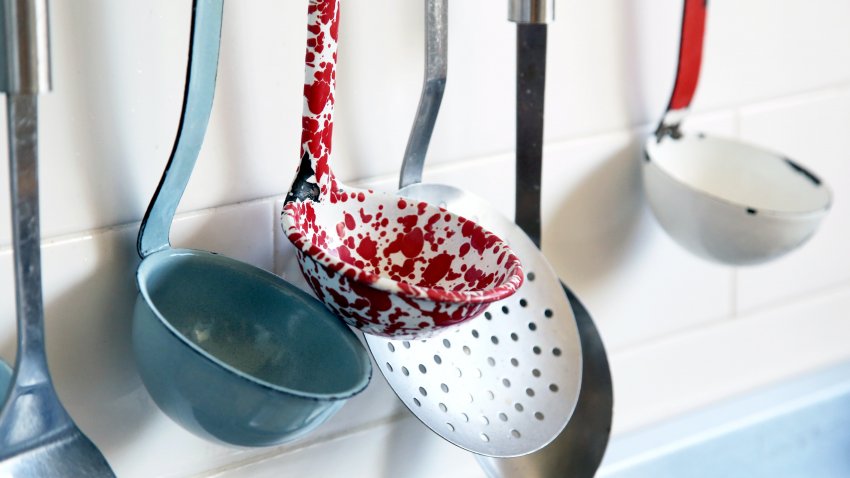 Our Spotify playlist gets a weekly refresh every Friday, but always features 50 songs by a wide range of Canadian talent. Give the playlist a listen below or a follow to stay up to date on our new musical additions.
Eat North's Holiday Playlist on Spotify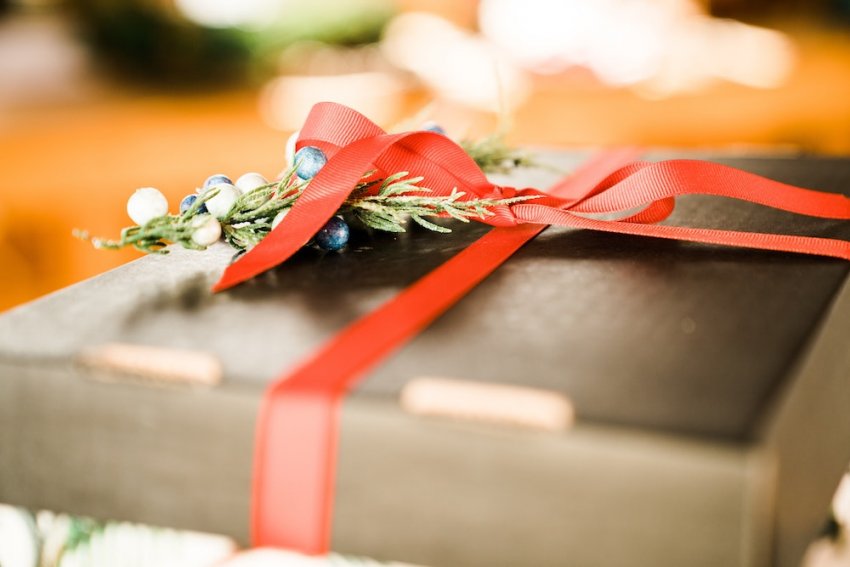 While our Christmas tree isn't set-up quite yet, we're still listening to plenty of holiday tunes. Our recently created Holiday Playlist on Spotify boasts a ton of great holiday covers and original compositions by Canadian artists.