We hope everyone's May long weekend was much less rainy than ours. With that said, we got to spend plenty of time in our garage readying plants for the garden. There's nothing better than growing your own, right?
The one thing that helps pass the time best while gardening is a playlist full of great music. From a funky new song from Winnipeg's Frost Gamble to a soulful bop by Toronto R&B artist Theo Tams, here are the 10 new songs we can't get enough of this week.
Brandon Lorenzo - The Year That Never Was
Lyrically, this song might be a bit too on the nose, but Brandon Lorenzo's smooth voice more than makes up for it. In his new single "The Year That Never Was", the Alberta country singer laments over a year of pauses and frustrations, but there is a light at the end of the tunnel.
Chloe Florence - Radio
Chloe Florence's deep, rich voice captivates in her latest single "Radio". There is something so mysterious and enticing about her phrasing that keeps a listener hanging off of her every word.
Frost Gamble featuring Dag - She Said
Frost Gamble's song "She Said" kicks off in an especially funky way before Dag's rap vocals kick in. The tune is definitely a little bit peculiar, but in a charming way that keeps you grooving from start to finish.
Nú Baby - Only Fan
The Winnipeg-based Afro-pop artist Nú Baby is serving up quite the jam with his new tune "Only Fan". Infatuation has never sounded so good mid tempo.
Ruth B - Die Fast
The first 10 seconds of "Die Fast" initially throws us back to Regina Spektor's "On the Radio" before Ruth B swoops in and makes it all her own. "Die Fast" is about having one-sided love for someone and how hard it is to shake said love.
Truly a gorgeous tune.
Sara Diamond - Goodbye
We've gotten so used to hearing bops from Sara Diamond that this soulful song came as a plenty surprise. "Goodbye" boasts a beautiful vocal performance from Diamond as she sings her way through lyrics of bidding adieu to a person who's fallen out of love with you.
Tenille Arts - Back Then, Right Now
While her 2019 single "Somebody Like That" continues to dominate on the country charts across North America, Saskatchewan-born musician Tenille Arts has continued to release new songs for all to enjoy. Her latest, "Back Then, Right Now" is the perfect country pop tune to turn up loud on a sunny day while enjoying some drinks in the backyard.
Theo Tams - The Feeling (Hate 2 Love)
The award for best bop of the week goes to Toronto's Theo Tams with "The Feeling (Hate 2 Love)". His powerful voice glides effortlessly through the catchy song that centres around having an uncontrollable lust for someone.
The Tragically Hip - Not Necessary
We'd be remiss not to include one of the songs from The Tragically Hip's new EP Saskadelphia. It's good to hear something "new" from the group and of the six tracks, we are especially loving "Not Necessary".
One never quite realizes how much they miss Gord Downie until one hears him on an unfamiliar tune.
Zenon - What It Was
Offering up both thought-provoking lyrics and a soulful voice, Calgary's Zenon captures your attention with her new single "What It Was". The song continually asks the question: Have we really evolved as a society?
It's great music for thought.
Follow our Spotify playlist!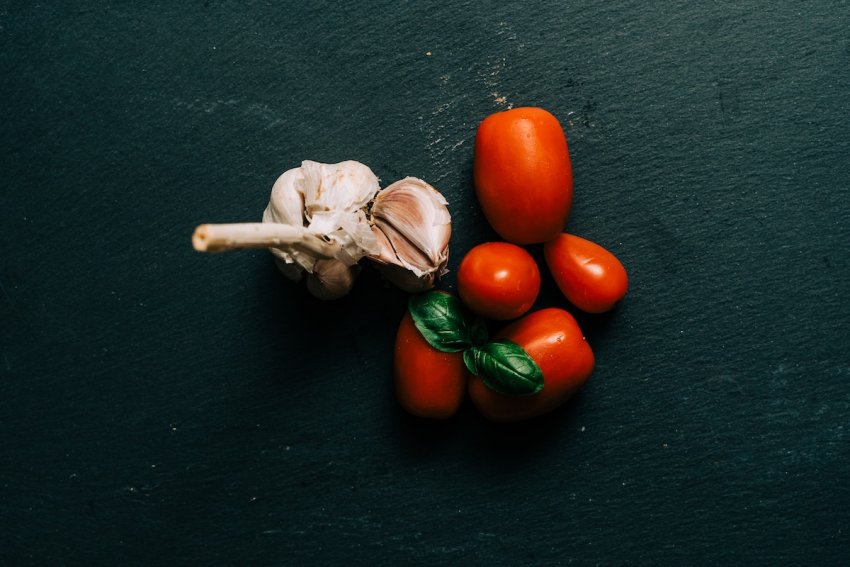 Our Spotify playlist is updated weekly and features 60 songs from artists in a wide range of genres. R&B, alt-pop, country and more, there is always something to discover on our all-Canadian playlist.