Another Friday, another line-up of great new songs have been added to our Spotify playlist. As varied as the ingredients we cook with, our weekly refreshed playlist boasts all types of music, from soul and dance to country, blues, and R&B, plus more.
Here are ten new tunes by Canadian artists that we love.
Chill Winston - On & On
With a name that we can only assume is an ode to a now-defunct watering hole in Vancouver's Gastown neighbourhood, Chill Winston gives us moody R&B/EDM on his latest track "On & On". A few seconds into the song, you'll be carried away by the beat this talented producer-singer has created.
Deborah Cox - Easy Way (HouseWerQ Remix)
We are feeling our oats with this newly released remix of Deborah Cox's 2019 single "Easy Way". Ever the queen of dance floor hits, Cox will get us playing this tune all Pride season long.
The Darcys, featuring Tafari Anthony and Jocelyn Alice - Oh, What A World
This collaborative song by Canadian musicians Jocelyn Alice, Tafari Anthony and The Darcys is nothing short of beautiful. Those subtle harmonies and dreamy guitar riffs... We seriously can't get enough of this.
The Manvils - Pony Up
We are always here for a solid rock track and that's exactly what The Manvils are serving up on their new album, Reaction Arrow. There's plenty of good stuff to absorb on the ten-track album, especially "Pony Up" for its upbeat, summer-friendly melody.
Michaela Slinger - Tarot
As catchy as this song by up-and-comer Michaela Slinger is, we are even more captivated by the thoughtful lyrics and her distinctive vocals throughout "Tarot". We're going to need more music from this Vancouver singer, stat.
Mike Shabb - Hesitate
Montreal rapper Mike Shabb offers up seamlessly smooth rap vocals on his new tune "Hesitate". Interesting fact: the chorus from this song was actually born from a freestyle during one of his Instagram Live sessions earlier this year.
Peter Katz - I Will Never Leave You
This ambient rock-pop song of sorts by Peter Katz keeps us coming back for more. Originally a folk artist, this singer has clearly been moving in a new direction and "I Will Never Leave You" is just the tip of the iceberg, as Katz's album is set to drop this September.
Tafari Anthony - Live in a Dream
We've been searching for another great jam to get us through the summer and we think we've found it in Tafari Anthony's latest single. "Live in a Dream" showcases Anthony's powerful and expansive vocals over an infectious beat. This is a self-empowerment anthem that we just want to play over and over.
Tom Ferry featuring Kiesza - I Think That I Like You
No one sings quite like Kiesza and when she's paired up with a fun dance production, the Calgary-born singer always seems to really find her stride. "I Think That I Like You" is fast-paced dance party fun at its best. Shall we dance the night away?
The Zolas - Come Back to Life
The new single by Canadian rockers The Zolas is quintessential indie rock. What we wouldn't give to be in a packed venue (pre-COVID) to hear it live.
Eat North's Cooking Playlist on Spotify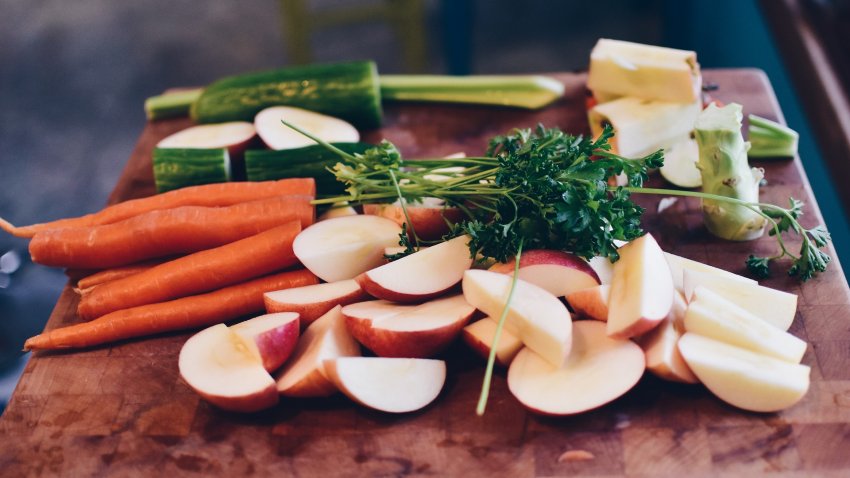 Our Spotify playlist features 35 songs in a wide range of genres by Canadian artists. This playlist is updated every Friday, so give it a "follow" to stay up-to-date with our weekly musical additions!