The weekend is here (again), so it's time to have some friends or family over for appropriately spaced out backyard eats and drinks! Like usual, we've refreshed our Spotify playlist for another week and have a wide range of great new songs for you to listen to.
From an awesome track by funk soul group Sargeant x Comrade to one of our favourite songs off of Tenille Townes debut album The Lemonade Stand, here are ten tunes we are planning to play on repeat all weekend long.
benny mayne - THE WORST
Rapper benny mayne's latest track is the ultimate jam for anyone who is going through a breakup right now. While the track may break down some of the worst things to come out of a relationship, "THE WORST" is exactly the opposite of its namesake.
Jess Knights - Best Kind of Light
The latest single from Calgary-based soul singer Jess Knight is a charming song about lost love, showing plenty of emotion with her restrained vocals. Her album, Best Kind of Light is now available everywhere.
Julianna Laine - Where Did All My Friends Go
Laine's new summer song presents itself as an upbeat bop, but the lyrics offer up a commentary on modern-day friendships and mental health. With the release of "Where Did All My Friends Go",s the singer is also raising funds and awareness for the Canadian Mental Health Association - Calgary Region.
Kristin Carter - Double Take
We will blame it on the pandemic when we forgot to give a shout-out to this Canadian country music powerhouse for "Double Take" when it came out this spring. If you need an epic country song to rock out to with your girlfriends (or boyfriends) this is definitely the tune for you.
Rooks - Honky Tonk Women
This fun new song is giving us Tom Petty vibes and has us singing along after hearing the first chorus. Expect more music from this Calgary-based folk band to come out soon.
Sara Diamond - Nov 16th
Montreal's Sara Diamond is captivating on this synth-pop track. It's fun listening to the singer glide up and down octaves throughout "Nov 16".
Sargeant x Comrade - Take Me Higher (Who Let The Devil In)
This Calgary-based soul band just released a full album Magic Radio, which boasts plenty of great tracks, but we are especially loving this one. The funky vocals on this song will leave you craving more from Sargeant x Comrade.
Tenille Townes - Come As You Are
The long-awaited debut album, The Lemonade Stand, by Alberta-born, Nashville-dwelling Tenille Townes has arrived and it does not disappoint. The album is a great listen, fro start to finish, but after a few plays, our current favourite track has to be "Come as You Are", both for its catchy melody and its positive message found in Townes' lyrics.
Witch Prophet - Musa - Remix
Witch Prophet gives us a masterclass in haunting bravado in this remix, which is further complemented by the smooth and cool lyricism by rapper Stas Thee Boss.
Wyatt C. Louis - Dancing with Sue
Wyatt C. Louis gives us warm and inviting vocals on this new folk track. The song is not only a pleasant listen, through and through, but we especially love Louis' vocal throughout the choruses.
Eat North's Cooking Playlist on Spotify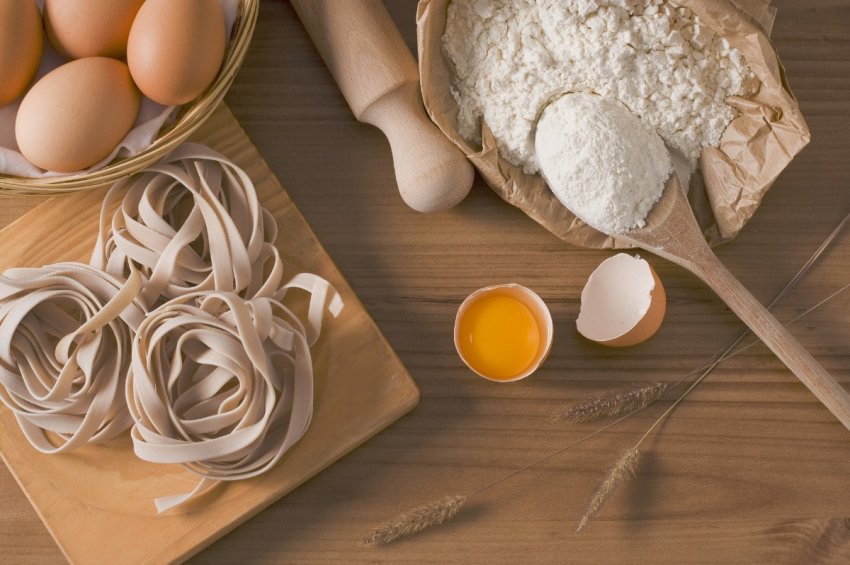 Our 35-track, mixed-genre Spotify playlist features a wide range of Canadian musicians from country and folk to rap, R&B, synth pop, and more. Give the playlist a spin below or a follow to stay up-to-date with our weekly song additions.