Summer is almost here and that means our playlist has taken a turn for the upbeat. You know you need some summer jams in your life and let us tell you, Canadian musicians are coming through with some awesome new music this month.
From a remix of a classic k.d. lang track to Ruben Young's latest release, here are 10 new songs by Canadian artists that we can't stop listening to.
The Darcys - Swerve
The new funkified pop-rock single from The Darcys is uber-catchy. "Swerve" is a fun, synth-filled ride that has us dancing in the kitchen.
Haviah Mighty featuring Yizzy - Protest
Celebrated rapper Haviah Mighty released her new single "Protest" last week in hopes that people will take every single word of the powerful song to heart. As Mighty reminds us, there is still much work to do when it comes to anti-Black racism and racism in general.
The Hello Darlins - Go By Feel
The title track of The Hello Darlins' debut album Go By Feel is just the tip of the iceberg when it comes to the beautiful music you'll find over the course of its 11 tracks. Still song is especially soulful and offers up undertones of hope and love.
We can't get enough of it.
Jordyn Pollard - Kisses Back
Country singer Jordyn Pollard saw plenty of longevity with her 2019 EP Good on Me, but we're excited that she's back with a new song to help make us feel all things youthful and summery. Lyrically, "Kisses Back" is all about regretting giving your love to someone who didn't deserve it, it's still upbeat country pop at its best.
k.d. lang - Sexuality (Tony Maserati Final Radio Remix)
The only thing better than a k.d. lang is said classic re-imagined. This 90s dance mix of "Sexuality" gives the song a little more danceability, perfectly timed for Pride season.
We'll all be dancing together again soon, right? Fingers crossed!
Lana Winterhalt - Summer Magic
We're loving this chill daydreamy alt-pop song by Winnipeg's Lana Winterhalt. "Summer Magic" has summer love written all over it, tis' the season.
Madison Olds - Cliché Of Falling In Love
From summer love to all-season love, we're head over heels for Madison Olds' latest release "Cliché Of Falling In Love". A great beat and catchy chorus, it's fun to be along for the ride as Olds sings this love tune to her partner.
Odreii - Golden Child
Quebec R&B artist Odreii captivates in her single "Golden Child". The song boasts some grand production and the line "big crown energy" is lyrical magic that will long linger in our minds.
Ruben Young featuring Buddy - TNT
Always bringing the funk-soul energy with his music, Calgary's Ruben Young is back for the summer with a new single that we've been playing on repeat. "TNT" will have you singing along by the first course because those "ohs" though.
Ruth B. - Sweet Chamomile
Ruth B's new album Moments in Between is beautifully dynamic and deserves a start-to-finish listen. The striking mid-tempo tune "Sweet Chamomile" has especially caught our attention with its pleasant guitar licks, pulsing, subdued beats ;and, of course, Ruth's soulful voice sailing overtop it all.
Follow our playlist on Spotify!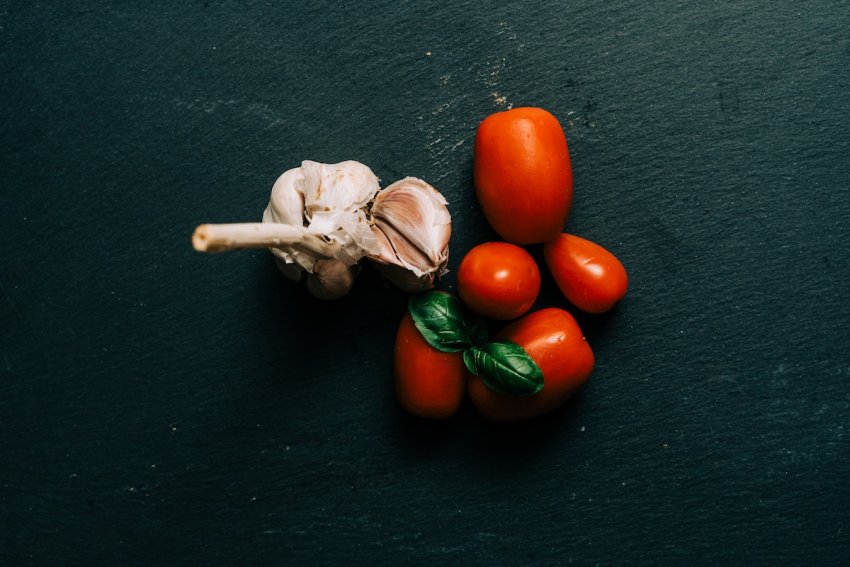 Our Spotify playlist is updated weekly and features 60 songs by a wide range of Canadian musicians. Consider giving it a follow to stay up to date with our weekly musical additions.