Another week, another batch of exciting releases from a myriad of Canadian musical talent. We always look forward to refreshing our Spotify playlist every weekend and this little facelift feels extra bop-y. Get into it!
From one heck of an amazing country-blues tune by Manitoba's Jade Turner to Vancouver-based trio The Heels giving us all the harmonies we could possibly ask for, here are 10 new songs by Canadian musicians we're playing on repeat this week.
Bif Naked - Broke Into Your Car
Bif has ditched the tango shoes and her typical alt-rock and opted for some funky dance floor vibes with her latest single "Broke Into Your Car". Lyrically, the song feels a bit sad, but still very danceable thanks to a great beat.
Caveboy - Good in You
Caveboy recently released the deluxe edition of their 2020 album Night in the Park, Kiss in the Dark and we're really loving one of its bonus tracks, "Good in You". The catchy electro-pop tune is full of synthy keys, dreamy vocals and a tempo that is sure to put some pep in your step.
Celise - Woe is Me
Calgary-based emerging pop singer Celise dropped her new single "Woe is Me" earlier this month and it's hard not to be captivated by her unique tone and phrasing. There's a lot going on in terms of production with this song, but that seems to be half the fun of listening.
The Heels - High Heels On
If there's one country group in Canada that knows how to captivate when it comes to their harmonies, that would be The Heels. The band's new single "High Heel On" is all about self empowerment, a message that's especially easy to soak up in this country rock track thanks to the trio's powerful voices.
Jade Turner - Hangover Blues
We always love ourselves a Jade Turner moment, but her new song "Hangover Blues" made our jaws drop to the floor. There's so much grit and character to the country singer's voice from start to finish, especially at the tail end where she hits that high note.
Sing it, Turner!
JJ Adrian - Balcony
A sexy slow jam is always welcome on our Spotify playlist. As such, we are loving JJ Adrian's latest tune "Balcony". Make sure to bookmark this one for your Valentine's Day celebrations!
Julie Neff - Swagger
We love Julie Neff's EP Over It and the artist's imaginative approach to her indie pop-rock songs. Her current single "Swagger" boasts a cool bassline, Neff's slightly raspy voice and a touch of layered vocals in the choruses and we can't get enough of it.
Maddisun - Meant to Be
B.C. songstress Maddisun pleasantly delivers with "Meant to Be", an earnest song about being your authentic self. The song is upbeat and feels as heartwarming as a summer's day.
Megan Nash - Quiet
Megan Nash's brand new single "Quiet" is an intoxicating listen. The song boasts a great beat, but its Nash's rich voice and romanticized lyrics that really pulls you in.
The Prairie States - High That I'm Riding
You can always count on Edmonton's The Prairie States to bring the fun. "High That I'm Riding" has us hoping for sunshine, summer love, road trips and all 'round good times with great friends.
Eat North's Cooking Playlist on Spotify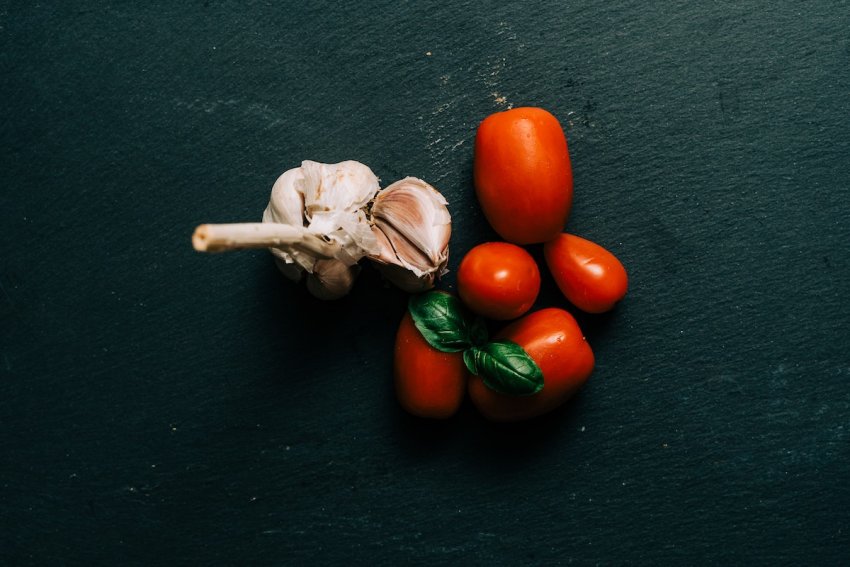 Our Spotify playlist is updated every weekend and always features 50 songs by Canadian musicians in a variety of genres. From country and pop to R&B, alt-rock and more, there is always something great to discover on our all-Canadian playlist. Have a listen below!