Last week's food news was a mix of shocking and inspiring stories and new discoveries from Canada's food scene.
Starting on an inspiring note, harvesting food is not only sustainable but also therapeutic. A great example is Michael Ableman's urban farm that employs people struggling with long-term addiction, poverty or mental illness and provides them with a new purpose in life. Another inspiration story comes from the East Coast, where restaurateur and popular oyster shucker Patrick McMurray started a program to donate part of the proceeds from Dowdle's Green Gables to the Canadian Cancer Society.
Two Winnipeg men will soon have to find a new hobby, as they have now been charged for unlawful fishing practices in the amount of $15K, and they are banned from fishing for two years.
Lastly, in food science news, a nutritional scientist developes a lentil snack bar that he thinks can improve our health, and a mathematician discovered that climate change has negatively impacted the nutitional value in plants.
Thousands of dollars in fines for unlawful fishing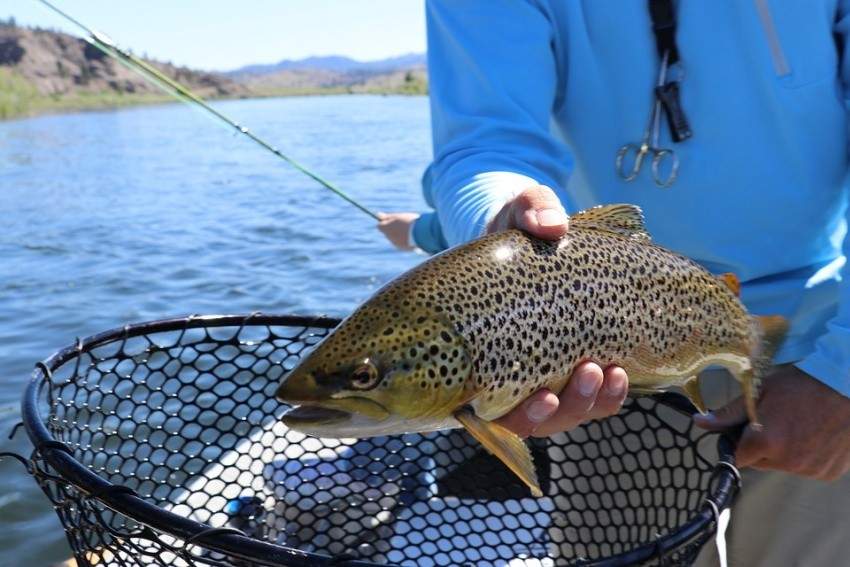 How much can a person possibly be fined for unlawful fishing practices? These men from Winnipeg now know that it's a pretty high number after a Fisheries Officer fined them a combined $15,000 for various fishing violations. Read more about how the men tried to get out of the situation at CBC News.
NDG Food Depot relocates because of financial instability
Volunteers and clients at Montreal's NDG Food Depot should know that the facility is closed until Oct. 1. After that, the not-for-profit will reopen at a new location in a vacant restaurant space. Read more about service adjustment during NDG's relocation at CBC News.
Vancouver's urban farm helps people get back on their feet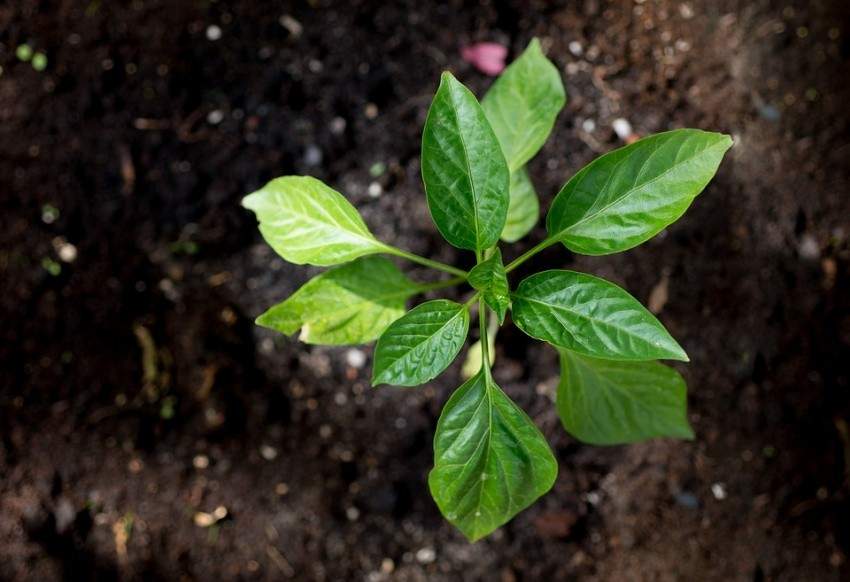 Michael Ableman's urban farm is a perfect example of how harvesting and preparing food can improve our overall well-being. His innovative idea has provided many people who are suffering from long-term addiction, mental health problems and poverty with a new purpose in life.
Read more about the story at CTV News.
Campfires allowed once again in B.C.'s coastal area
Good news for those who wants to spend the last days of summer roasting marshmallows over the campfire in Nanaimo, B.C.! Provincial Wildfire Service has lifted the campfire ban in this area; however, you should always check with authorities before starting up a fire in the great outdoors.
Read more about the current campfire regulations at Nanaimo News Bulletin.
Nutritional-science student creates a new lentil snack-bar recipe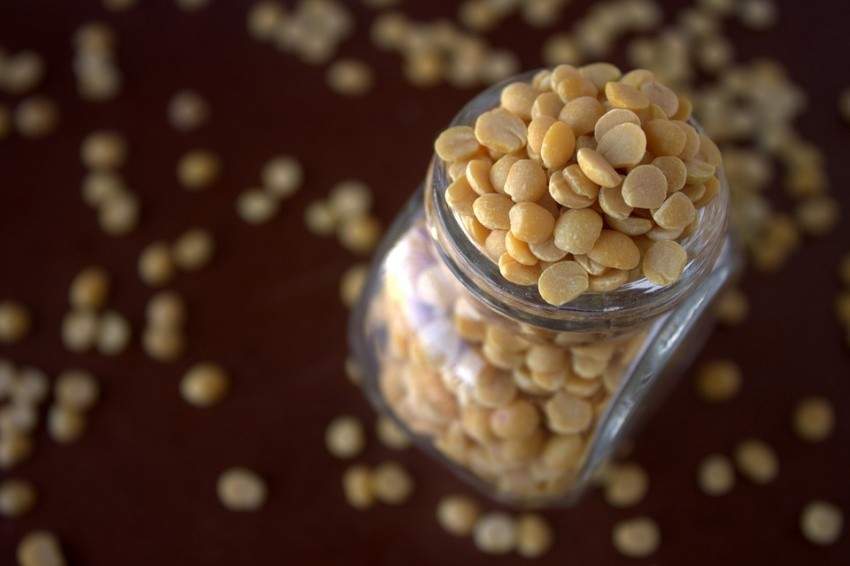 Improvements in our diet often suggest that we should cut out certain foods. A young nutritional scientist, Andrew Hamilton, encourages mixing it up with more legumes to improve our health. He is transforming this idea into a new lentil snack-bar recipe.
Read more about the story in the Chronicle Herald.
The inspiring story of the Canadian queen of cookbooks
In the competitive landscape of Canadian cookbooks, Meredith Erickson stands out. Meredith has been writing cookbooks with a unique voice for many years, and they are acclaimed by the most established chefs and critics in the industry. How did her famous Joe Beef project come to life, and what is this queen of cookbooks planning next?
Read more about the story in The Globe and Mail.
P.E.I. oysters raise funds for cancer
You can now add another benefit to the list for P.E.I. oysters. Patrick McMurray, who is well known for his Toronto restaurants and for his oyster shucking record, and his Ontario wholesaler Seacore Seafood are branding some boxes from Dowdle's Green Gables as "Daffodil" oysters, with $20 from each box going to the Canadian Cancer Society.
Read more about the program from CBC.
Not only are the kinds of vegetables we eat important to us; now, there's a theory that the evolution of those vegetable play a role in how beneficial they are. Mathematician Irakli Loladze theorizes that because of climate change, fruits and vegetables have become less nutritious from rising levels of carbon dioxide.
Read more about his findings from the National Post.