Shred Kelly is a five-piece, alternative folk-rock band that got its start in 2009 in the small town of Fernie, B.C., right in the heart of the Canadian Rockies. With influences from iconic musicians, such as Old Man Luedecke and Arcade Fire, Shred Kelly brings a new quirky sound to the B.C. music scene. Their music combines acoustic instrumentation with electric counterparts, harmonies, emotional heights and driving rhythm, which can soon be enjoyed during their first-ever virtual album release tour.
To celebrate their new album, Like A Rising Sun (produced by DevilDuck Records) and to support Canadian venues, the band will be touring on the Facebook pages of some of their favourite Canadian venues, beginning October 22. Partial proceeds from each virtual show will go towards supporting the businesses where they perform. Until then, check out where the B.C. band likes to dine and drink in their hometown of Fernie.
Breakfast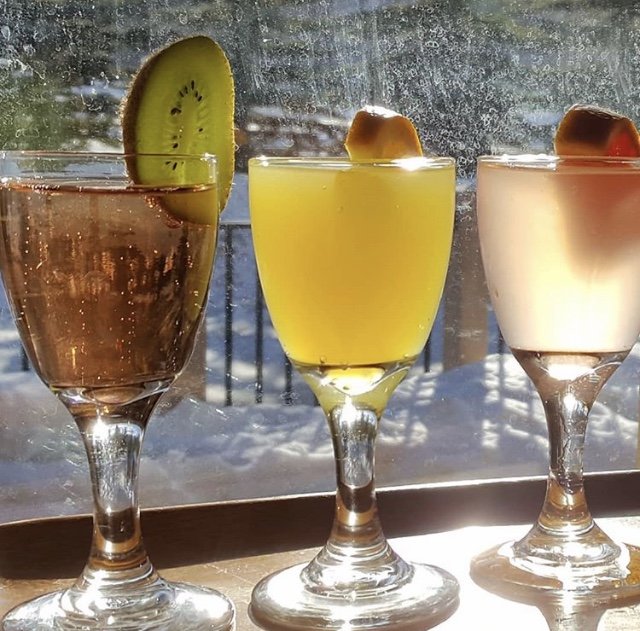 The Blue Toque Diner is one of the most beloved breakfast places in Fernie and is known for its inventive menu and delicious mimosas. (You can actually get a flight of mimosas to test out many delicious combinations.) You seriously can't go wrong with anything you order on the menu.
Lunch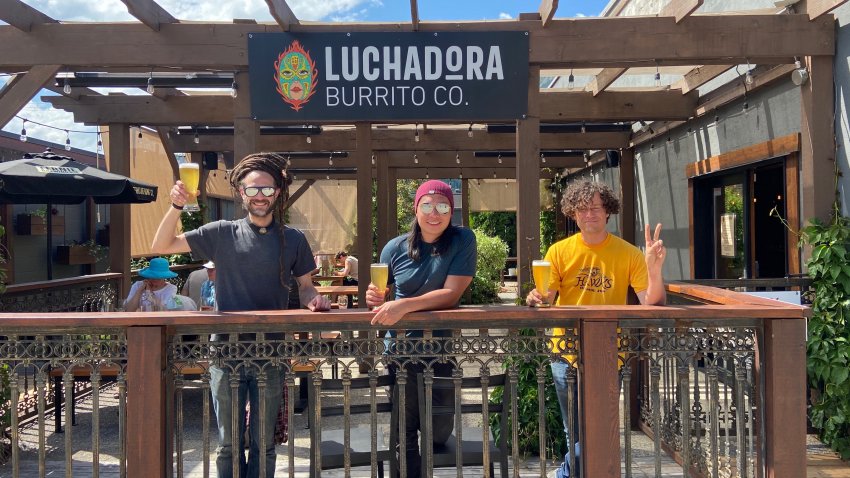 Luchadora Burrito Co. used to be one of our favourite restaurants called Nevados. During the pandemic, they did a big pivot and opened a burrito restaurant instead with a limited menu for dine-in and take out. It used to only be open for dinner, but now on weekends, it's open for lunch too! It has the best margaritas you'll ever have in your life and some of the tastiest burritos. We recommend the Veggie Asados Burrito to eat and the Mezcal Mule to drink. That is some good stuff.
Dinner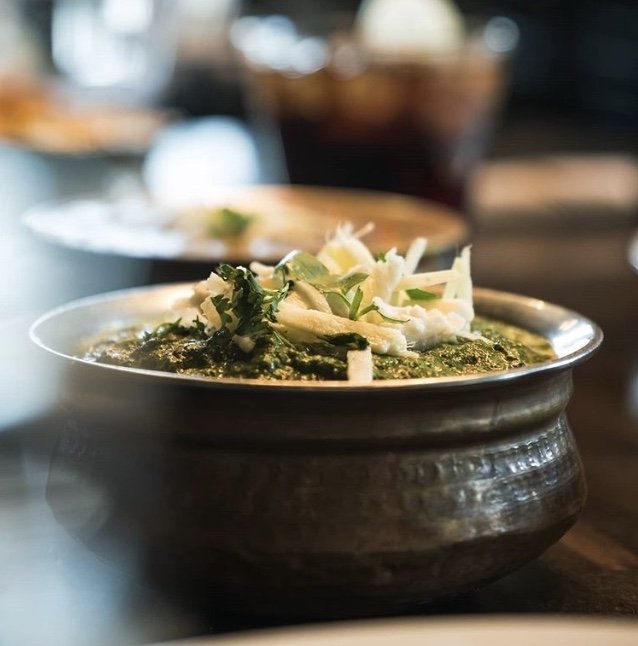 Himalayan Spice Bistro is always a staple in our lives, especially post-tour when we get home and don't have any food in the fridge and are too burnt out to want to cook a meal. We usually order three different types of curries so that we can have leftovers the next day. Our go-to's are The Matar Paneer, Butter Chicken and the Saag Paneer or Channa Masala. The garlic naan is also magnificent.
Drinks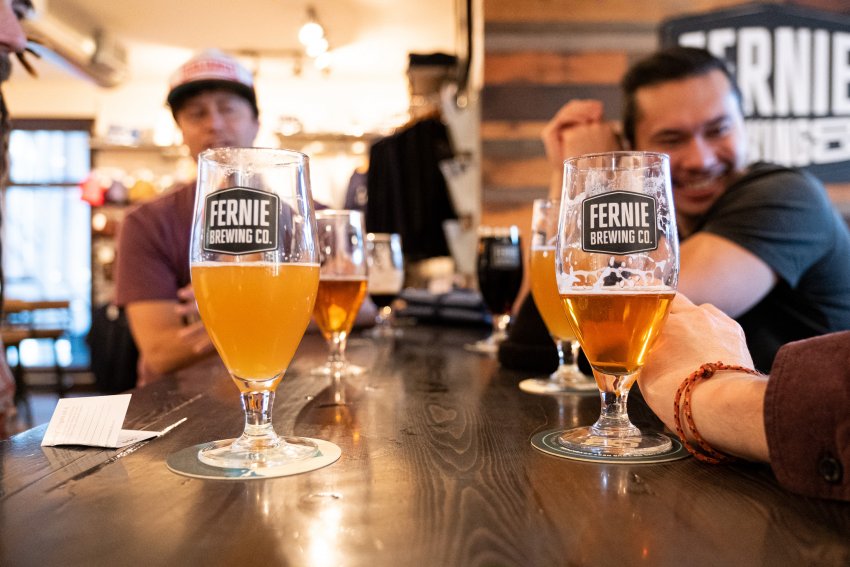 Fernie is a great town with some tasty drinks made locally. The fridge is always stocked with beers from Fernie Brewing Company. The classic is their Project 9, named after a bike trail in town. We also have a distillery here that makes delicious gins, vodkas and liquors. Our favourite is a liqueur called The Fernie Fog. For late-night drinking pre-pandemic days, we enjoyed drinking some local brews at The Northern, Infinitea, The Brickhouse or The Royal and listening to live music.
Listen: "Looking For" by Shred Kelly