All good things must come to an end. This rings true for one major Toronto pillar of chef, Top Chef Canada head judge and restaurateur Mark McEwan's empire as McEwan just announced today that he will be closing his acclaimed restaurant, North 44 at the end of July. After 28 years in business and with the lease ending, McEwan has decided to close up shop to focus on other ventures. However, he still considers North 44 to be the cornerstone of The McEwan Group.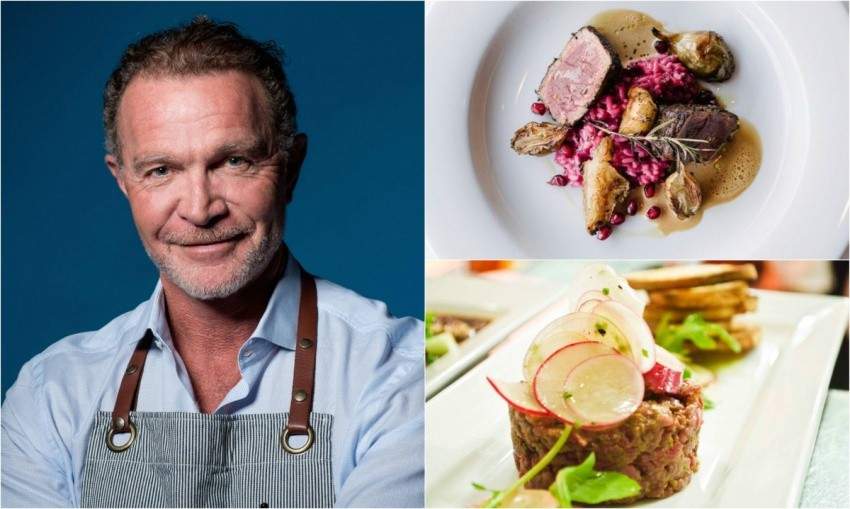 "I will look back on North 44 fondly," he says. "North 44 has seen some incredible talent over the years and I have made many life-long friends." That talent includes individuals who have grown into recognizable chefs in their own right. Chef Claudio Aprile of Masterchef and chef Rob Gentile of Toronto's well-known Buca both worked at the restaurant. Most recently, North 44's commis chef, Amanda Lambert was a finalist in the 2018 S. Pellegrino Young Chef competition, making her the only female chef in Canada to do so.
Despite the closure --the reason for which is the simply the end of a lease which is not being renewed-- The McEwan Group is still going strong. They recently opened Fabbrica Restaurant in the TD Centre, with another Fabbrica location slated to open in Thornbury, Ontario in August 2018. The Fabbrica concept focuses on showcasing authentic Italian cuisine featuring ingredients sourced straight from Italy. Also opening in the near future is a McEwan Gourmet Grocery in downtown Toronto at Yonge and Bloor.
These three additions bolster an existing list of properties, including One Restaurant, ByMark, and others. However, those interested in dining at North 44 one last time should book a reservation ASAP. With less than two weeks to go in their impressive 28-year run, tables are sure to fill up fast.