Food news this week started off with the Philippines government threatening war with Canada over household trash labelled as recycling and dumped in the Philippines about six years ago. This prompted the Canadian government to offer to collect the containers of garbage back to the port of Vancouver. The week also saw an increase in the price of celery, likely due to a food fad and bad weather from the celery producing regions in California. On a more positive note, a 9,000 square-foot shrimp-growing facility near Strathmore is ready for its first shrimp harvest this month. The facility, the first large-scale commercial shrimp-growing operation in Alberta, follows sustainable practices to grow shrimp with no hormones, pesticides or antibiotics. Also new this week, SIAL Canada conducted its first ever International Cheese Competition on April 30, in which 23 medals, plus 5 additional prizes, were presented for the winning cheeses.
Here are the details on what you may have missed in the world of food across Canada this week.
Canadian government offers to bring back containers of garbage from the Philippines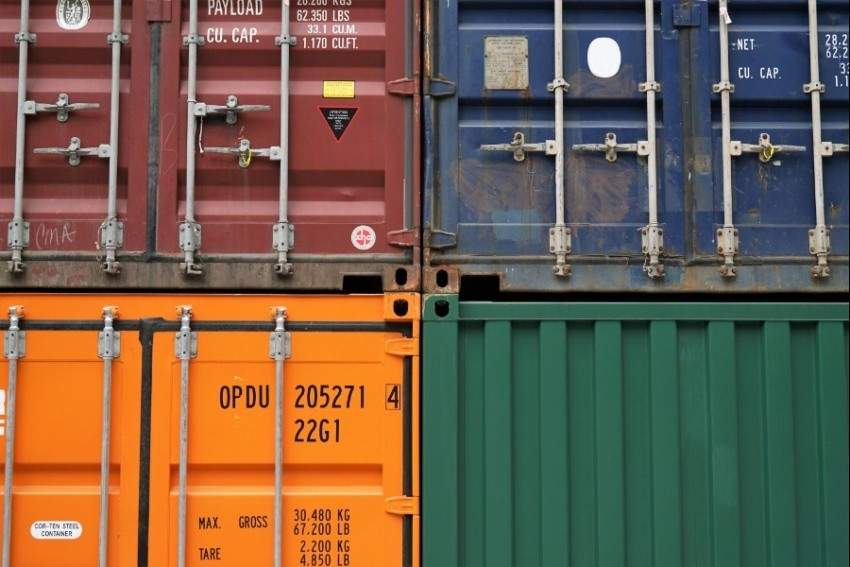 The Canadian government has offered to bring back garbage containers from the Philippines that was mislabelled as recycling, which prompted President Rodrigo Duterte to threaten war with Canada and to ship and dump the containers' contents back into Canadian beaches if the government does not come to get it.
Check out this Global News article for more information.
Canadian beer standards have become more flexible following new regulations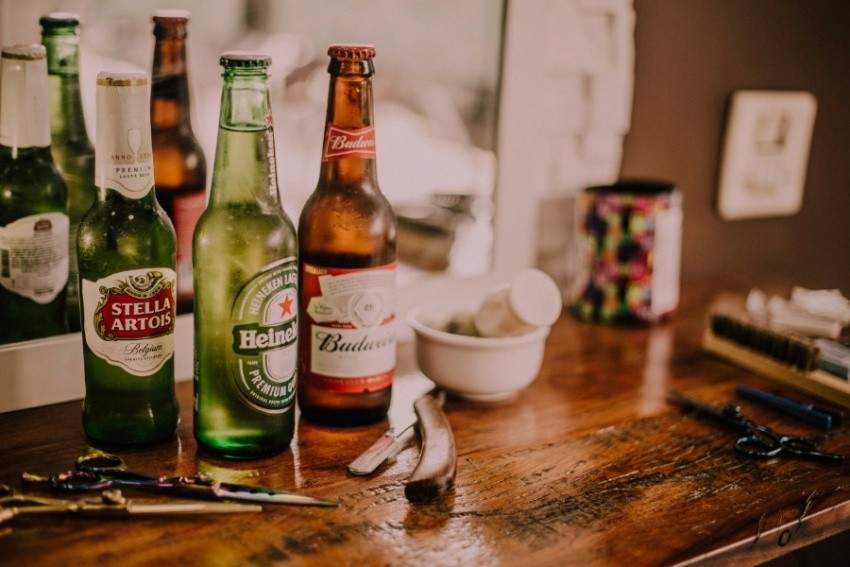 Canada's Food and Drug Regulations have made new requirements about the advertising, labelling, packaging and sale of beer in Canada, giving breweries more flexibility in the ingredients and methods they brew with. Under these requirements, labelling much include any gluten sources, allergens or added sulphites.
See the full story on Food in Canada.
Prices of celery doubles as a result of a food fad and the weather
The result of a popular food fad promoting the benefits of celery juice and bad weather are the likely reasons behind increased celery prices, bringing it up to around $6 per bunch from $2 per bunch. In addition to food fads like the one started by Anthony William, a self-identified medical medium who mentions that the juices helps with a range of health problems, the unseasonably cold weather and heavy rainfall in celery-producing regions in the United States has contributed to the hike in prices.
Read more on National Post.
Waterford Farms becomes Alberta's first large-scale shrimp-growing commercial site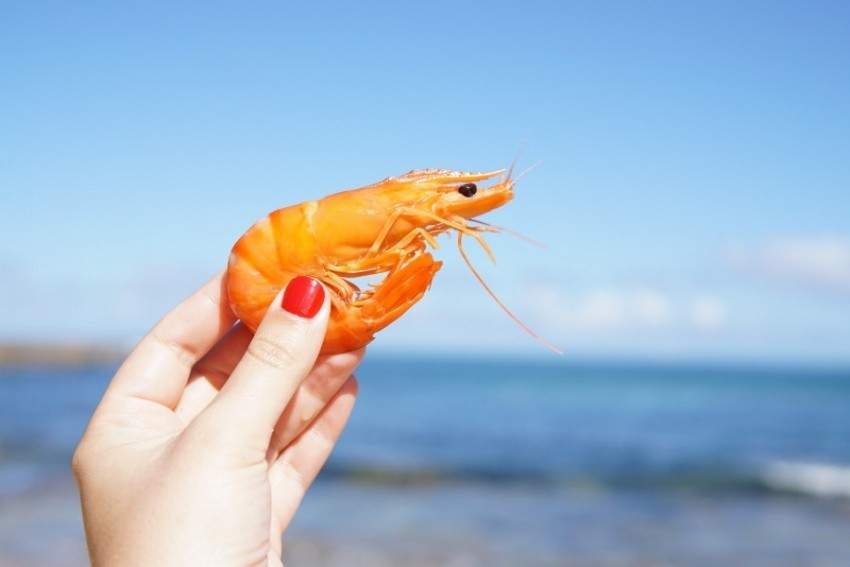 In landlocked Wheatland County just east of Strathmore, Waterford Farm boasts a 9,000 square-foot facility and is the first large-scale commercial shrimp-growing site in Alberta. The facility uses a recirculating aquaculture system with vertically stacked saltwater tanks for the shrimp, and has been growing them with no hormones, pesticides or antibiotics. The goal for the farm is to produce 2.5 million individual shrimp per year. The shrimp will be ready for harvest for the first time this month.
Head to Calgary Herald for more information on this story.
SIAL Canada hosts first ever International Cheese Competition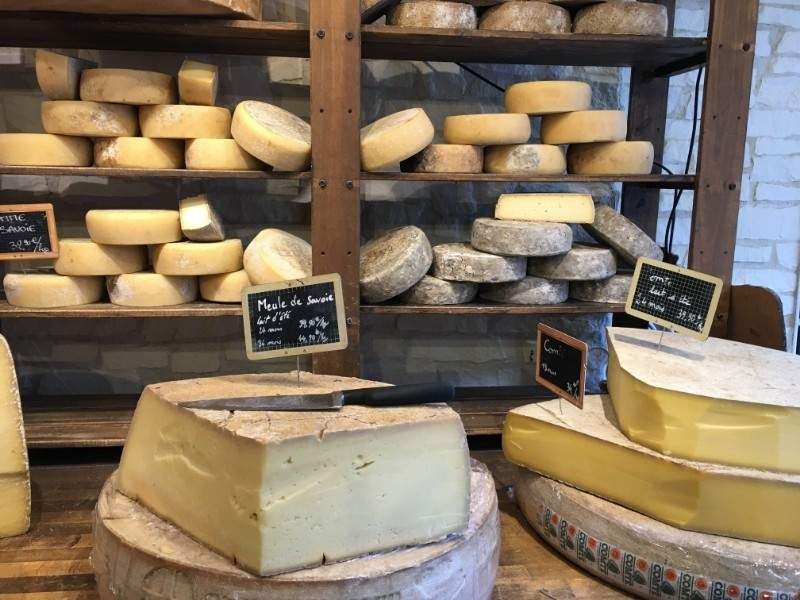 SIAL Canada recently concluded its first ever International Cheese Competition on April 30 and victors emerged from nine countries were announced. The aim of the competition was to focus on the variation and dedication of cheese makers at home and abroad. The jury evaluated almost 230 cheeses and visitors were able to observe how the evaluation was done, after which 23 medals--one per category--were presented, and the Best English Cheese prize, Best Italian Cheese prize, Dairy Farmers of Canada prize, Best New Cheese prize and
Grand Champion Cheese were awarded.
Find out more at Food in Canada.