If you haven't had the opportunity to check out Collective Arts before, well, prepare to be inspired!
Collective Arts' fuse the creativity of craft beer with the inspired talents of emerging artists, musicians and filmmakers. Now, they are celebrating the awesomeness that they are with the first ever-annual Liquid Art Festival in Hamilton, Ont., a collision of beer, art and music.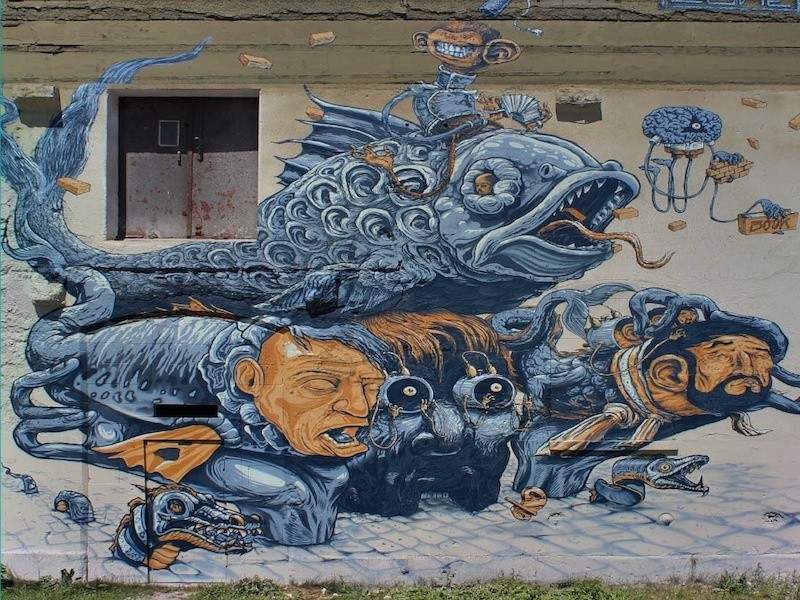 The festival will feature a small global community of street artists who will showcase their works on a smaller scale, as well as local and international breweries
"I've definitely been looking forward to the Liquid Arts Festival and the prospect of meeting some people I've been in contact with only on social media for some time now. And to have my prints available for purchase at the event is such a great way to get my work out to the public. Working with Collective Arts has been huge, as they really provide a platform for unknown artists like myself to launch their work with a such rising and colourful brand," says artist, Cecil Warner.
Collective Arts wanted to not only profile the artists and musicians that they work, but, also the brewers they're inspired by.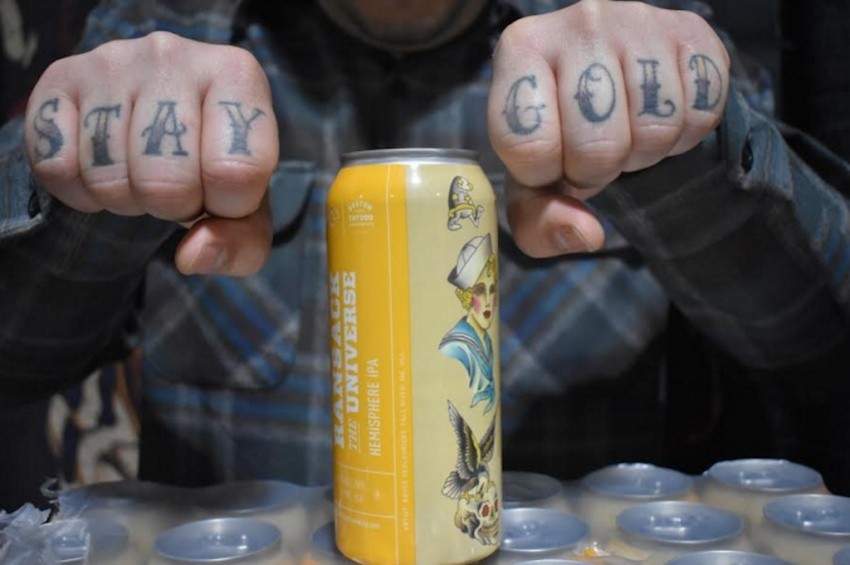 Collective Arts has even made a beer in honour of the event, the Liquid Art Fest IPA, a hazy milkshake IPA. This brew is a tropical, full-bodied milkshake IPA showcasing vanilla, mango and passion fruit flavours paired with Simcoe and Citra hops.