Very few things are better than snuggling up by the fire with a good book and a mug of hot cocoa in hand. And by "good book" I mean the most recent issue of Bon Appétit, and by "hot cocoa" I mean homemade hot cocoa with a delectable addition (read: booze).
Here are 10 tasty variations – along with a classic cocoa recipe – to keep you warm, all winter long:
Basic Hot Cocoa
1 ½ cups granulated sugar
1 cup unsweetened cocoa powder
¼ teaspoon salt
Mix all ingredients in a bowl, and store in an airtight container (this should last you a while).
When you're ready to make a mug of cocoa, heat 1-cup whole or 2% milk (can be substituted with plain almond, soy, or rice milk) in a small saucepan over medium heat. As the milk heats up to a simmer (be careful not to let it come to a boil), whisk in 2 tablespoons of the cocoa mix. Add more sugar, if desired, to taste.
What's your go-to variation of hot chocolate?
Orange Hot Cocoa
Add a few strips of orange zest to the milk when you're heating it, before adding the cocoa mixture. Remove strips before serving. Top it off with some whipped cream and a little bit of grated orange zest.
Mexican Hot Cocoa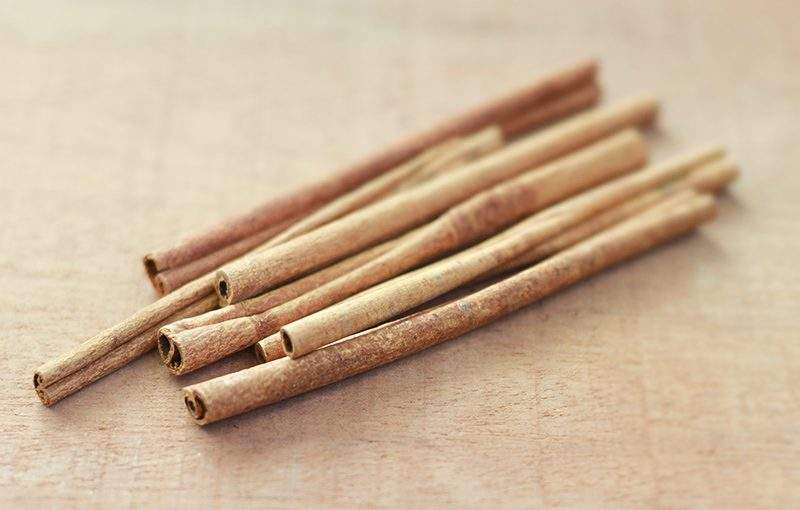 Whisk in a quarter teaspoon of cinnamon and a pinch of chili flakes or cayenne pepper. Drop a square of dark chocolate in the bottom of the mug and pour in the cocoa. Serve with a cinnamon stick for stirring. Deliciosa y picante!
Tropical Hot Cocoa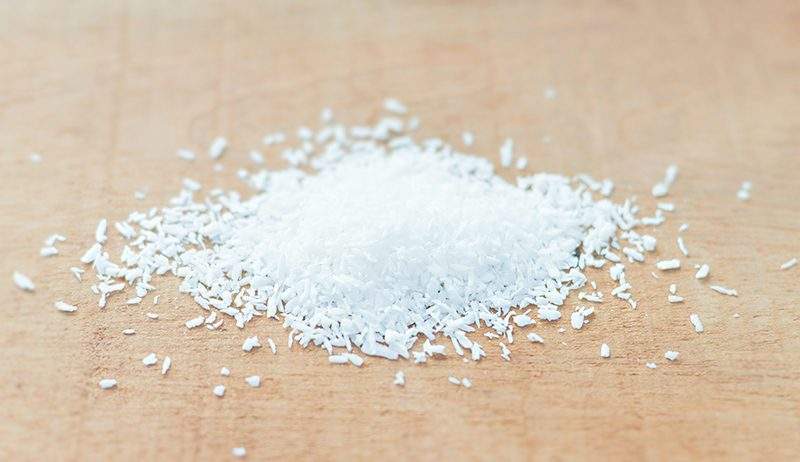 Get away from the cold, at least temporarily.
Stir in some sweetened, shredded coconut and a shot of coconut rum. Close your eyes, and imagine you're on a beach.
Canadian Hot Cocoa
Add a teaspoon or two of maple syrup and a splash of Canadian Club whisky. Sounds good, eh?
Eggnog Hot Cocoa
To make your hot cocoa even richer and more indulgent, substitute the milk with eggnog, and grate nutmeg on top.
Pink Peppercorn Hot Cocoa
Add a teaspoon of pink peppercorns and a cinnamon stick to the pot while you're heating the milk and cocoa mixture. Strain the hot cocoa through a fine mesh sieve before serving.
Salted Caramel Hot Cocoa
Add about a tablespoon of caramel sauce to your mug before filling it up with the prepared hot chocolate. Top with whipped cream if desired, drizzle with more caramel, and sprinkle with a bit of fleur de sel.
Espresso Hot Cocoa (Mocha)
Add a shot or two of espresso to the hot cocoa mixture and sweeten with more sugar (or Kahlua), if desired.
Chartreuse Hot Cocoa
Pour two shots of Chartreuse into your mug, add the prepared hot cocoa, and top with a dollop of whipped cream. Finish by grating some dark chocolate over the cream.
Peanut Butter Hot Cocoa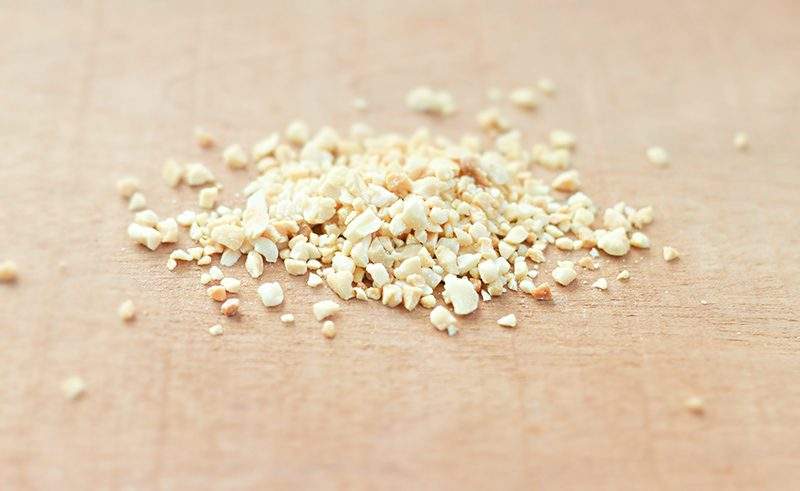 Reese's isn't the only one that's mastered the peanut butter and chocolate combination.
Whisk a heaping tablespoon of smooth peanut butter, and a half-teaspoon of pure vanilla extract into the cocoa as it's heating. Top with whipped cream and a teaspoon or so of chopped, salted peanuts.
Peppermint Hot Cocoa
Add a few peppermint leaves to the milk mixture as you're heating it, along with a drop of peppermint oil. Top with whipped cream and another peppermint leaf, for garnish.