Baking has a bad rap of stifling kitchen creativity by demanding surgical precision and religious devotion to the recipe. There's no throwing in a pinch of this or a dash of that without risking a dry cake, floppy cookie, or crumbly, inedible squares.
Baking is all, "Hey, home cooks! Your crazy ingredient substitutions have no place here. Go back to pasta dishes." Right?
Wrong!
Creative baking is possible — and deliciously awesome. If you break any dessert down into its basic components, you'll realize that you're free to mix, match, and customize to your liking. Dessert success is equal parts recipe following and imagination.
Recipes for tarts, bars, pies and pavlovas usually come with a common combination of base and a filling: apple pie, plum tart, lemon bars, etc. Sure, you could stick to that pairing and let a recipe dictate your dessert from beginning to end. Or, you can mix and match bases and fillings to create the dessert of your dreams.
There are no hard and fast rules for what can be topped with what. Think of a flavour, consider the textures, then search for recipes for each component and get creative! If you look at recipes as pieces to a puzzle, helpful guidelines that can change according to what's in season or in your fridge, you'll start having a lot more fun in the kitchen.
Base: Crumb Crust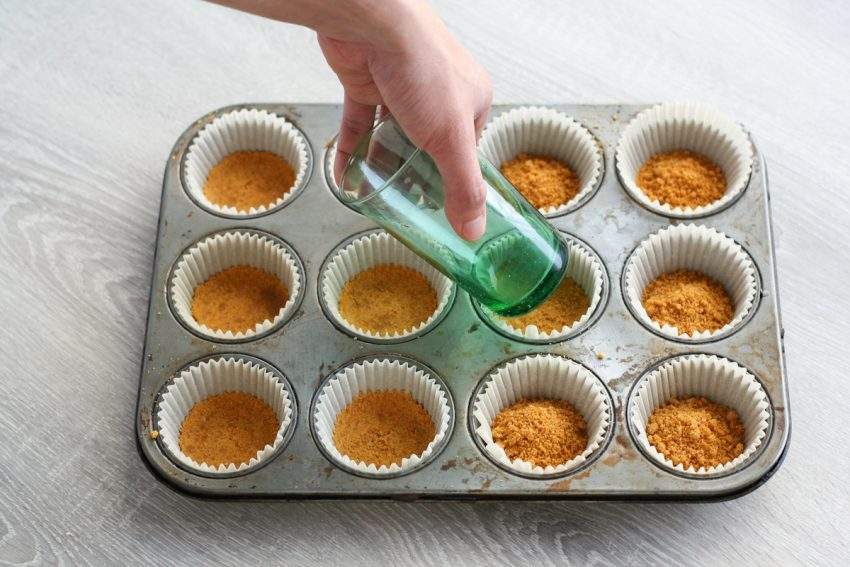 When considering the options for your base, don't get stuck on the uninspiring pie crust. Crumb crusts aren't easy as pie, they're even easier. Grab a box of graham cracker crumbs, crush a box of Oreos, or blitz your favourite type of cookie in the food processor, then mix it with a bit of butter to bind together. Press into a tart pan, pie plate or muffin tin, and you're pretty much done. There are plenty of recipes out there to point you in the right direction for the proportions, but you're free to throw in a dash of cinnamon, a pinch of lemon zest, or even combine different cookie crumbs for a unique flavour.
Base: Shortbread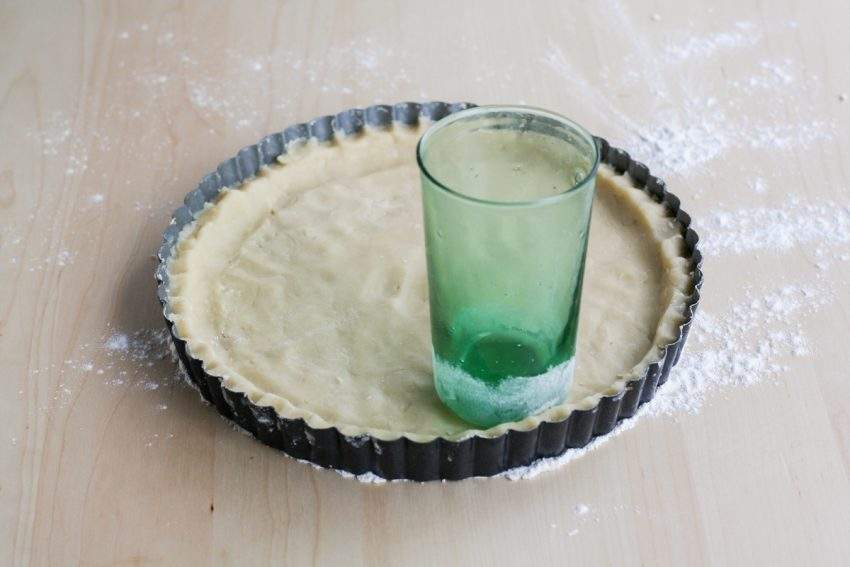 Have a go-to shortbread cookie recipe? Use it for a tart base! Google (or Yahoo, if you so incline) your favourite shortbread flavour, or start with a plain version and add herbs, extracts or even stir-ins like chocolate and nuts to give your base an interesting twist. Lemon rosemary shortbread crust, anyone?
Base: Cookie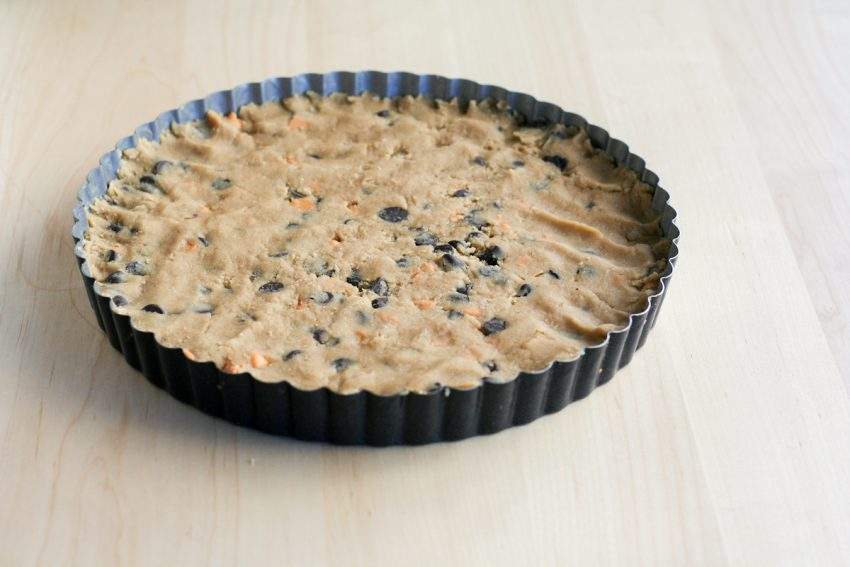 It's not just shortbread that can make the transition from cookie to crust. Almost any cookie dough can be pressed into a tart pan, pie plate or muffin tin and baked into an edible vehicle for your topping of choice. Why not make an ice cream pie with a crust made with the best chocolate chip cookie recipe? What about sugar cookie tart topped with fresh fruit and whipped cream? Once you get started, you'll realize that cookies are basically small, topping-less crusts.
Base: Nut Crust
These bases are made with a variety of ground or chopped nuts or nut flours. Some recipes rely solely on butter and sugar to act as binders, making the crust rich, flavourful and gluten free. Others throw flour into the mix for a more subtle approach and a chewy or flaky texture.
Crust: Puff Pastry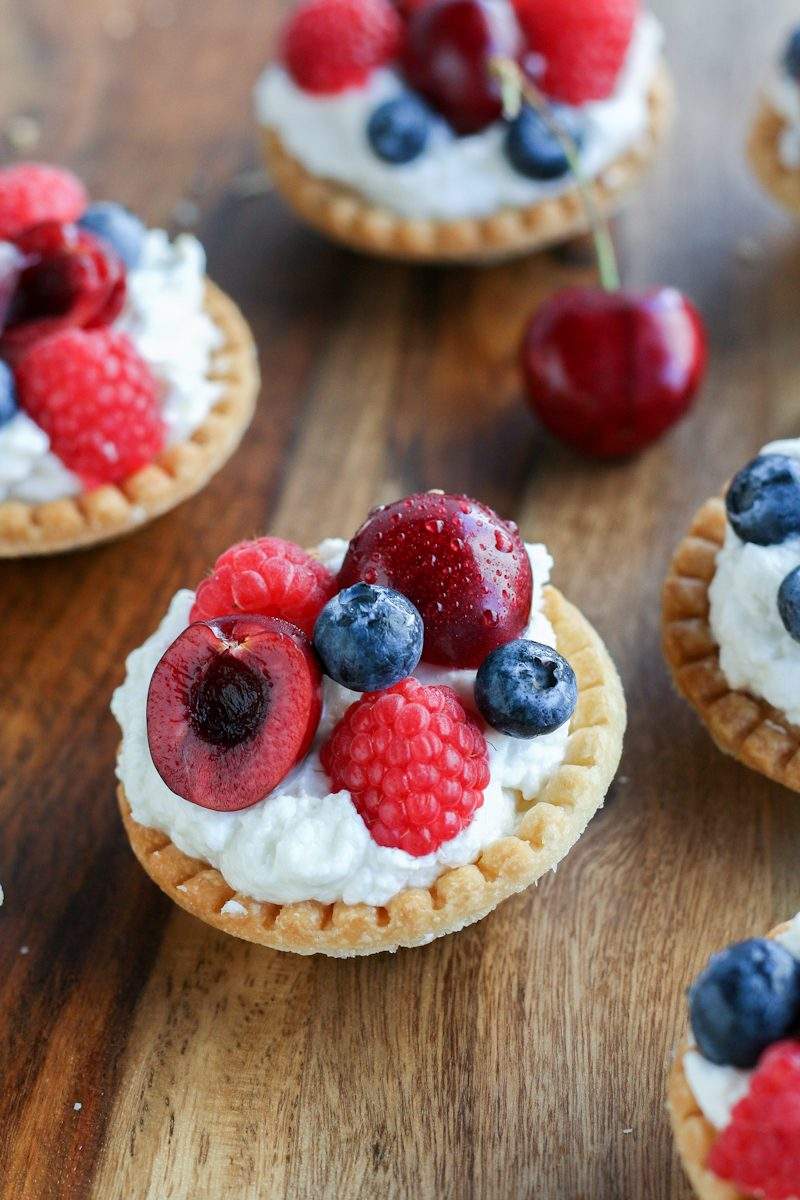 Some people consider using store-bought puff pastry to be cheating, but those people are what I like to call "haters", as if those haters would laboriously roll out perfect and delicious puff pastry each time they decide to whip up a dessert for company. Proudly grab that frozen box and upgrade it by filling it with something fresh and homemade.
Base: Meringue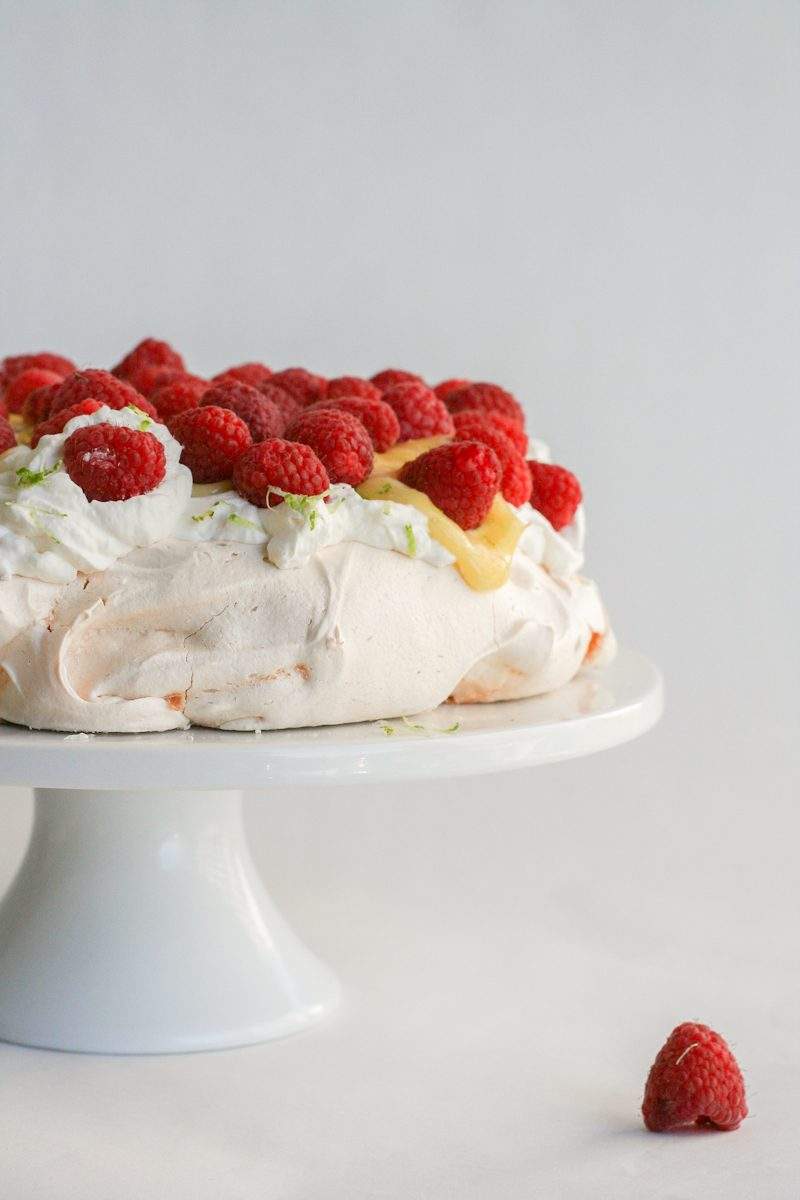 Admittedly, it's not as simple as the other stir-and-press options out there, but it's oh-so worth the effort. Since meringue is all about the texture — the shatteringly crispy exterior and marshmallow-cloud interior — and imparts only a sweet and mildly vanilla flavor, it's pretty much a blank slate for whatever topping or filling you have in mind.
Filling: Fruit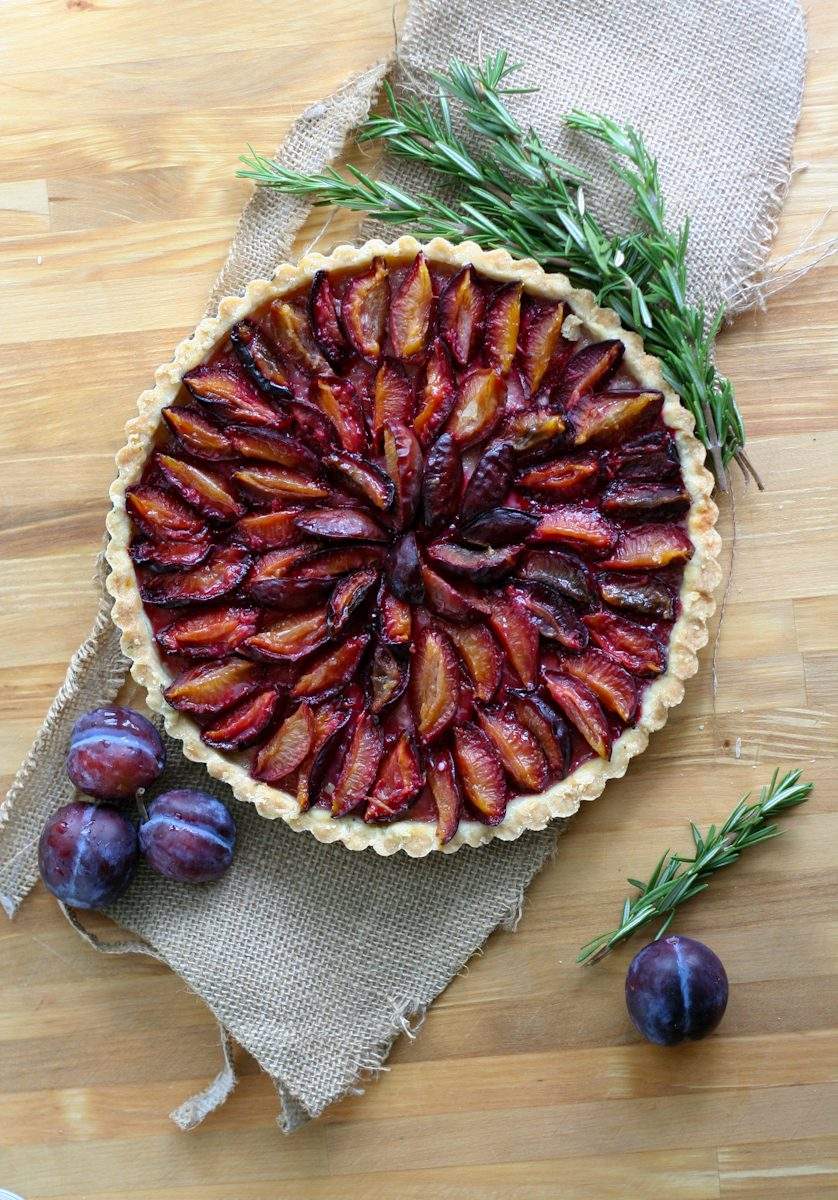 Fruit combinations are practically endless. If you're looking for quick and easy, just chop and serve fresh on your base of choice. Alternatively, toss with some sugar and cornstarch, and bake until soft and juicy. Hit up your farmer's market or grocery store to see what's fresh and inspiring, then build a dessert around it.
Filling: Custard and Mousse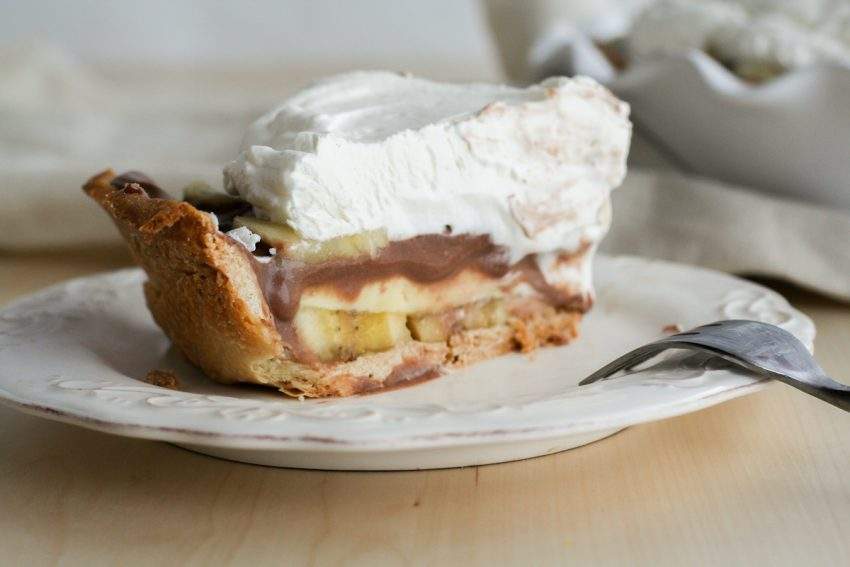 Creamy, dreamy fillings can be spread thinly on a flatter base and topped with fruit, or layered into a deep dish with a cloud of whipped cream. The options range from comforting classics like chocolate pudding and vanilla custard, to fresh and fruity lemon or raspberry curd.
Filling: Jam and Preserves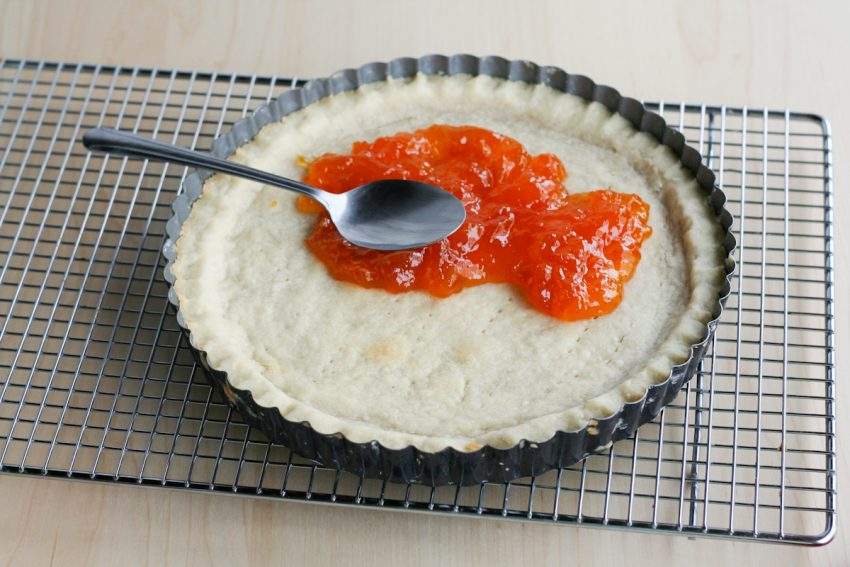 Some of the best inspiration can come straight from your pantry! Sweet sticky jam makes a perfect topping, whether it's smeared on and served fresh, or baked along with a handful of berries. It effortlessly adds another layer of flavour. How about a pecan shortbread crust baked with peach jam and served topped with raspberries, more peach slices, and whipped cream?