Sure, you know and love pinot grigio, you drink Chardonnay three nights a week, and your local liquor store floor stacks your go-to Prosecco with a neon sign saying it's recommended. Think it might be time to find some new wines?
Summertime is the best time to discover new wines. You might be tempted to buy beer instead, but this is the time to shake off your tried-and-true, yet tired bottles, and venture out to new countries, grapes, blends, and labels. These are the days to try white wines that are spicy, nutty, citrusy, and unique. For terroir buffs, these are wines that showcase a sense of place, are delicious, and versatile with foods.
So clear out a shelf in the fridge, stock up, and drink your way out of that rut.
Quail's Gate 2013 Gewurztraminer, Okanagan Valley, British Columbia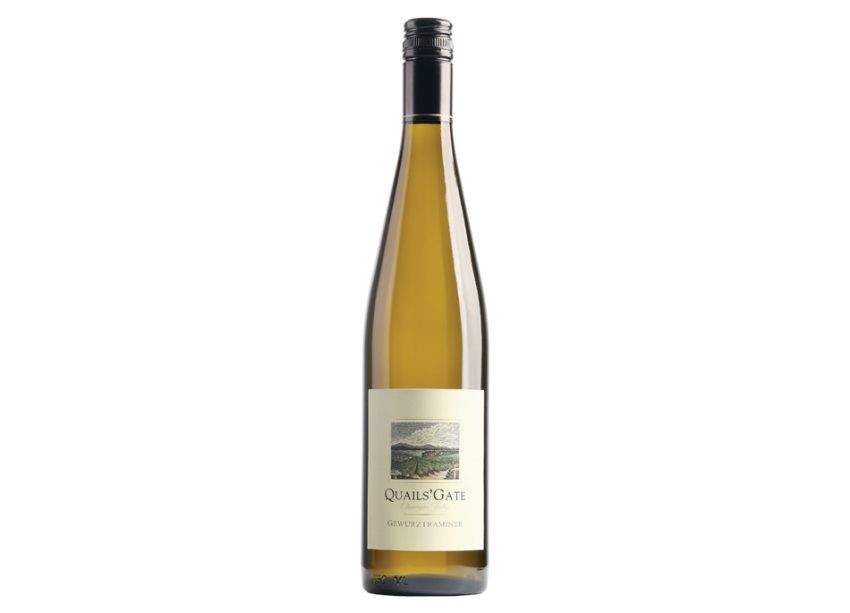 I still love the gew with its floral, mandarin orange, lychee, and spicy characteristics, but I don't like them too sweet. Quail's Gate puts out a charmer with the 2013 — excellent fruits, plenty of mineral and almost completely dry. It's perfect on its own, but even better when paired with Asian or fusion cuisine or light seafood dishes.
Available in MB, AB, B.C., SK and YT.
$24
JoieFarm 2013 A Noble Blend, Okanagan Valley, British Columbia
A wickedly popular blend of the major Alsatian varietals that JoieFarm is so renowned for. Most importantly, it's balanced between some sweetness and the acids, with plenty of ripe fruits, tropical notes, and a seductive nose. It's like a beach vacation for your palate.
Available in B.C. and AB.
$34
Quinta do Ameal 2011 Vinho Verde, Portugal
Today's Vinho Verde from northern Portugal is miles away from the plonk that was made in the 1980's. Sure, there is a little sweetness, and a touch of frizzante, but most importantly, these wines have balance. Crisp acids, citrus flavours, and good value make these wines perfect for the deck.
Available in B.C., AB and QC.
Around $19
Telmo Rodriguez 2012 Basa, Rueda, Spain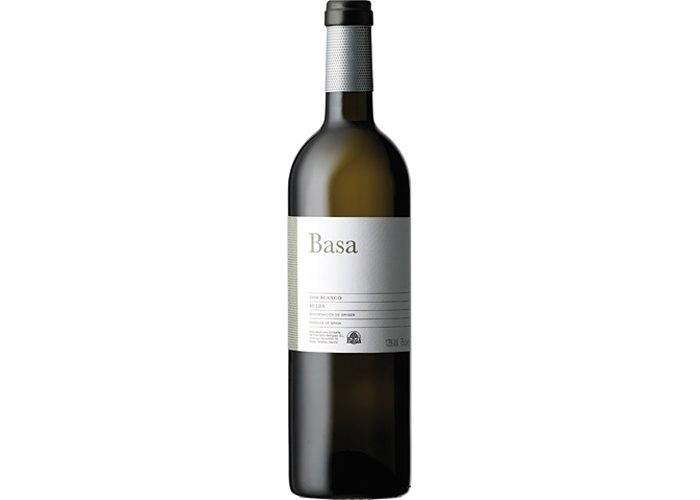 Want to know where else you can find an awesome summer? Spain! And, they know how to make wines to drink under the sun. A blend of verdejo and viura, it's big, with plenty of depth, citrus fruits and some unbelievable mineral notes — seriously a really tasty white.
Available in B.C., AB, QC, and ON.
Around $17.
Lurton 2011 Fumées Blanc, France
Yes, it's sauvignon blanc, but it is completely different from the tart, grassy, capsicum character you might be getting tired of from New Zealand. Lurton is reputable for making expressive wines representing good value, and this bottle is crisp, tasty, and perfect with seafoods.
Available virtually everywhere in Canada.
$16
Chapoutier Belleruche 2012 Cotes du Rhone Blanc, France
A blend mostly based on grenache blanc, Maison Chapoutier is noted for not only some great wines, but also a strong commitment to organics. Look for lots of pear and tropical fruits, a touch of herbal characters, and a hint of spiciness.
Available in ON, AB, NS and MB.
$19
Tahbilk 2011 Marsanne, Ngambie Lakes, Australia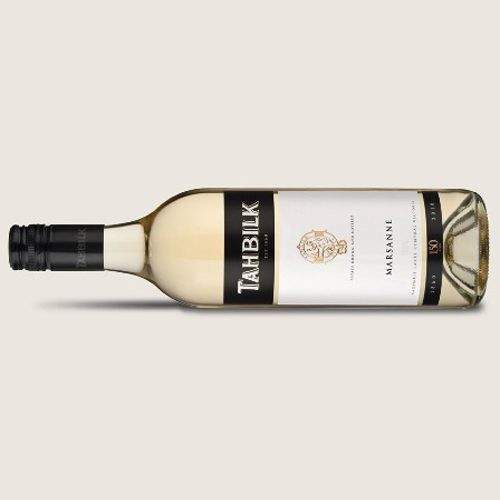 A highly unusual grape outside of France, marsanne does remarkably well in the Ngambie Lakes district of Australia. Summer-friendly citrus fruits, honey, and floral characters come together in perfect harmony. Drink now or hold. I keep a few at home for when I want to drink now.
Available in B.C. and AB.
$19
Chakana 2012 Torrentes, Argentina
The "other" signature grape of Argentina (I'm talking about malbec), torrentes should be the grape you know and love. It's wonderfully floral with soft citrus characters, mineral, and a mild bitter finish. Since torrentes doesn't age well, buy, drink, rinse and repeat. Excellent with seafoods, poultry, or on its own.
Available in AB.
$15