Although there are dozens of winter squash varieties available, most of us shy away from cooking with them (even if we know what they are) — simply because we don't know what the heck to do with them (and goodness gracious, let's not even talk about peeling and cutting them).
While soup happens to be a brilliant, and the most popular, way to use some of these different types of Cucurbita family members, it is a sin to ignore all the other ways to cook with these funky-shaped vegetables. In fact, these dishes are a lot easier to prepare and a lot tastier than you may think. So for now, kindly put away your soup spoon.
Salads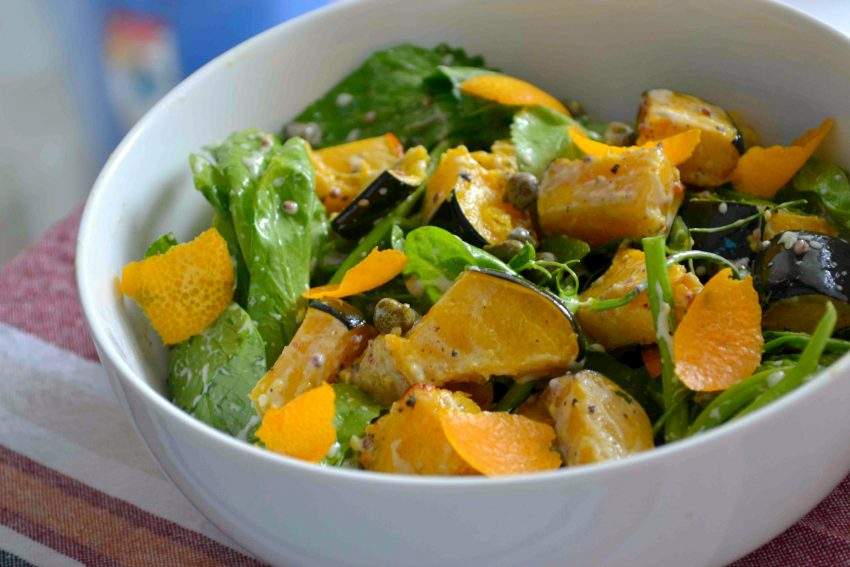 For a flavourful addition to your favourite salads, try adding roasted or caramelized butternut or acorn squash to your leafy greens. The sweetness and buttery consistency of the squash pairs beautifully with vinaigrettes, crunchy almonds, and refreshing apple slices or orange segments. If you choose to glaze the squash, you can coat the squash in a blend of maple syrup and a touch of olive oil before cooking. The blend makes one hell of a glaze.
Dips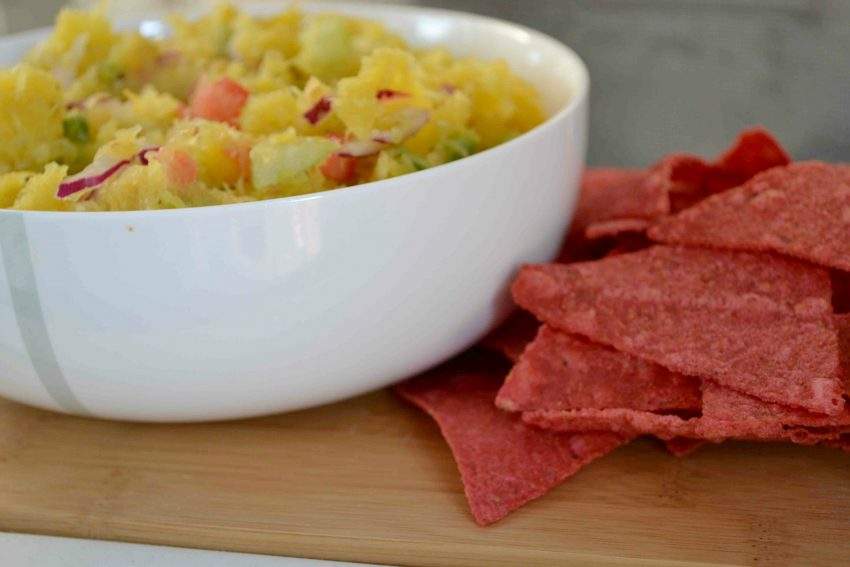 While tomatoes and beans likely come to mind when you think of dips, squash-based dips are surprisingly delicious. Roasted squash makes for an interesting interpretation of classic go-tos like hummus or guacamole. Adding roasted garlic and cheese into pureed squash puts your traditional spinach and artichoke dip to shame.
Pastas, Casseroles and Sauces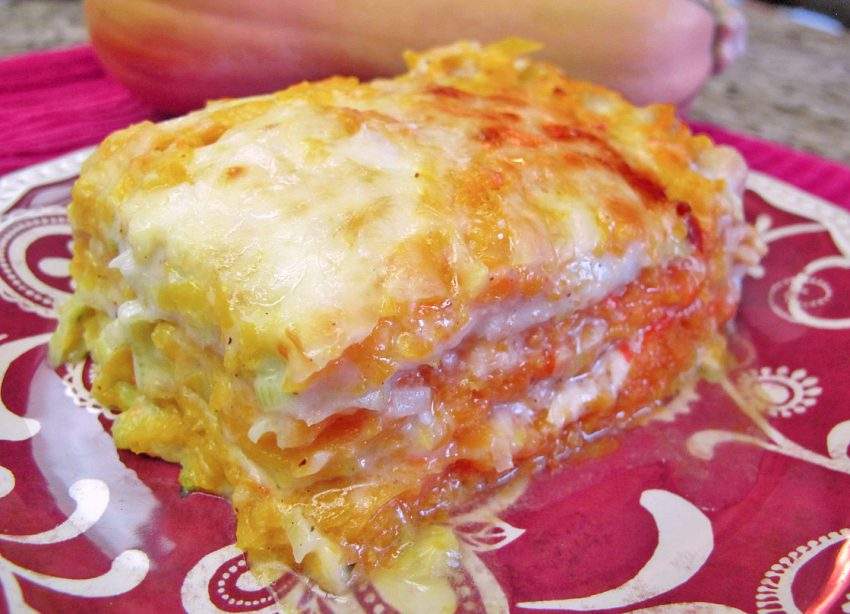 Yes, really. Though lasagna is known for its layers of cheesy and meaty goodness, its vegetarian version is also a great and easy spin on butternut squash ravioli, which, like soup, is often considered a staple meal in the world of squash. Pasta sauces made from cooking and puréeing winter squash are a nice way to change up tomato-based sauces in traditionally meat and cheese centered dishes. Goodbye, Ragu.
Additionally, the variety of spices that pairs well with squash purée can really transform some of your favourite dinners. Shepherd's Pie, anyone?
Stews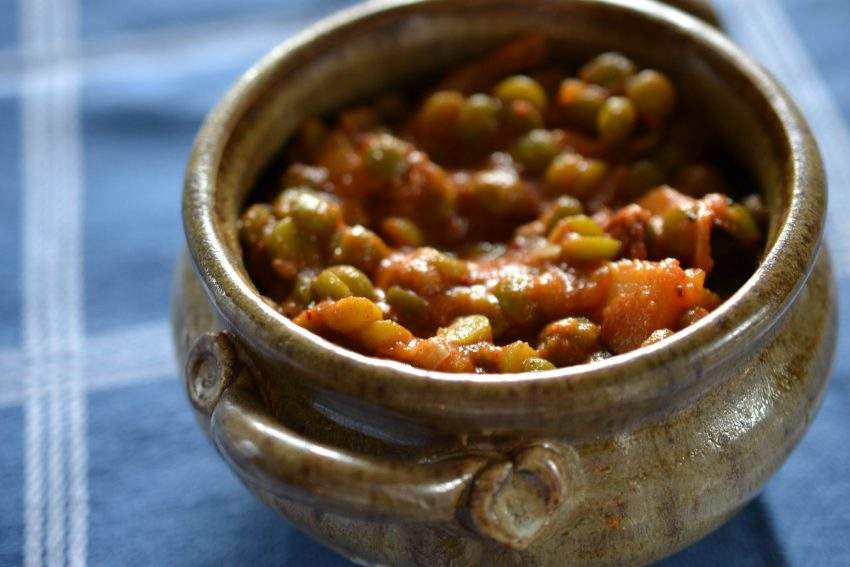 Arguably similar to soup, these thicker concoctions are excellent and easy ways for you to start experimenting with different types of winter squash. Whether you decide to keep your meat of choice as the star of the dish or highlight the squash is entirely up to you. In large or small quantities, cubed squash adds a nice, sweet twist to your typical meat and potato dishes.
Stuffed Squash
Don't be deceived by their cuteness. Roasted acorn squash are also practical and make brilliant edible "bowls" to stuff full of your favourite rice or sausage medley. With that said, pretty much anything shoved into these is a win.
Burritos and Quesadillas
Amazing and versatile, wraps and quesadillas are delicious with squash. Add sautéed vegetables, rice or beans, and cooked and cubed squash to your favourite burrito medley (fresh avocado is also a great addition). If you are a fan of spicy foods, you can balances out the heat with the sweetness of squash. Its soft texture also helps to hold the contents of the wrap or quesadilla together.
Mashed Squash
If mashed potatoes is your forte, you can experiment with different types of mashed squash for a sweeter side dish that complements nearly anything on your plate. Whether you add maple syrup, Indian spices or good ol' butter into your mash, this is a side dish that will not disappoint. Much like the standard mashed potatoes, squash plays well with gravy.
Spaghetti Squash
If only all squash varieties were named after the way they can be prepared, life would be so much easier. As the name suggests, this healthy pasta alternative is served in the same way as spaghetti. To prepare, simply cut into halves, steam or roast until cooked through, scrape the fleshy part of the squash with a fork to expose long strands of fibres and top with your favourite pasta sauce or butter and herbs. Easy, right?
Dessert
Just when you thought bananas and apple sauce were the only healthy dessert substitutes…
Despite squash's reputation for being used in main dishes like, well, soup, squash adds moisture and sweetness to recipes that are typically packed with sugar. Kabocha, butternut, and many other winter squash varieties add an irresistible, rich flavour to loaves, cookies and pies, making squash-inspired deserts both delicious and healthy.