2021 is already winning the new year because, well, it's not 2020. Beyond that, there are so many fun things to look forward to as our wine industry continues to evolve.
Piquette has flown under the radar for some time, but I see it making a major impact in the upcoming year. As well, things like glou-glou and the emergence of the micro-negociant all providean outlet for winemakers to share their passion without the financial burden of owning a winery.
Here are some unique trends to expect in the Canadian wine scene over the next twelve months and beyond.
Piquette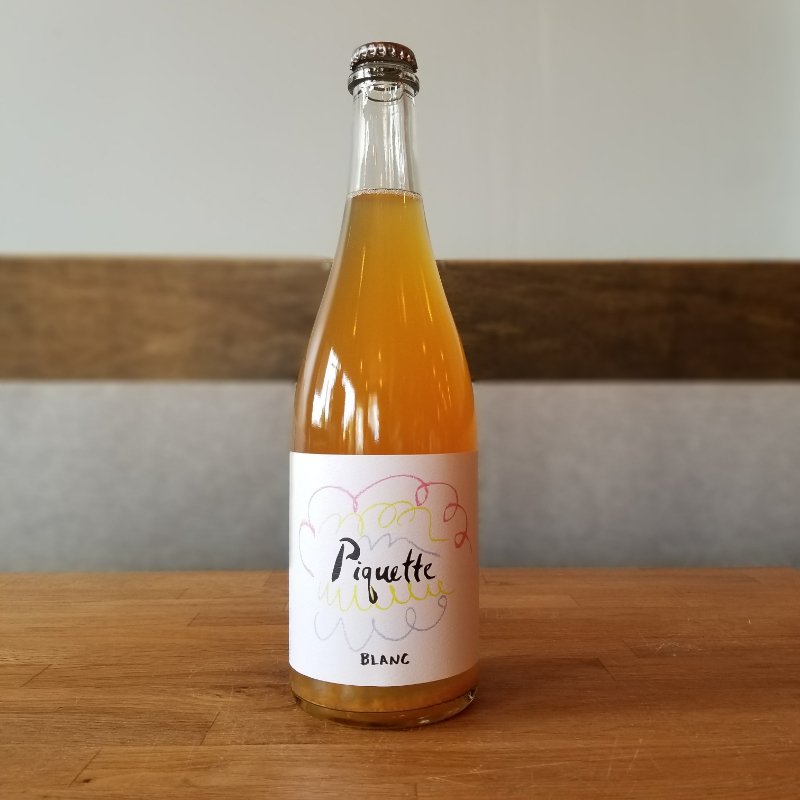 Piquette, much like Saison beer, was originally intended to be a light, refreshing and affordable offering for the vineyard hands to consume. Made from rehydrated, leftover grape pomace (skins, seeds and stems), it's less expensive to produce than traditional wine since it is using up the scraps from traditional winemaking, it's also one of the most sustainable beverages on the market.
Piquette also boasts a low abv (generally around 7%) so it's more sessionable than your regular glass of wine, which is another trend we have seen grow over the years, both in wine, beer and zero proof spirits. A few producers to look out for this year are Echo Bay Vineyard in Okanagan Falls, Leaning Post in Niagara, Benjamin Bridge in Annapolis Valley and one of Canada's finest natural winemakers, A Sunday In August – sourcing fruit from all over British Columbia.
Glou-glou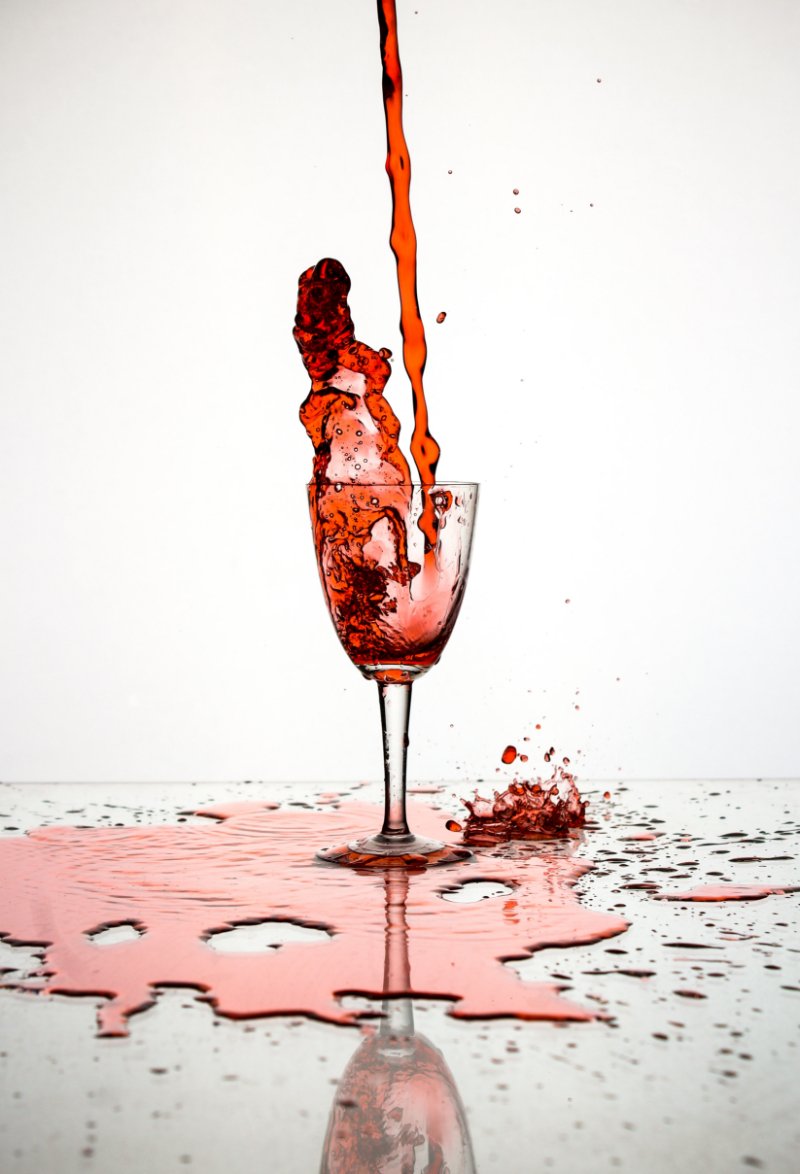 If you're not familiar with the term, "glou-glou" is French for "glug glug", and in its most basic interpretation, refers to wines that are easy to, well, glug. The most beloved and generally recognized wines in this seemingly wide-open category are chilled reds.
Gamay and Pinot Noir are great with a chill but winemakers are going beyond these textbook light-bodied varietals and instead are playing with unexpected varietals and blends. Lock n Worth Merlot is a beautiful interpretation of the style, holding all the trademark notes of Merlot with light tannins and refreshing acidity. The Joue wines from Vancouver Island's Averill Creek are another great example of this style of wine as are the offerings from Pinard et Filles in Magog, Quebec (if you can get your hands on a bottle).
Canned wine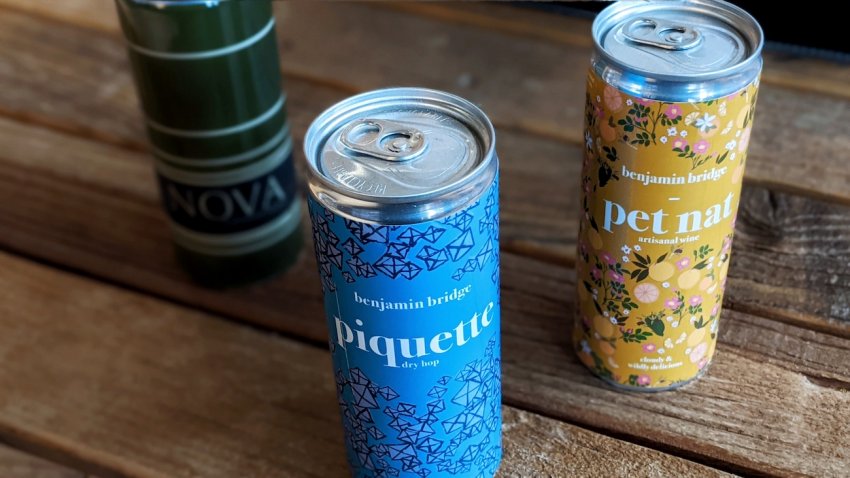 Currently, quality canned wine made in Canada is in short supply. Over the years, Australian and American wineries have lead the charge in producing quality, crushable canned wines but as it stands right now there are less than a dozen wineries in Canada making canned wine.
Sustainability is a major factor in any modern business model and canned wine, generally speaking, is easier on the environment than traditional glass bottles and corks. There is also a demand for easily consumable, single serving beverages outside of beer and RTD so with all of this, Canadian wineries will (hopefully) catch up to our new world counterparts.
For now look to Benjamin Bridge for some interesting canned wine options.
Micro-negociants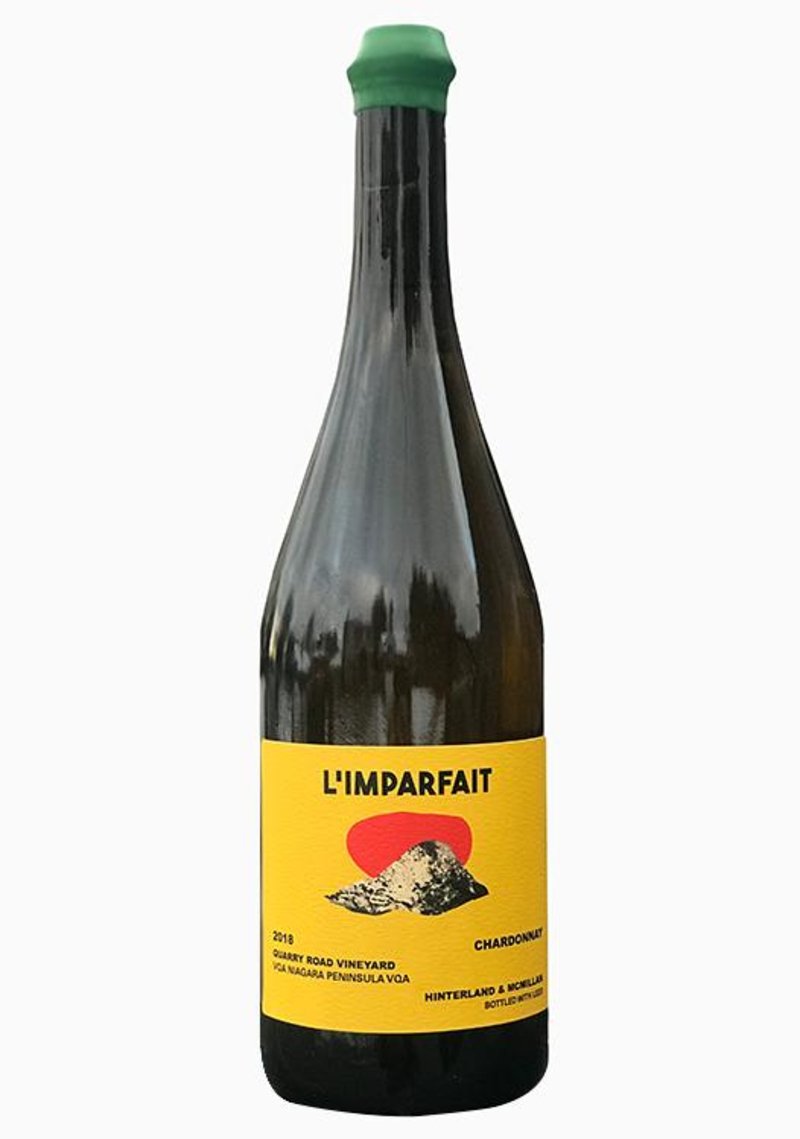 The role of the micro-negociant in the wine industry goes back for centuries but it has been a widely accepted practice in Burgundy where land is almost impossible to purchase. The practice, which allows winemakers to purchase fruit or wine from existing wineries and skirt the financial burden of owning and maintaining a vineyard and/or winery themselves. A practice that was once looked down upon is now opening doors for talented winemakers to create their own labels.
Beyond financial reasons, negociants also have the benefit of sourcing fruit from a number of vineyards, allowing them to select fruit that is perfectly suited to their vision. Canada, and Calgary in particular, has become a literal hotbed for micro-negociants with Brad Royale's Kitten Swish line leading the charge.
Crush-ABL, a collective from Calgary based Sommelier's Matty Leslie, Brit Anderson and Jenny Book, is a fun project in partnership with Tightrope Winery in the Okanagan – their first release is a light, spritzy Syrah; and L'imparfait is a new wine label from Hinterland in Prince Edward County, who, in partnership with David McMillan (founder of Joe Beef), released his first bottle of L'imparfait Maceration, a bottle conditioned Chardonnay.
It's no coincidence that the majority of these wines lean into the style of natural wines, as the guise of negociant allows winemakers to play with different styles without taking on a huge financial risk. Expect to see plenty more enthusiasts try their hand at wine making in the coming years.